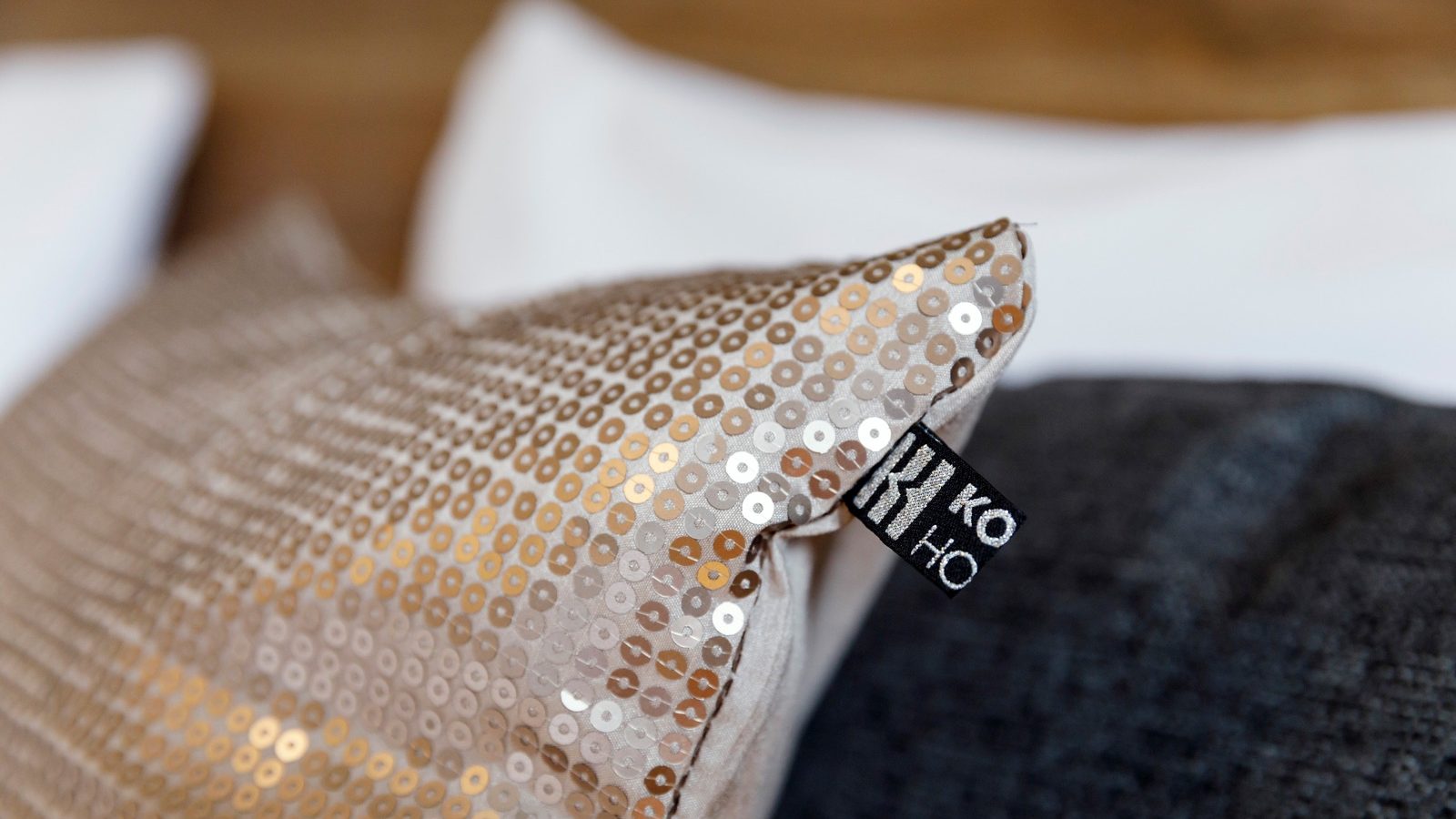 Interested in something special?
Our Concept
We're redefining hotel!
We offer tech-savvy, attentive travellers the most modern and efficient hotel experience in the city and give guests the chance to immerse themselves in our destination and its history.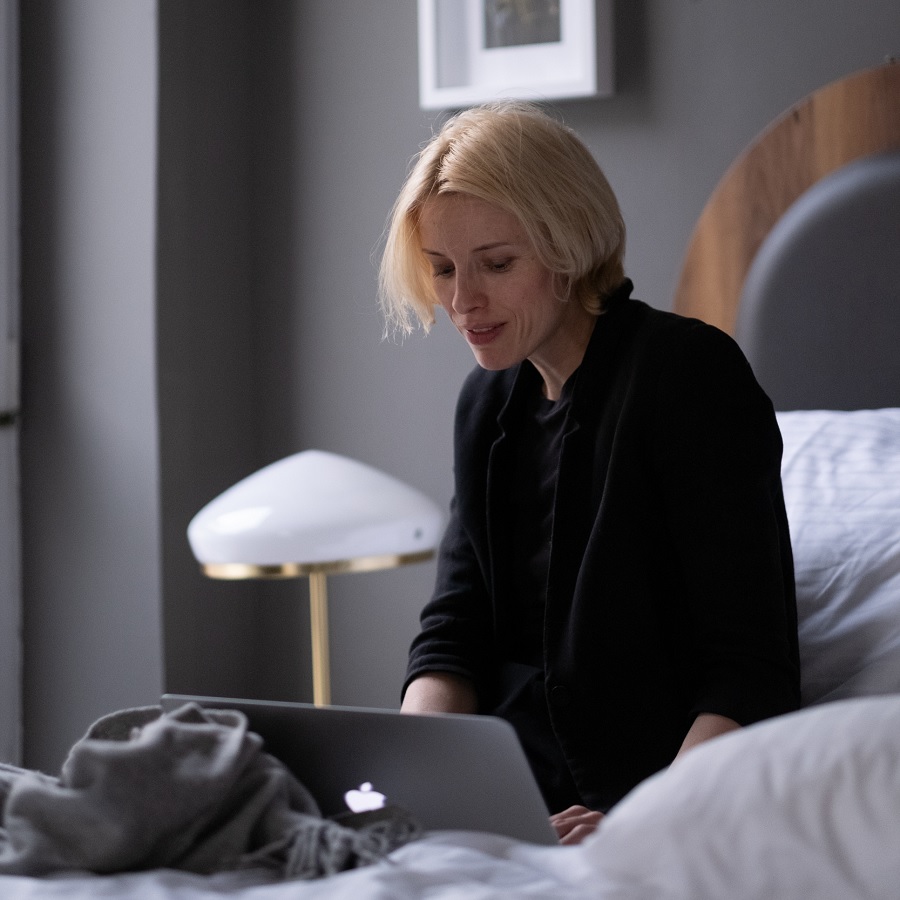 DIGITAL.
The digitalisation of our hotel is at the forefront of our product idea.
The use of smart technologies guarantees our guests a contemporary travel experience and simultaneously incorporates them into the usual processes a hotel stay entails. In this way, we ease and simplify the process for everyone involved so that our guests get more out of their stay.
On the part of our hotel, digitalisation facilitates working conditions and relieves the burden on our employees.
We rely on home office, part-time and are therefore open to all modern forms of work.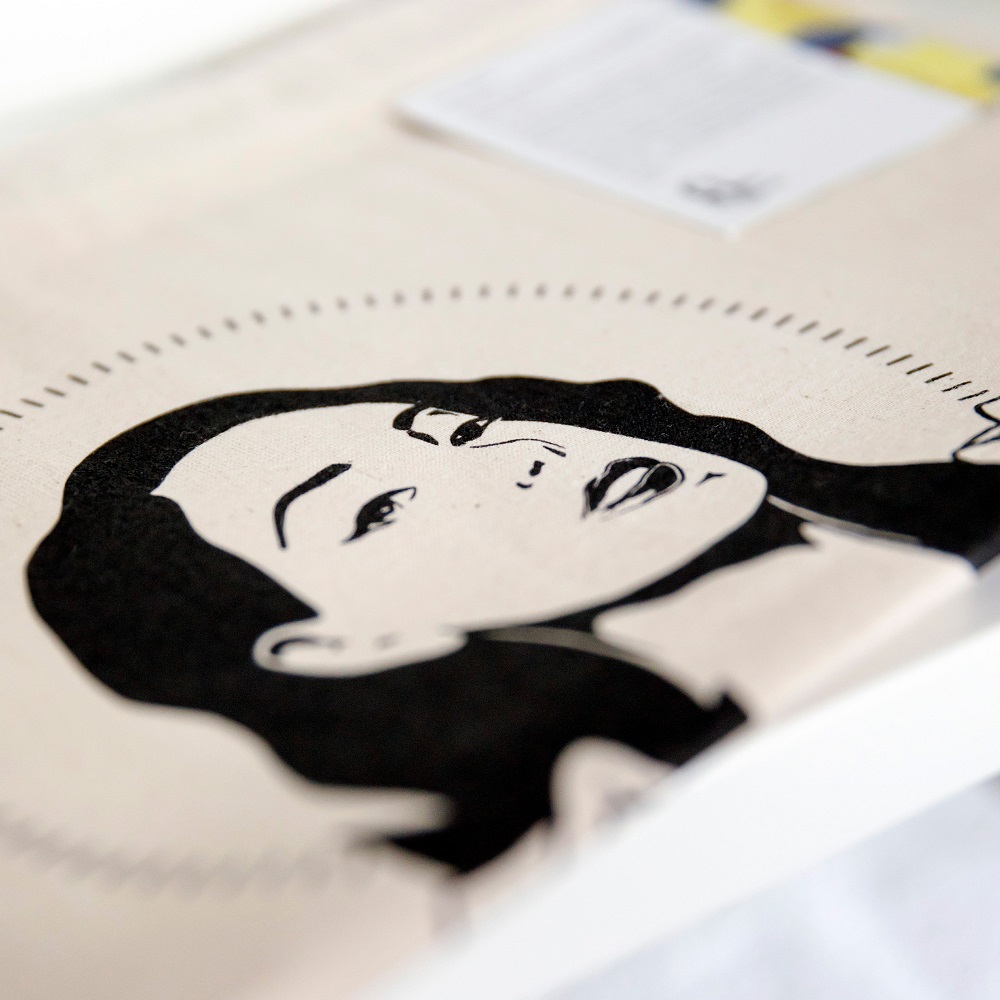 FAIR.
The elimination of superfluous processes through our comprehensive digitalisation enables us to reinvent a hotel business from which everyone benefits.
Our employees benefit because our concept of working in a hotel is adapted to the reality of their lives – and not vice versa. Our partners benefit because we rely on long-lasting, honest relationships instead of subcontractors and cheap labour.
And of course our guests benefit because they only get the best from us.
From organic soap and sustainably produced toilet paper to laundry bags printed by an integrative workshop that each guest can take home, as well as the use of renewable energy providers and planting a tree for each and every booking.
Quality has its price. And we are happy to pay it!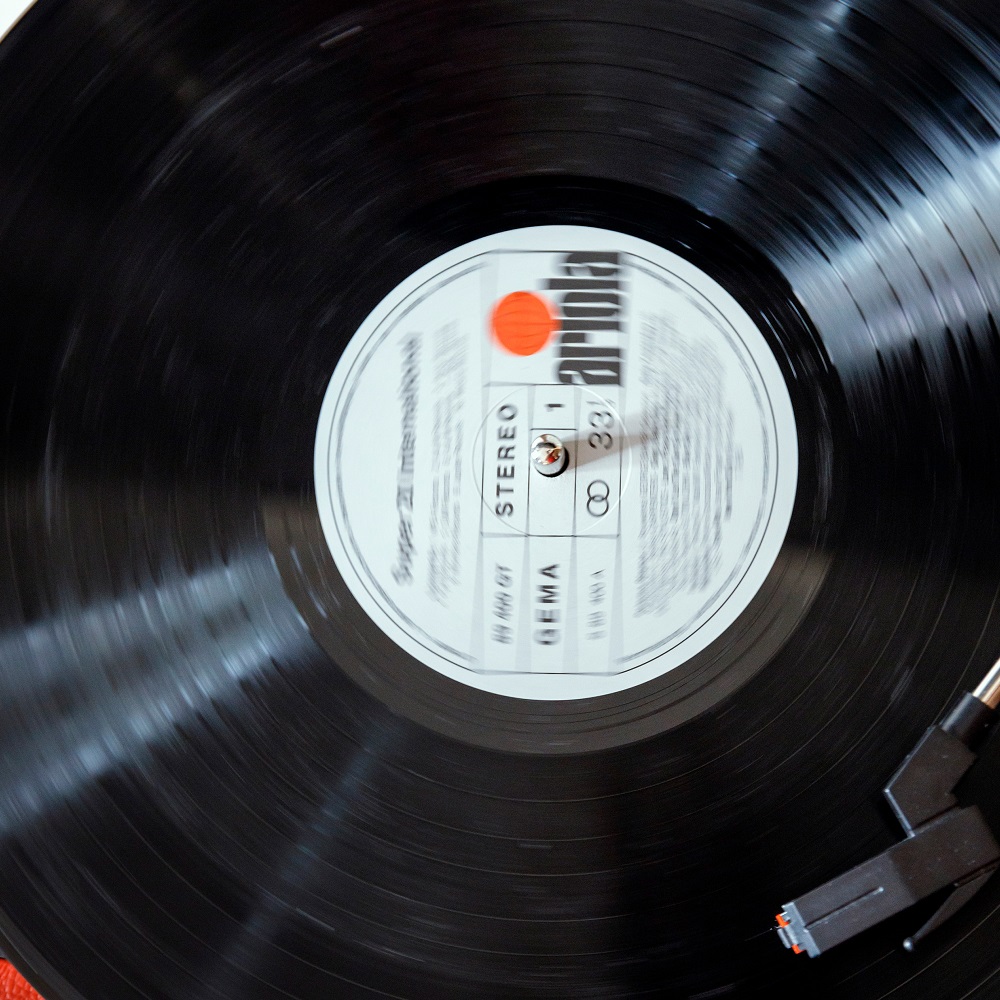 LOCAL.
With our digital and fair approach, we know how to please our guests:
The attentive tech-savvy traveller of today and tomorrow loves our attention to detail and the local flair that they won't find in any other hotel of our size and standard.
We are part of a neighbourhood that was there long before we were and we tell its story in our hotel. You come to us as if you were visiting friends. And like a friend, we'll show you the places we love – not the ones you find on Tripadvisor.
Martin
Someone had to have had the idea to reinvent hotels at some point. Martin has a lot of experience in the hotel industry and founded Koncept Hotels in order to use his expertise to create the hotel of tomorrow.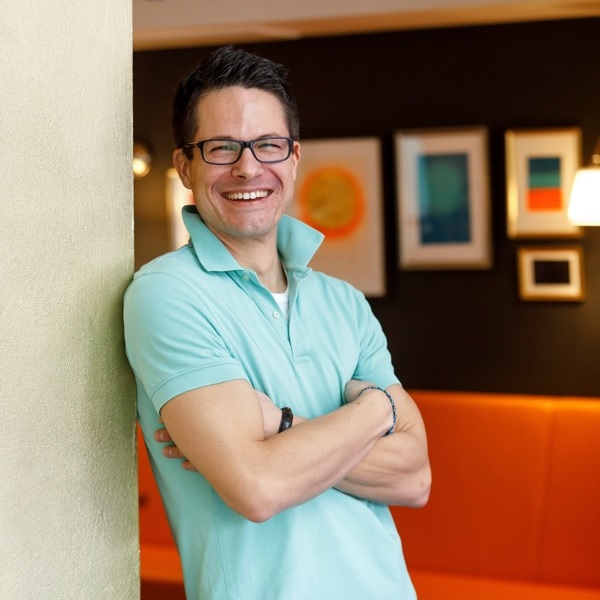 Stefan
When it comes to how Koncept Hotels feel like, we trust in Stefan's brand knowledge. He ensures that our guests have a coherent brand experience from the first touch to the last goodbye.
Laura
Laura combines operational knowledge and natural warmth for our guests. She was there right from the start and takes care of all our guests' wants and needs.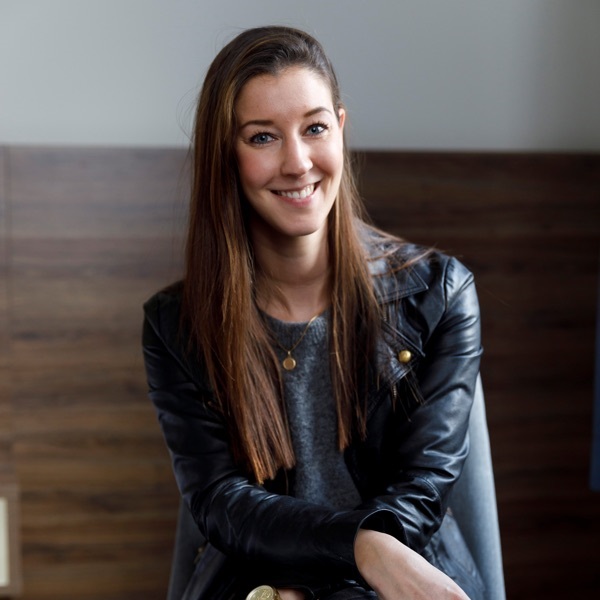 Daniel
Running a hotel can be tricky sometimes. Daniel works hard to optimize our properties and to ensure our guests get the most out of their stay.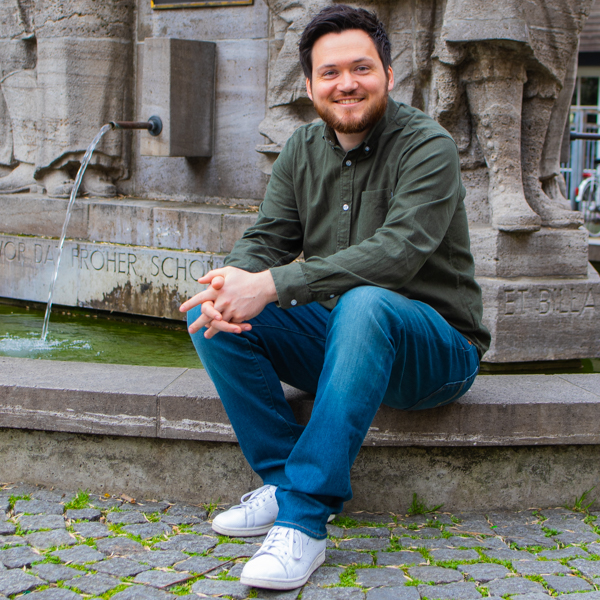 Lena
Crunching the numbers and keeping a good overlook where everybody else would have ran out of the door already. This is what we appreciate Lena for. And bringing in a good mood.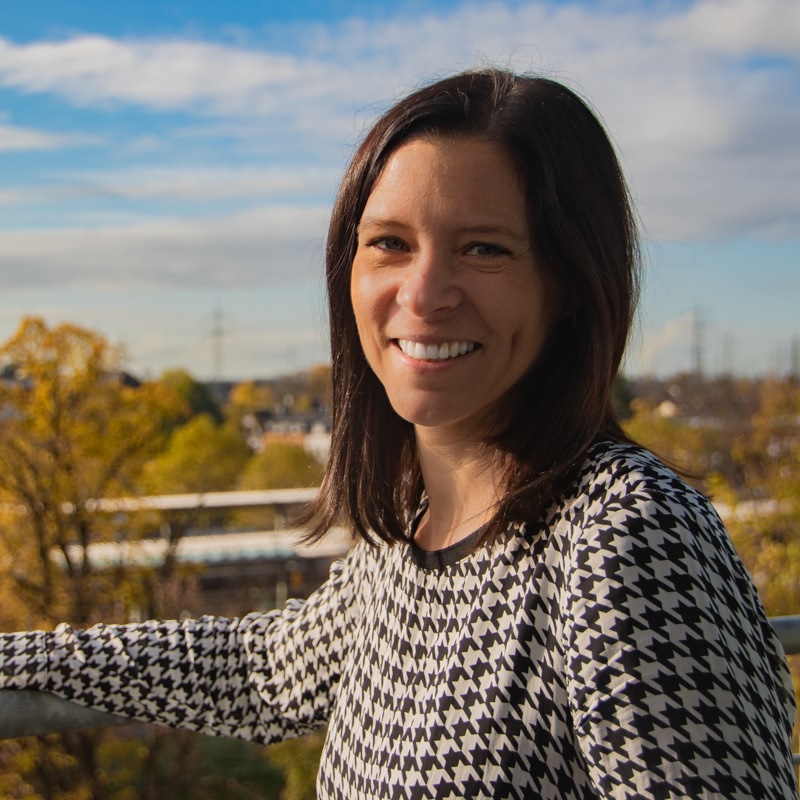 Katharina
Every company needs a good conscience. Ours is called Katharina. As she lives our vision of a sustainable future like no one else at Koncept Hotels, we're really glad she's in charge of our FAIResponsibility strategy.