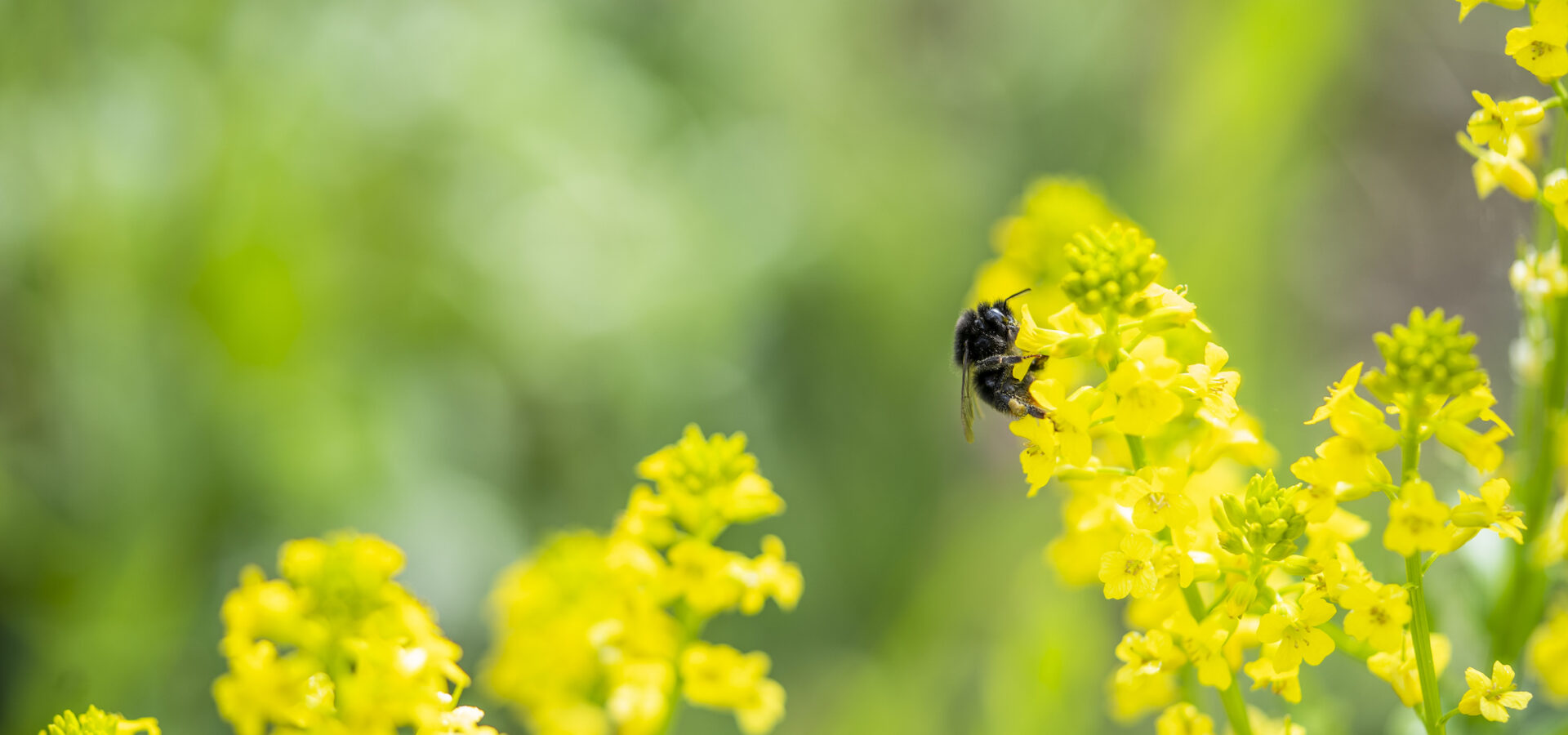 Your booking, one square metre for nature
OUR HOTEL
FOR NATURE
HOTELS FOR MANKIND & NATURE
Since back in 2017, we have been offering our guests the fairest, most digital and local hotel experience in the town. And as of now, we will also be creating a habitat for the environment – a "hotel for nature", so to speak. And we will be doing so with your support.
Because we will be rescuing one square metre of nature for every booking placed via our website. Incidentally, fully in keeping with our pledge to stay "digital.fair.local", this is not happening just anywhere but almost right on our doorstep: on the edge of the Swabian Alb.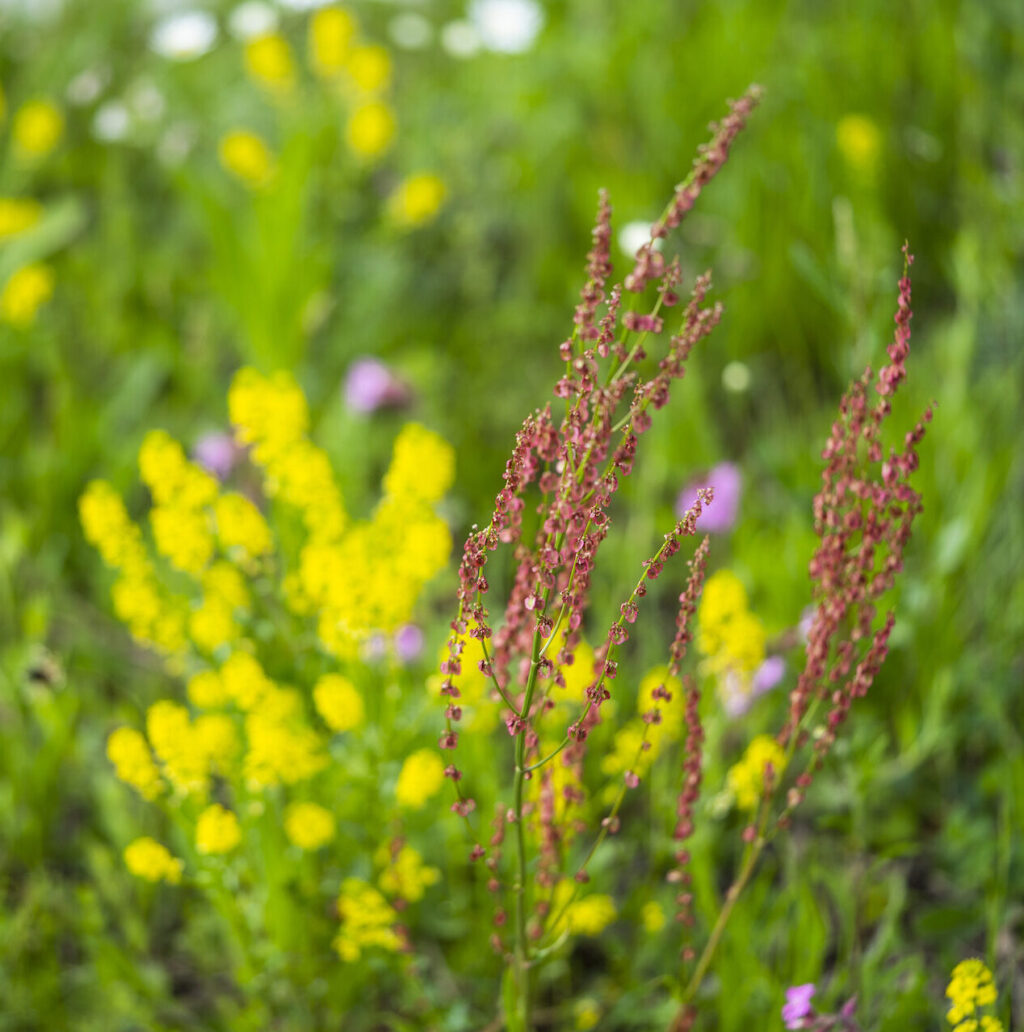 Our goal: To create an area of biodiversity
Previously, the meadow area on the Swabian Alb was being intensively used as pastureland. We are now ecologically restoring these meadows, and gradually returning them to their original inhabitants: numerous insect species, birds, hares and deer. In this way, a species-rich biodiversity area is gradually coming into being as a home for orchids, meadow flowers and much more – allowing us to make an important contribution to preserving rich species diversity in Germany.
And because everything we do, we like to do well: Our "hotel for nature" is part of the Großer Heuberg fauna-flora-habitat conservation area and is being renaturalised in accordance with directive 92/43/EEC, which concerns the conservation of natural habitats and of wild fauna and flora.
Feel free to drop by and say "hi" to the fox and the hare for a change.
We provide you with the opportunity to become a patron
There are two options for becoming a patron:
Option 1: You know a lot about the renaturation of a meadow area and send us a suggestion of what you could contribute that would be sustainable and suitable for your business. Example: You run a handicraft business and you produce nesting boxes for native bird species.
Option 2: You want to do something good, but you don't know what. That too is not a problem at all! Just get in touch with us and together we will think about what our hotel for nature needs.
A special gift for our guests
Instead of a sweet bedtime treat, you will now find small paper bags with a flower meadow seed mixture of native wild plants on your pillow in all our KONCEPT HOTELS. You can simply scatter the seeds in your own garden, in the city park or anywhere in nature. With this action we strengthen together the biodiversity and create more habitat for bees, flowers,…
A big thank you goes to the Caritas Wertarbeit Cologne: Here, each bag is filled, weighed, labeled and sealed by hand.