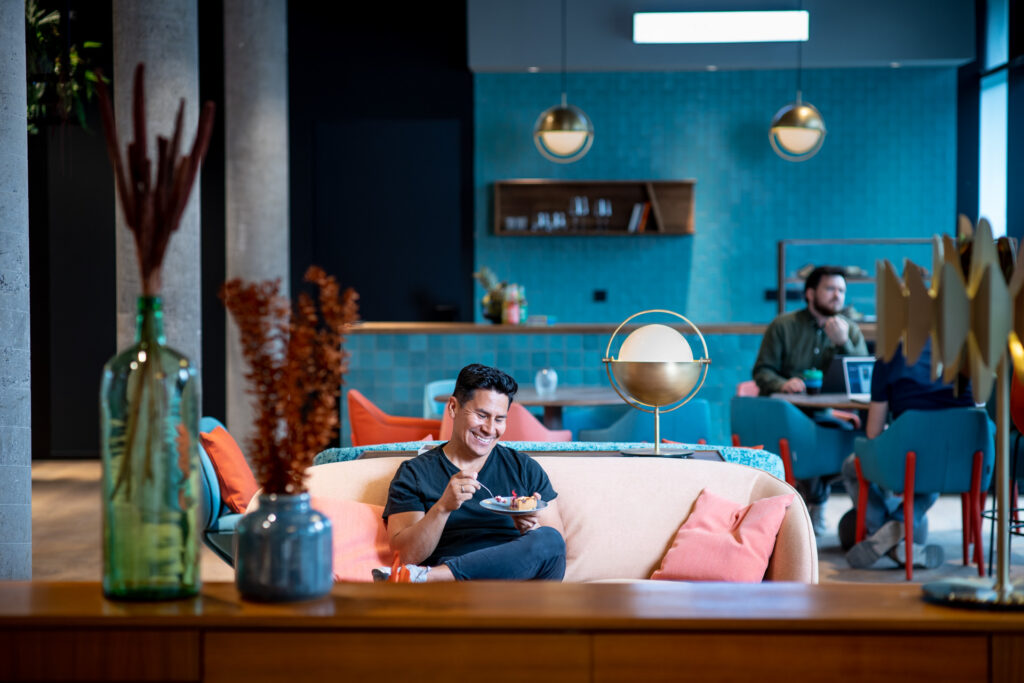 We're redefining hotel!
Are you in to help us create the most digital, fair and local hotel experience in town? With your stay at one of our hotels you enable us to get closer to our vision of redefining hospitality:
Creating a climate-neutral hotel, in which you can check in with your smartphone, be part of the neighbourhood and one square metre of nature is saved for every booking.
So, are you in?
About us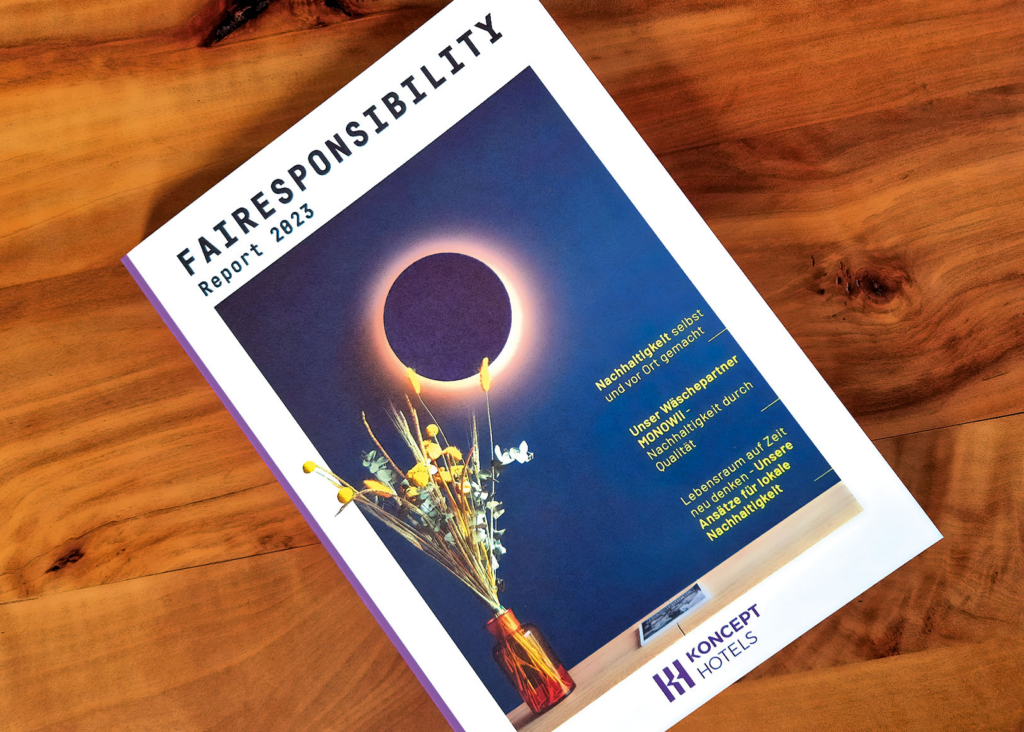 Sustainability Report
What have we done well? What can be done even better? And why are we doing all this in the first place? Find out more and take a look at our 2023 Sustainability Report here.
Read more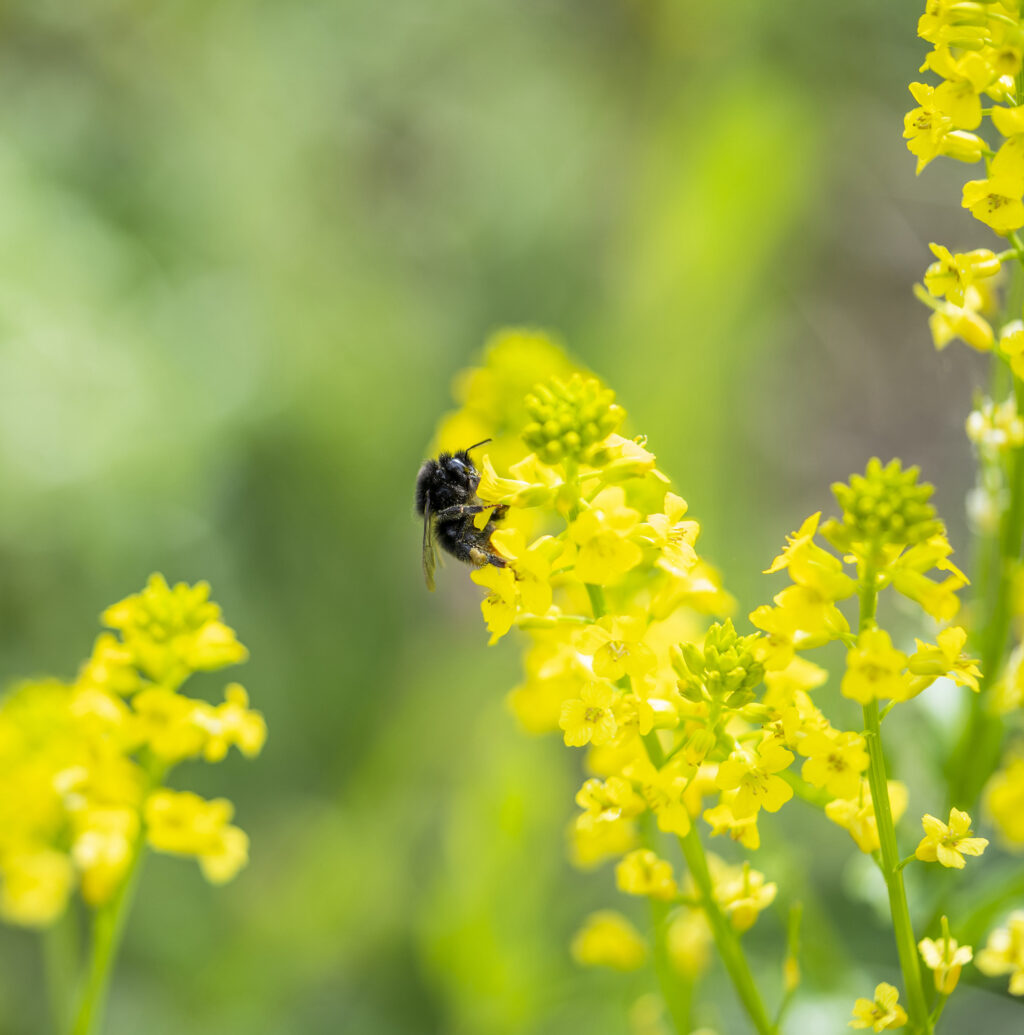 Our Vision
Our goal is to make the world a little bit brighter every day. And often we manage to accomplish this. This is also confirmed by others:
For its comprehensive environmental and social measures, our KONCEPT HOTEL NEUE HORIZONTE has been awarded the Biosphere Certified certificate.
In addition, the KONCEPT HOTEL NEUE HORIZONTE won the So!Apart-Award 2022 in the category "sustainable & special" were primarily the comprehensive sustainability focus as part of the operational concept persuaded.
Polish your karma!
We believe that everyone of us can contribute to make the world a little bit brighter. That's why you are supporting a bunch of awesome projects and good ideas when staying with us.
You won't get body lotions and hair conditioner in small ecologically harmful packaging smelling like grandpa's after shave. In our bathrooms, you'll find sustainably produced, organic shower gels and shampoo and the world's coolest toilet paper: Our friends at Goldeimer support projects giving people access to sanitary installations worldwide.
Moreover we rescue a square metre of nature for every overnight stay booked on our website, allowing us to create the first "hotel for nature", which is being established right now – on the edge of the Swabian Alb. The area, which has been intensively used as pastureland in the past, is set to be renaturalised so that we can gradually return it to its original inhabitants: namely countless insects, birds, brown hares, deer…
We also want you to remember your stay with us and the good you did with it. That's why we gift all our guests our cool laundry bags, which are produced from sustainably grown cotton, designed by local artists and printed by people with disabilities.
Take your laundry bag along your future travels & show everybody how easy it is to do something for a more inclusive society!
More about Sustainability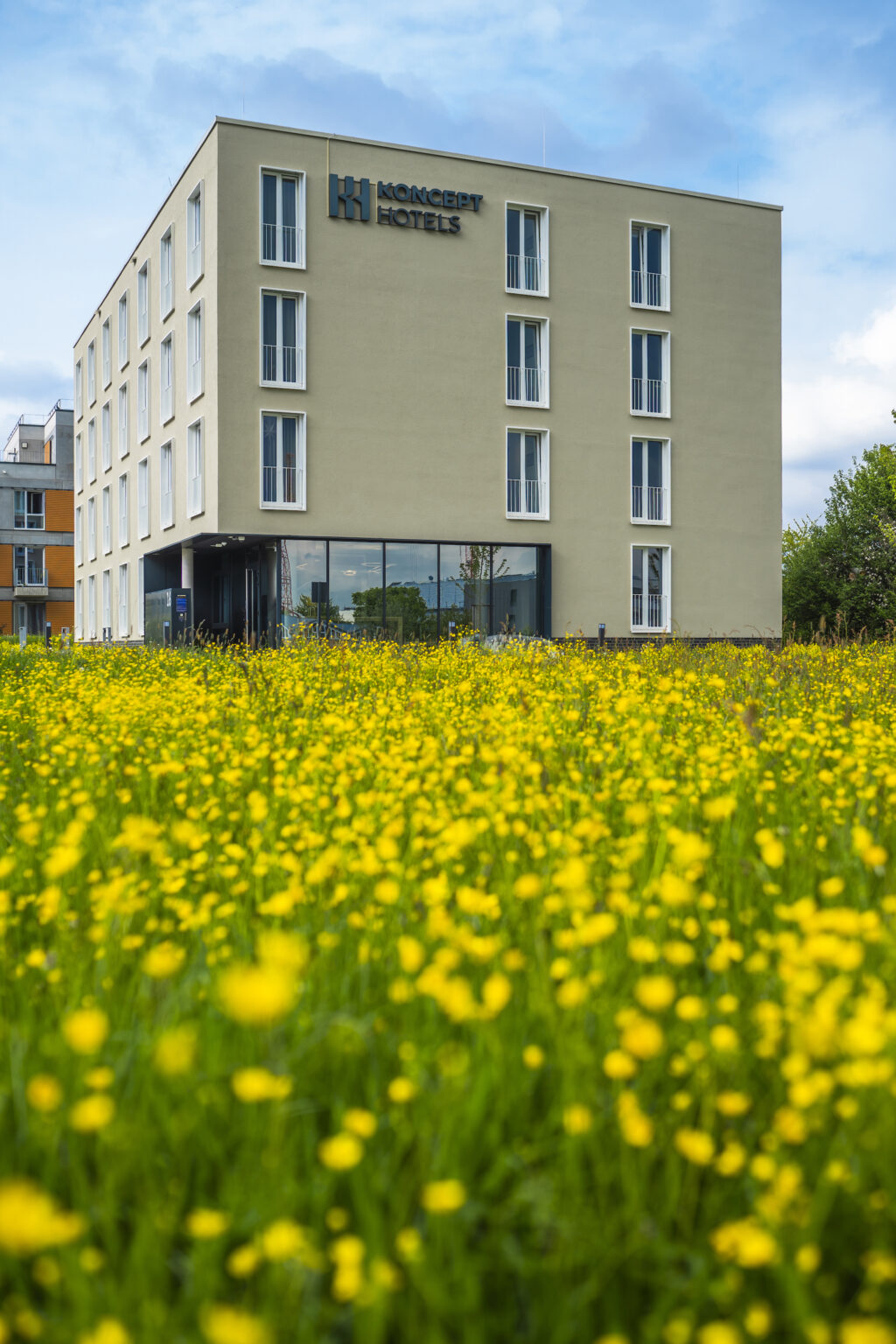 Take it easy!
When we founded KONCEPT HOTELS, we decided to focus on things that are important to mindful travellers like you and us – and not to invest in things, you don't really need on your journey.
As we strive to offer you the most contemporary hotel experience, you will find features in your KONCEPT HOTEL which you are used to from home & your last Airbnb experience – or which you always wanted to try out.
You will use your smartphone to check in, use it as your room key and also to get in touch with us to get the best tips for fancy restaurants or the last drink of the night. Although our teams are not on property in your hotel, they are just a short message away.
And if you decide to spend the day in your comfy bed, you'll be able to enjoy the most stable and fastest free hotel WiFi in town and stream your favorite shows via Apple TV or Chromecast on the television in your room.
We hope you will enjoy our idea of a comfortable & digital hotel!
More about Digitalisation
Get out of here!
Our hotels are simply meant to be a place where guests sleep at night – but rather a part of their neighbourhood and will weave you together with the destination and its history during your visit.
That's why we like to think local: Your rooms are designed by local artists, the furniture did not get here from far away and our team knows their hometown inside out.
Although we don't have any staff on property, we can provide you with the best tips to enjoy our homes in the most authentic and direct way. You don't fancy restaurants full of tourists, mainstream clubs with High Street prices and bars no local would ever set foot in? No problem! We'll get you places we love ourselves.
And the best part about it: Your KONCEPT HOTEL is located in the heart of the destination and ways are never far!
More about our Hotels