Welcome to the Grand Motel for Friends
Koncept Hotels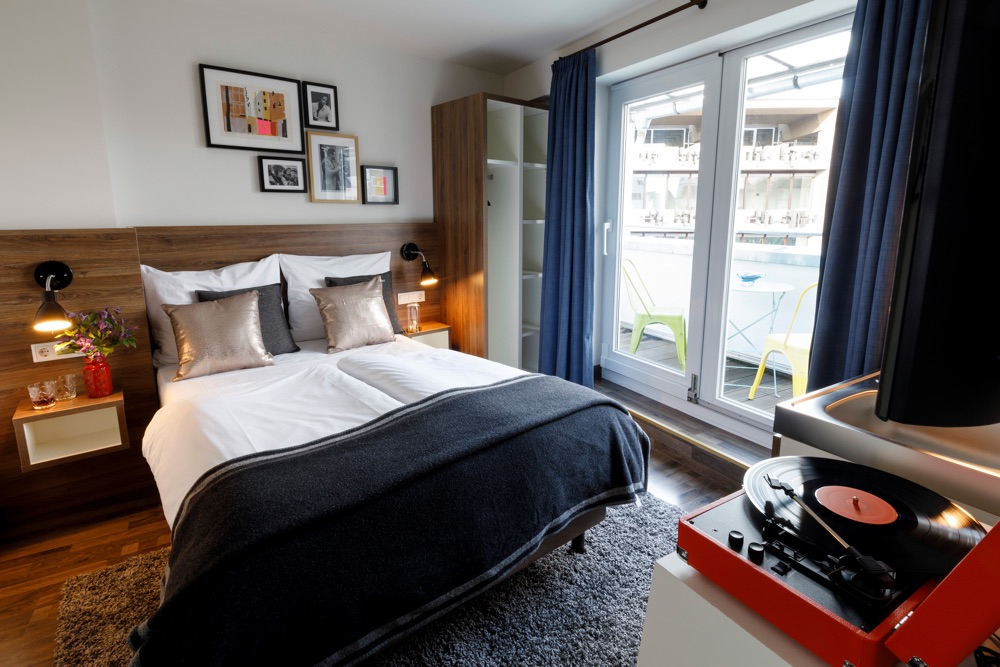 We're redefining hotel!
Do you need a night porter on reception reading the newspaper? We don't! We need carbon-neutral products, fair treatment of the world around us and the best room for you to boot! Koncept Hotels doesn't bother with a lot of things others decide are important for you – we offer you exactly what you want: To be part of the place for the duration of your visit.
About us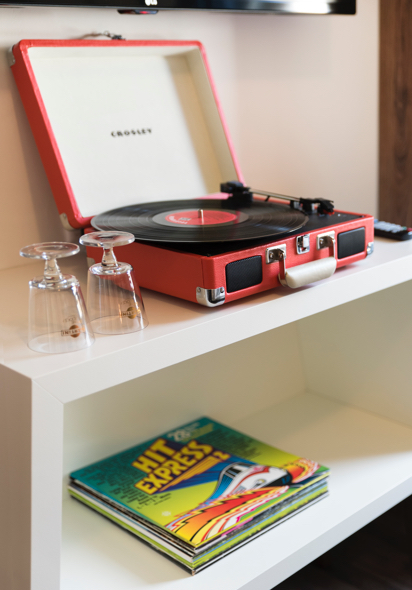 » We don't stick our guests in bog-standard rooms – we invite friends over and you can sense that. «
KONCEPT HOTELS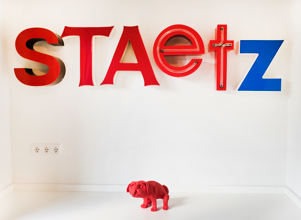 Stay with friends.
Tripadvisor
Erfrischend anders...
» Wir waren vom Stil des Hotels positiv überrascht. Hier hat sich mal jemand Gedanken gemacht. Individuell und zentral. Dazu kommt der tolle Service. Jederzeit erreichbar und hilfsbereit. Klasse. Wir kommen gerne wieder. «
Read whole rating
Super Lage, tolles App-Konzept
» Wir haben das Hotel über einen Blog Beitrag gefunden, die Nachhaltigkeit, die Lage und die moderne Steuerung über Handy haben uns interessiert. Toll: es war immer jemand erreichbar, auch nachts. Klasse Gastro-Tips und hübsches Geschenk auf dem Zimmer. Gerne wieder, 5 Sterne! «
Read whole rating
TOP!
» Wir waren sehr zufrieden mit allem. Der Service war Weltklasse. Alles ganz spontan am Handy abgeklärt und super verständlich. Coole Leute, kann man nur weiter empfehlen. «
Read whole rating