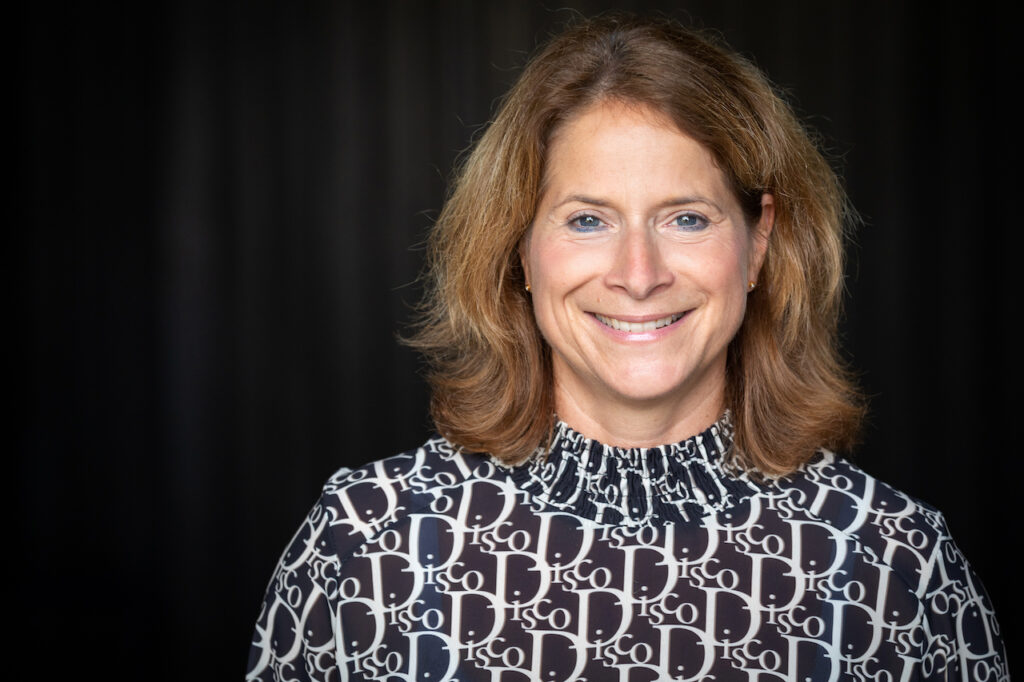 Your contact for press enquiries, press releases or a casual coffee in one of our hotel lobbies is:
Sabine Dächert
max.PR
Am Riedfeld 10
82229 Seefeld
Germany
CONTENT CREATORS
Of course, we also work regularly with everyone who has made it their business to present great places on the internet.
Since we are a hotel company with a clear mission, we have therefore also given thought to what an content creators program should look like for a successful collaboration.
Have we piqued your interest?
FIND OUR MORE