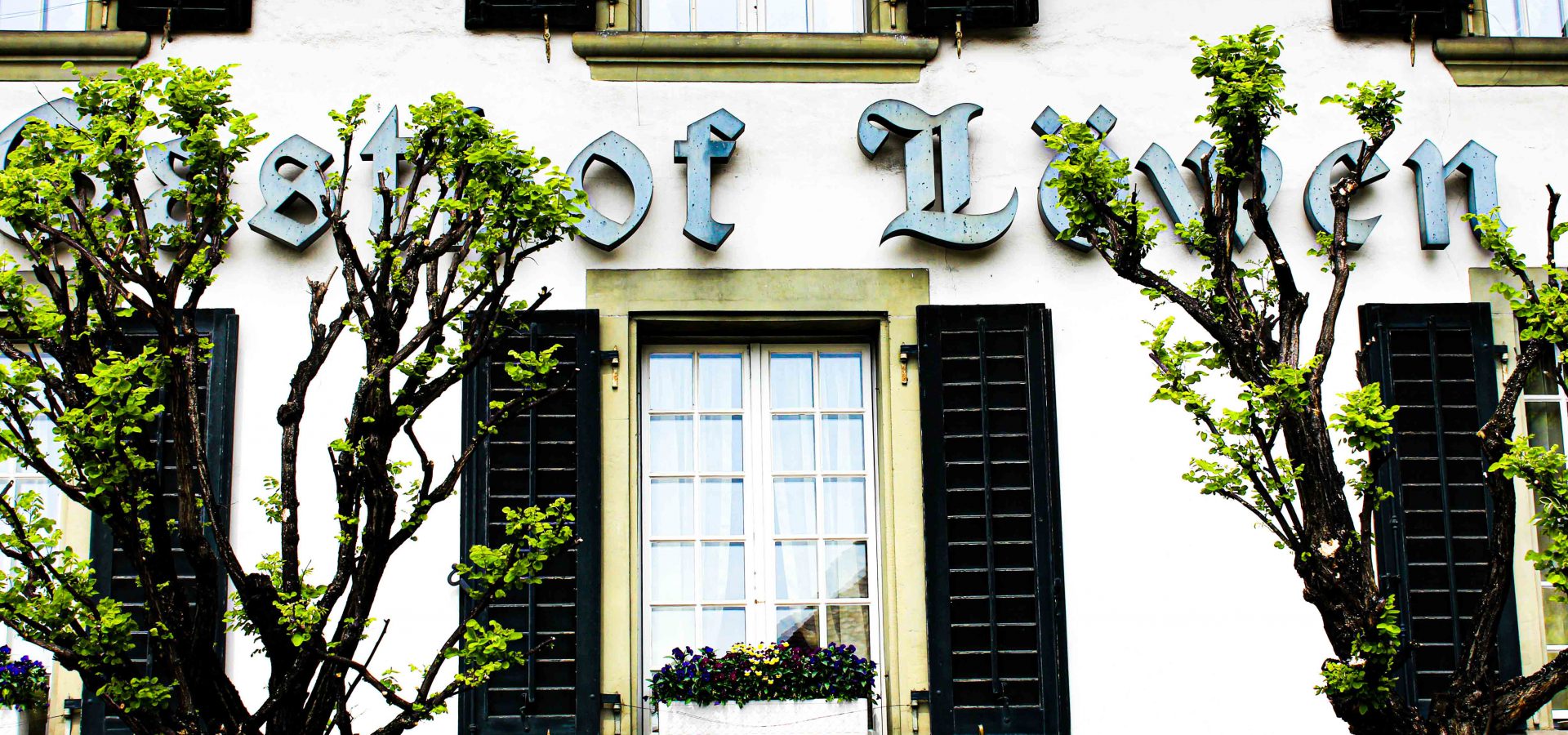 Münsingen - At the gates of Bern
Koncept Hotel Löie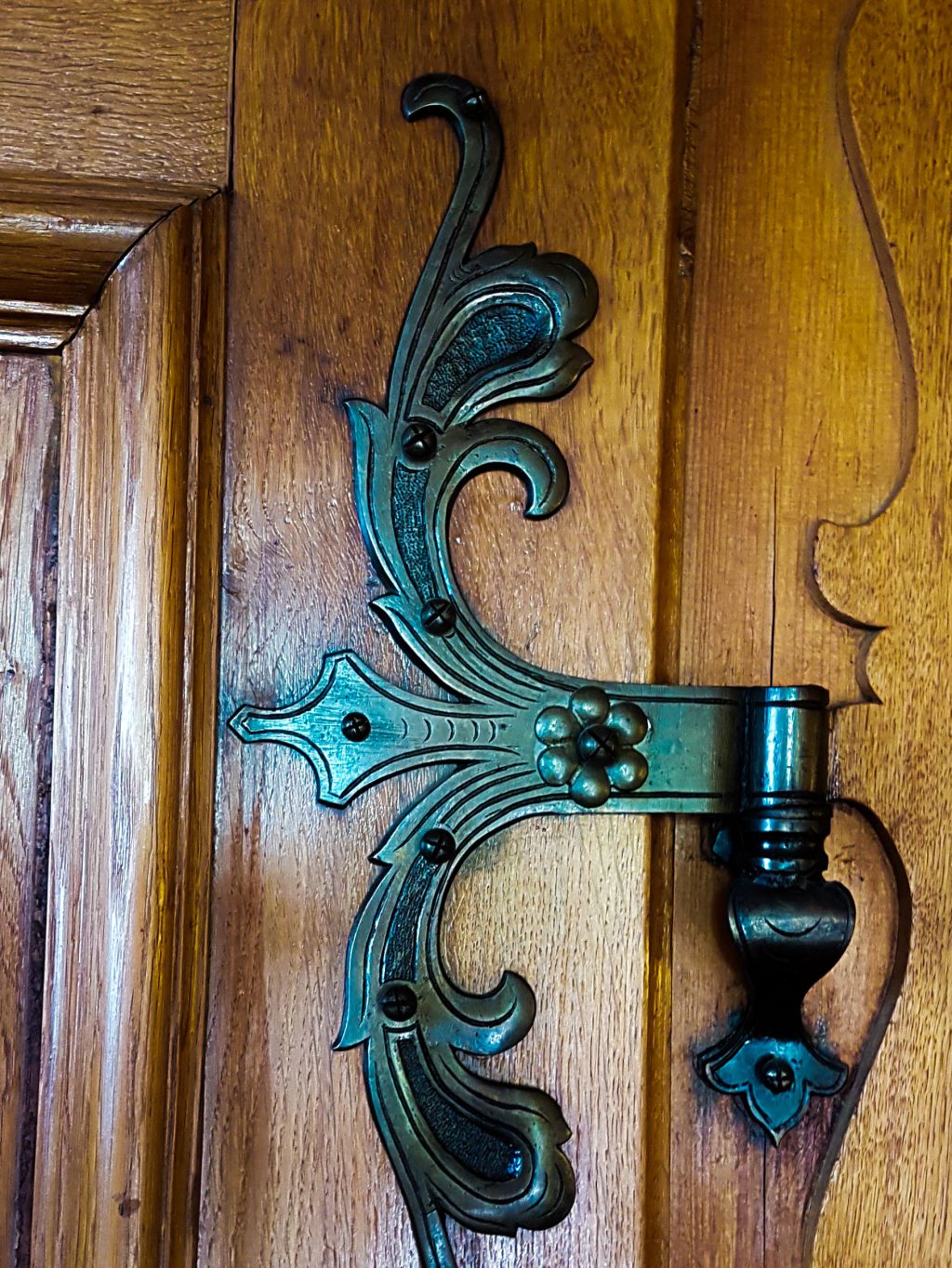 MADE IN SWITZERLAND
At the historic location of the Gasthof Zum Goldenen Löwen, where guests from all over the world are being accommodated for over 650 years, we thrive to transfer tradition into the future.
With the Alps behind you, Switzerland's capital Bern only a stone's throw away and the idyllic Emmental Valley next door, you will experience a genuine piece of Swissness when staying at our Koncept Hotel Löie in Münsingen.
Recently renovated, equipped with sustainably manifactured furniture from local producer USM and other European carpentries and a fresh touch of digitalisation, our hotel will most certainly delight you with our love for detail.
We focus on regionality, sustainability and a fair dealing with everbody in our society and environment, to live up to the standards of hospitality set by the long-standing location for over 650 years.
Superior Rooms
You'll find these quaint & cozy rooms in the historic part of the main building, full of artisan woodwork and a special charm.
Comfortable 15-20 squaremeters
Kingsize Double Beds (180×200 cm)
Finest bedding manufactured at Swiss linen mill Schwob
Safe for your treasures
Desk for all busy bees
Flatscreen HD TV for the rest of us
Premium furnishings from our neighbours USM
Highspeed WLAN for all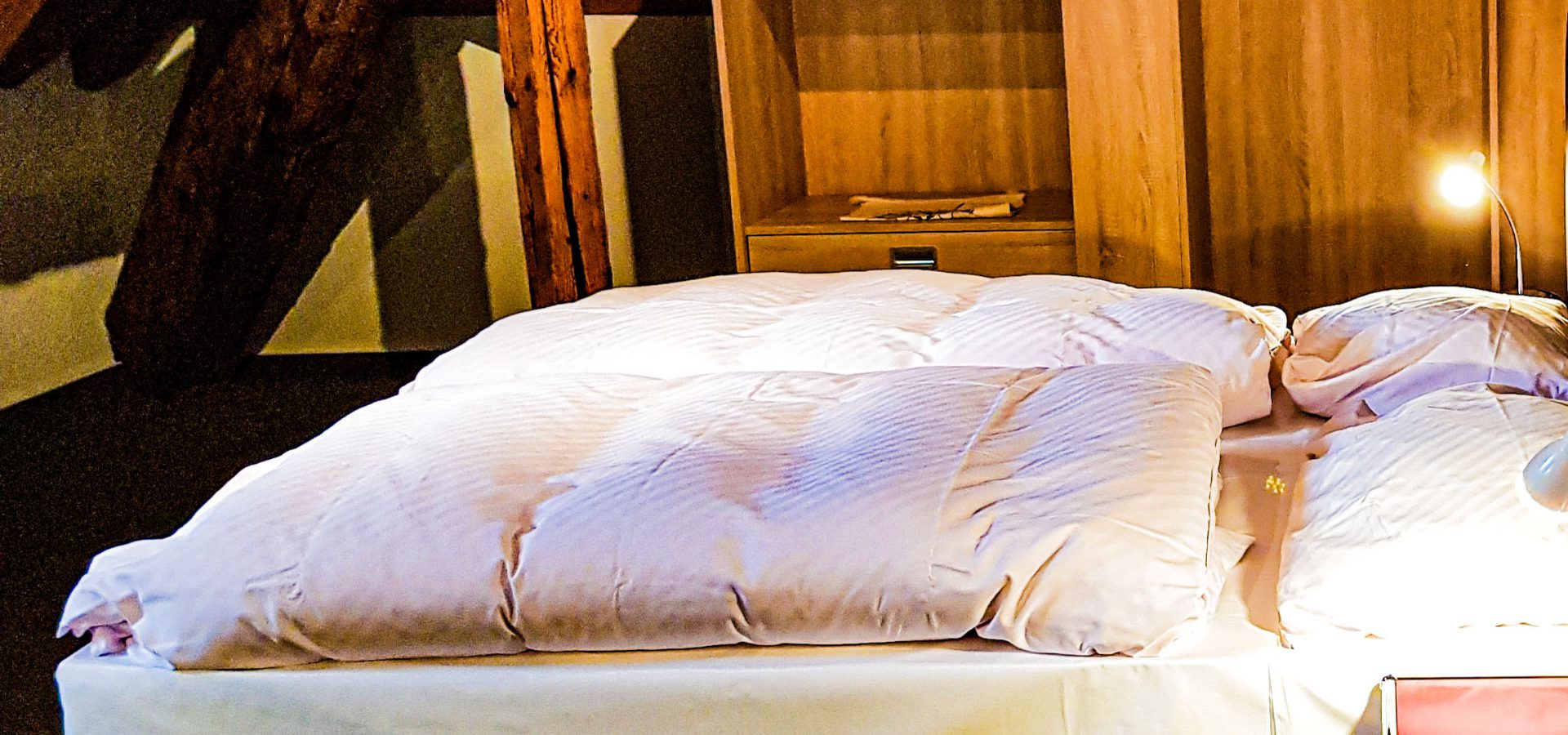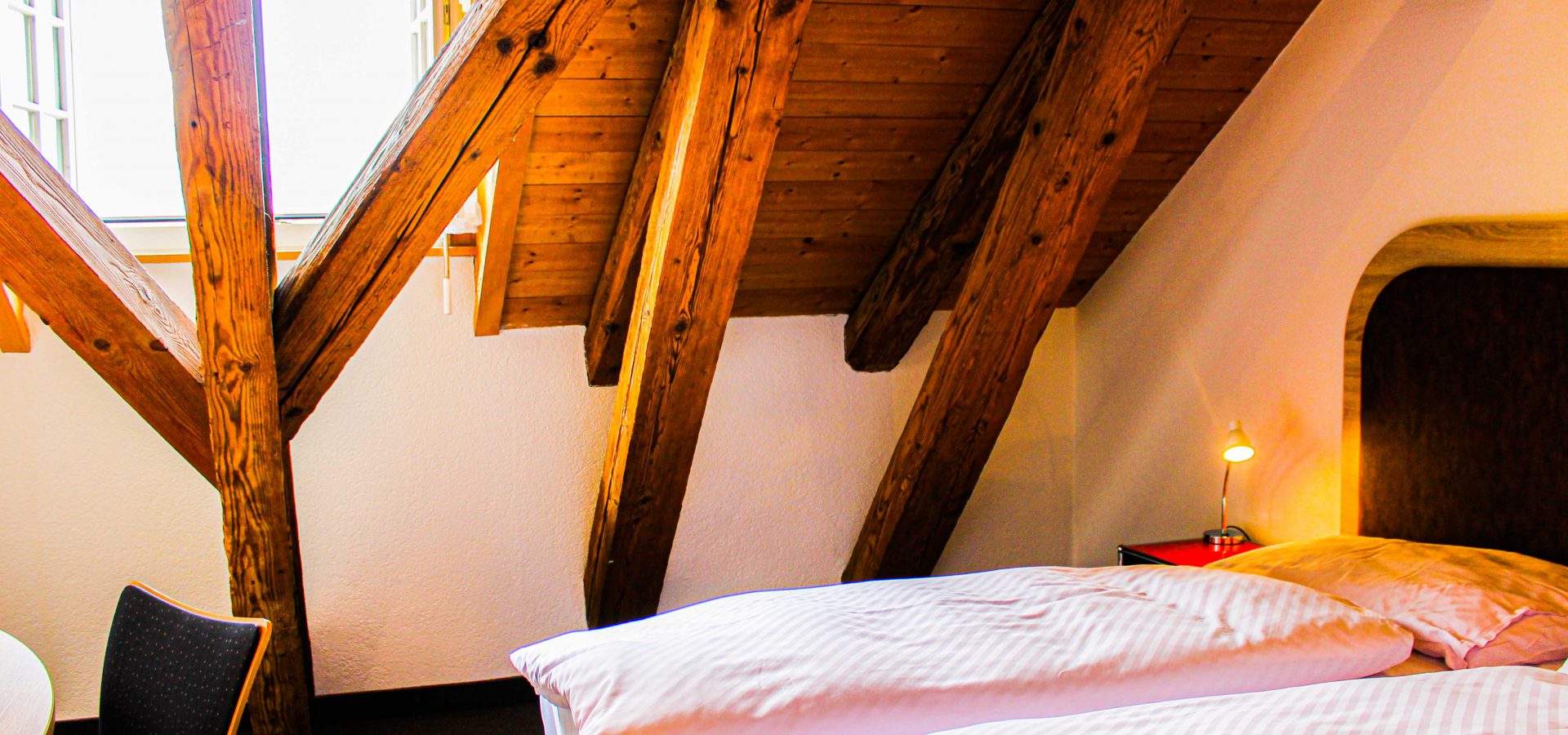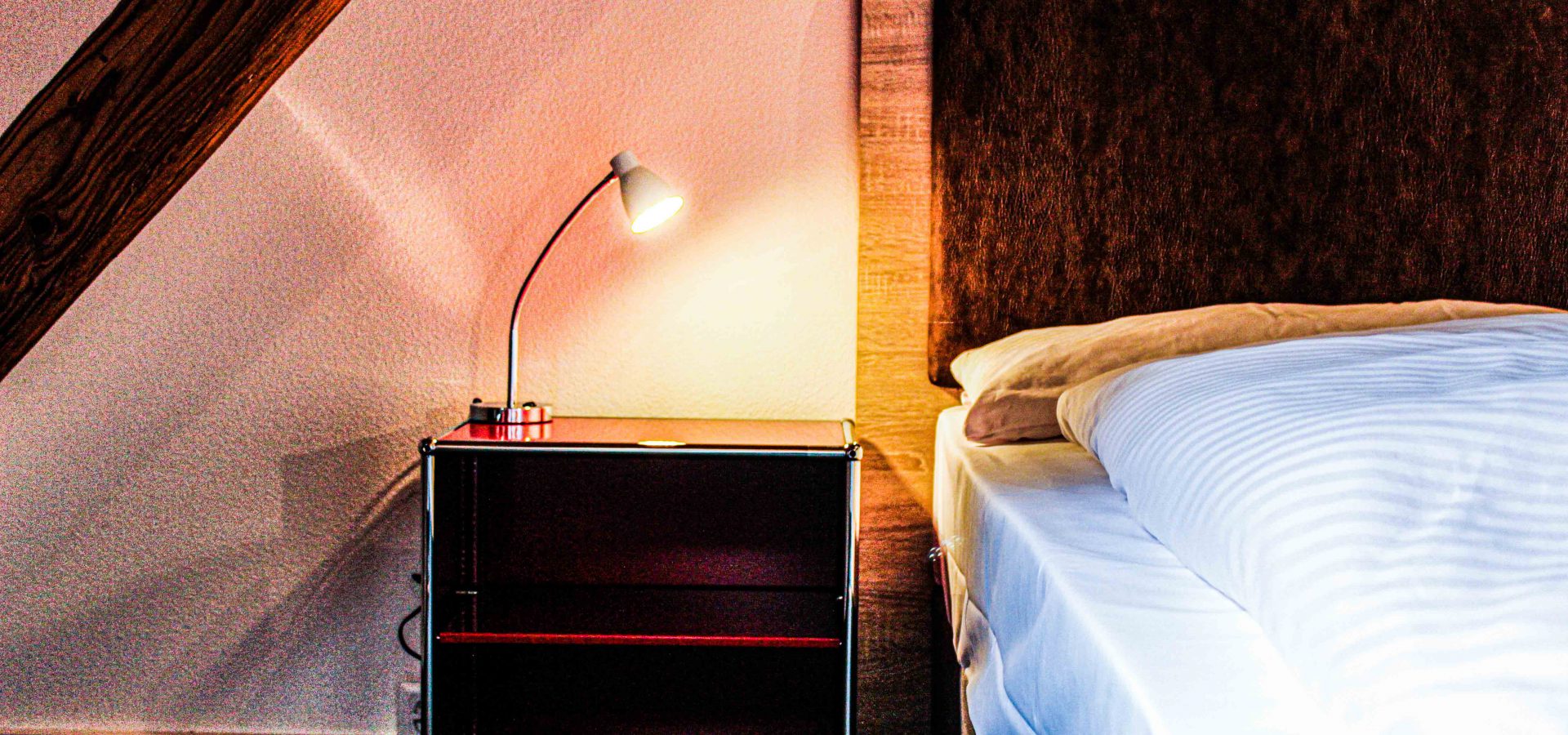 Standard Rooms
Nothing's standard here. We'd rather describe our Standard Rooms, built in the old barn, as contemporary with a touch of comfortable simplicity. But hey, don't you want to find our yourself?
Comfortable 12-18 squaremeters
Kingsize Double Beds (180×200 cm)
Finest bedding manufactured at Swiss linen mill Schwob
Safe for your treasures
Desk for all busy bees
Flatscreen HD TV for the rest of us
Premium furnishings from our neighbours USM
Highspeed WLAN for all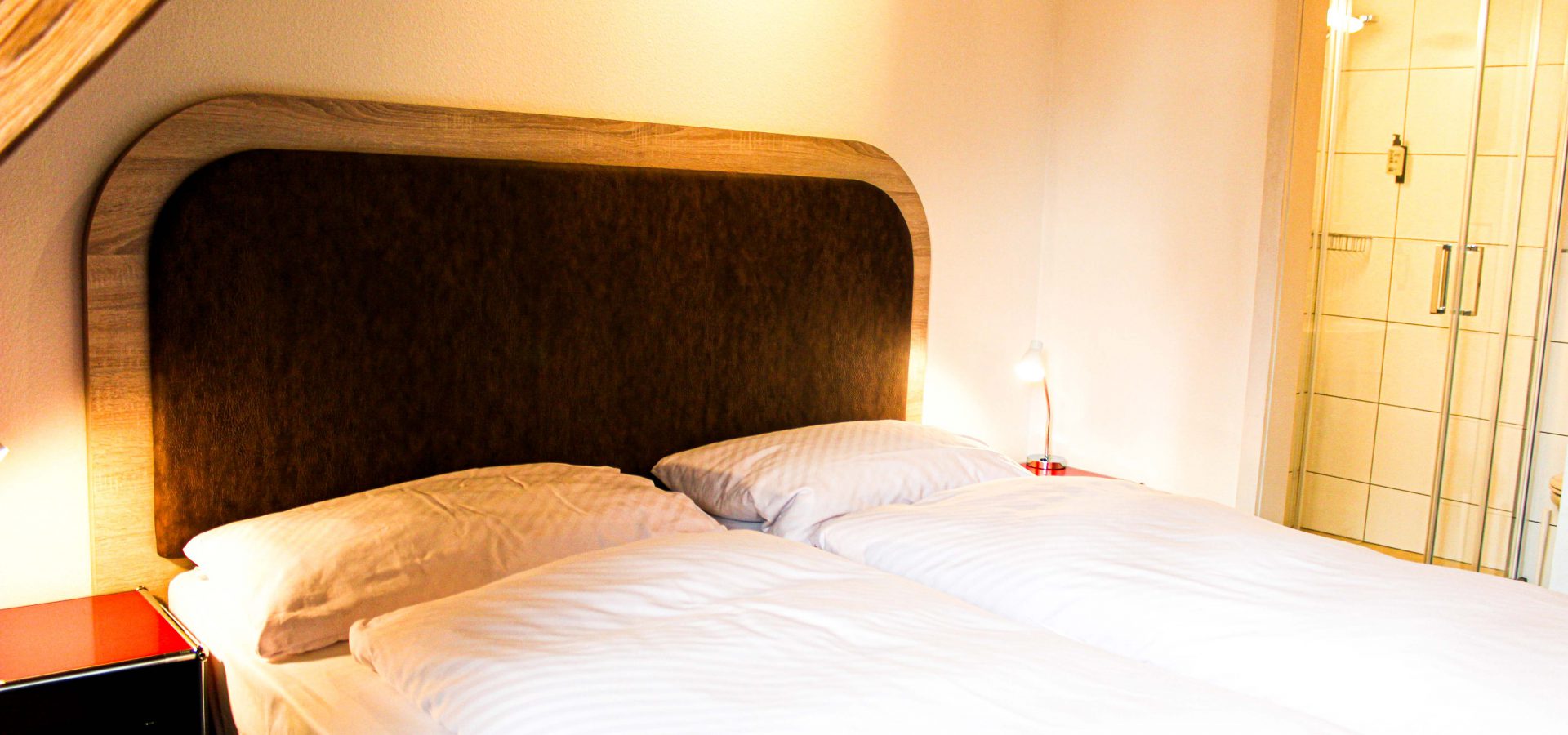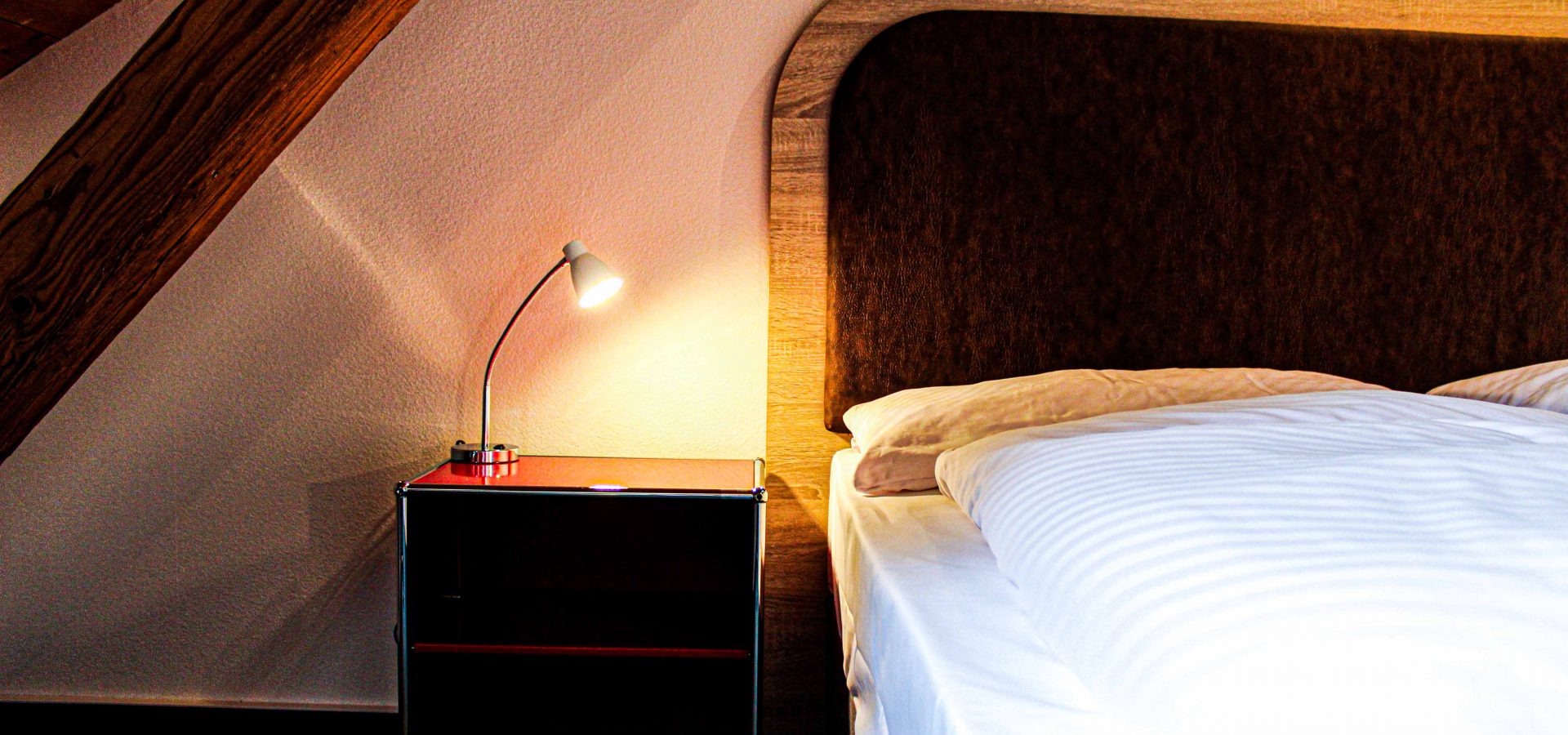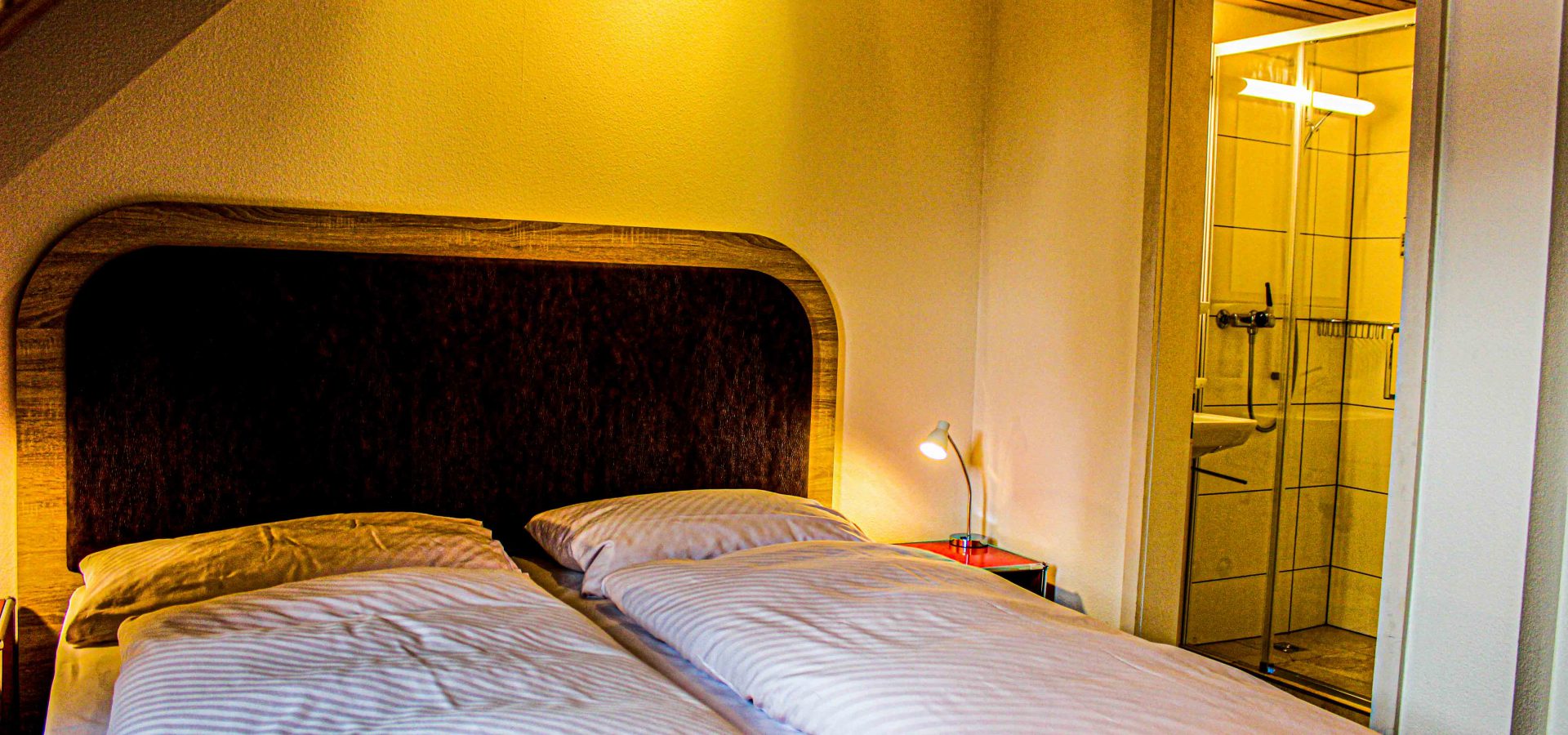 Location
Koncept Hotel Löie
Bernstrasse 28
3110 Münsingen, Switzerland
Phone
+41.31.724.3111
eMail
hallo.loeie@koncepthotels.com
Plan route