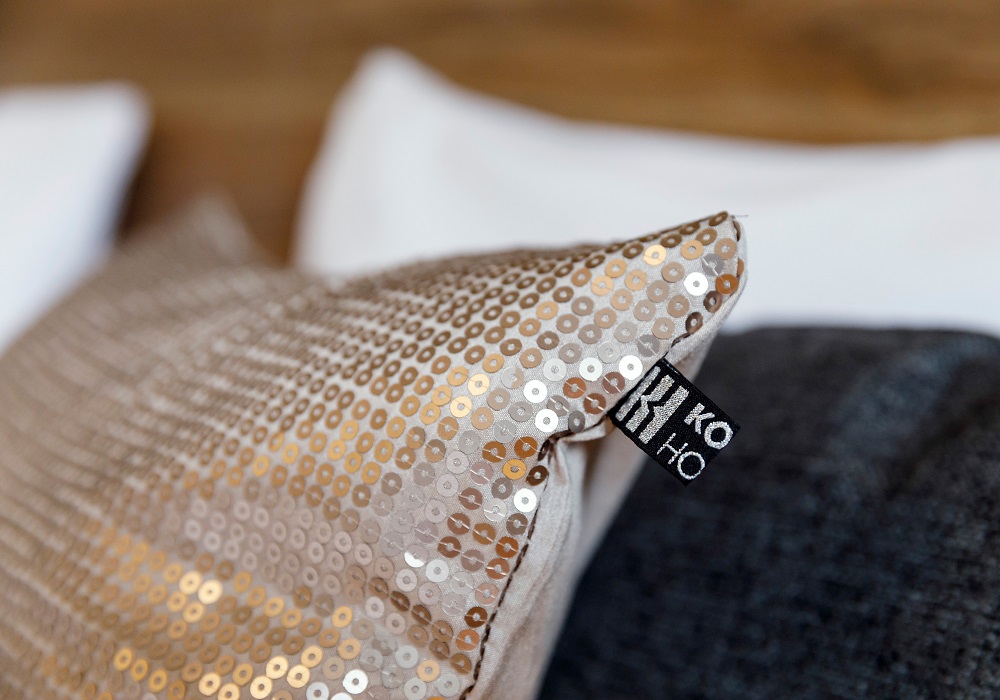 digital. fair. local.
Koncept Hotels
We re-think Hospitality
It's our vision to offer tech-savvy, mindful travellers a contemporary and efficient hotel experience.
You are interested in companies who act sustainably with their environment and deal fairly with the people around them? You'd like to explore a new way of hospitality at your fingertips with your smartphone? On top, you fancy friendly and helpful hosts, chic rooms and comfy beds?
Perfect then! Welcome at Koncept Hotels.
Koncept Hotel Zum Kostbaren Blut
In the heart of Cologne, right at Alter Markt with nice views of the Cathedral. A few decades ago, nuns lived in the building, aiding those in need in Cologne's rougher times. Today our little 20-rooms-hotel sprays the charme and good karma of those times.
View Hotel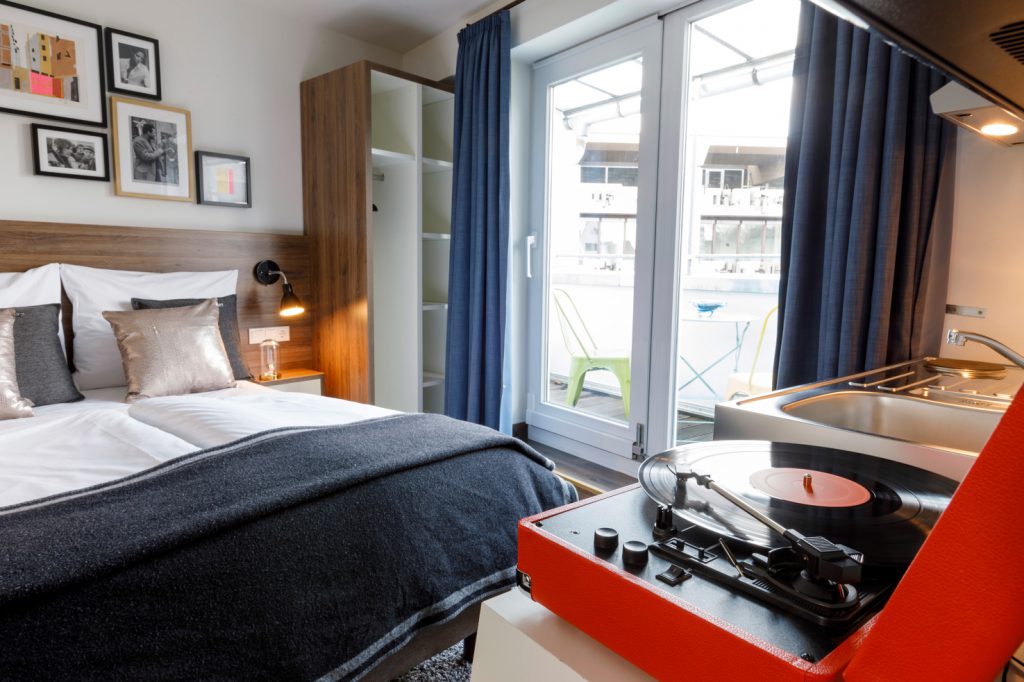 Koncept Hotel Liebelei
Living like the Empress – well, almost. In 2019, we'll open the Koncept Hotel Liebelei in Vienna, right next Schönbrunn Palace. Our charming 40-rooms hotel is not exactly a palace, but you can feel the amore of this wonderful destination in every inch of the property. Truely, a place for lovers!
View Hotel