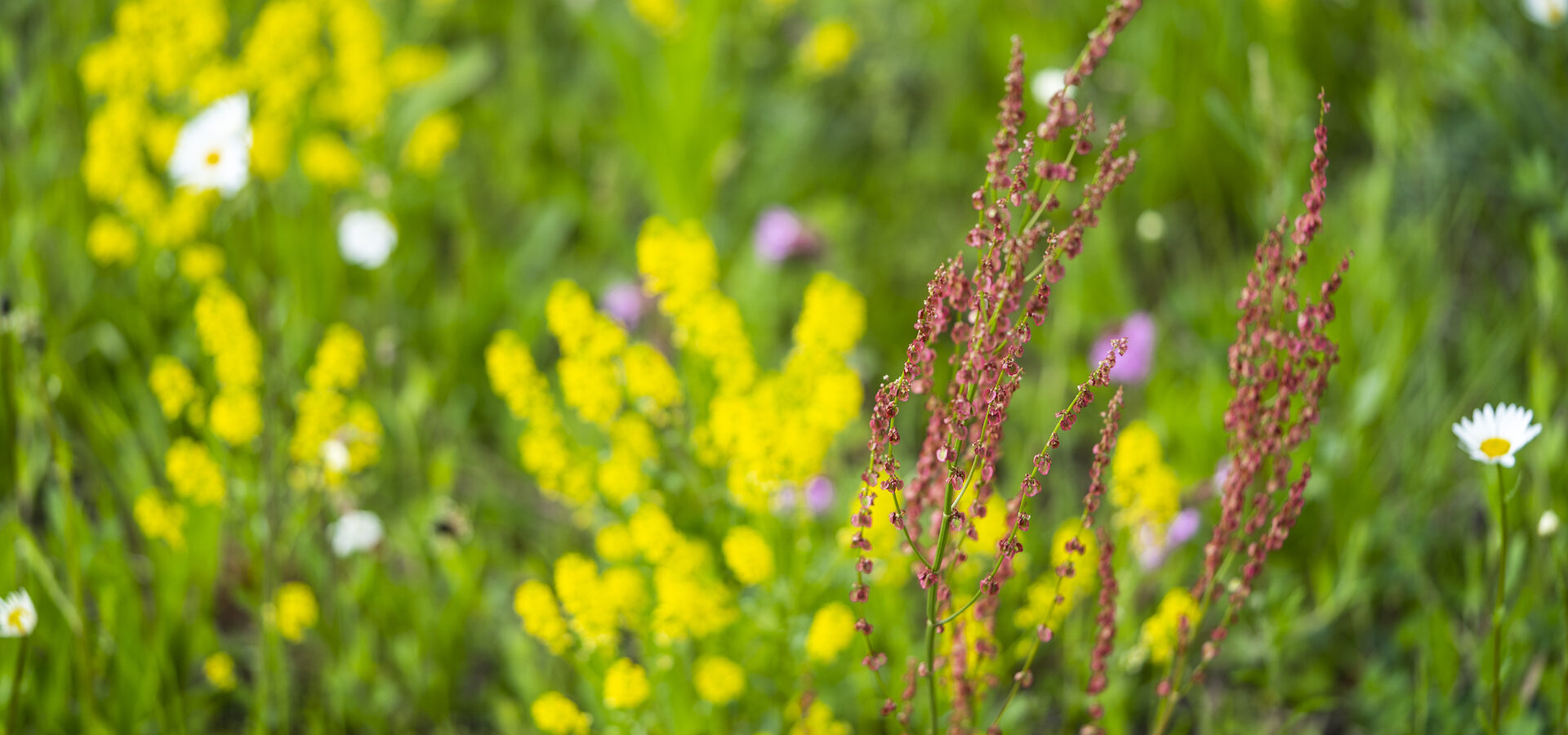 Sustainablility at KONCEPT HOTELS is called
FAIResponsibility
BEING FAIR WITH THE WORLD
Martin had two questions when he founded KONCEPT HOTELS in 2017: How can we help solve the problems of the hotel industry? And how can we as a young hotel company make our contribution to the United Nations' big Sustainable Development Goals?
The answer to both these questions was Koncept hotels. We have created space for investment with our digitised, self-service based hotel concept, which allows us to guarantee holistic, sustainable operation. By looking toward the Sustainable Development Goals adopted by the United Nations in 2016, we do not define our corporate success solely by means of key business figures. We instead measure ourselves against the goals of the German Sustainability Strategy and the Open Knowledge Foundation funded by the European Union.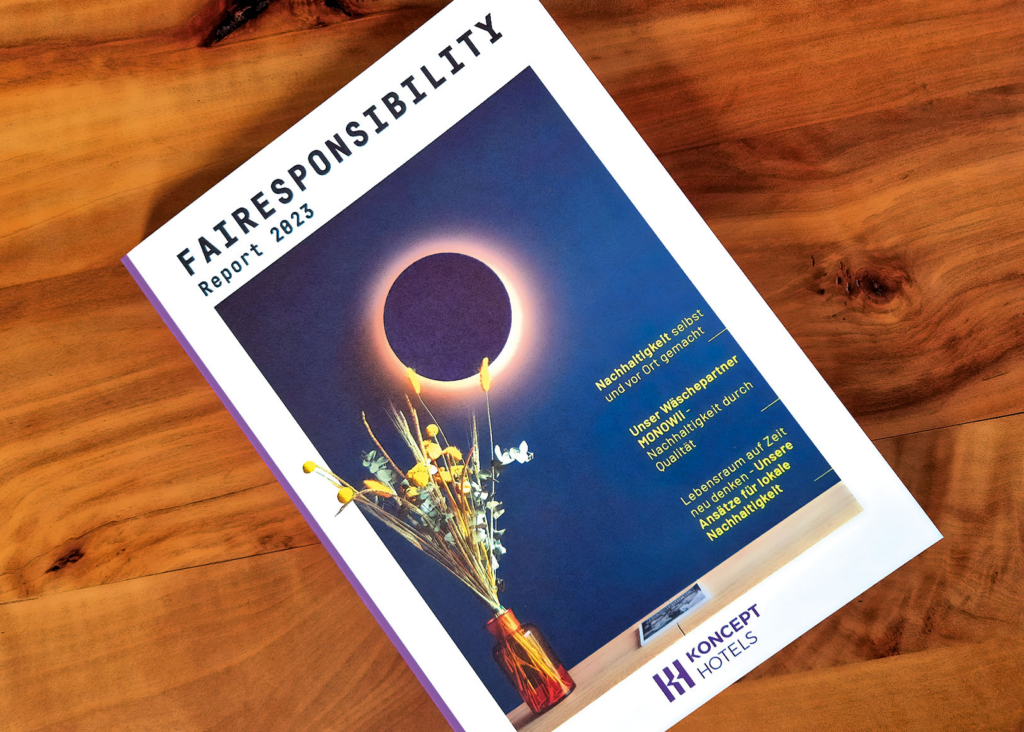 SUSTAINABILITY REPORT
What have we done well? What's even better? And why are we even doing this? Find out more and check out our  Sustainability Report 2022 here.
Read now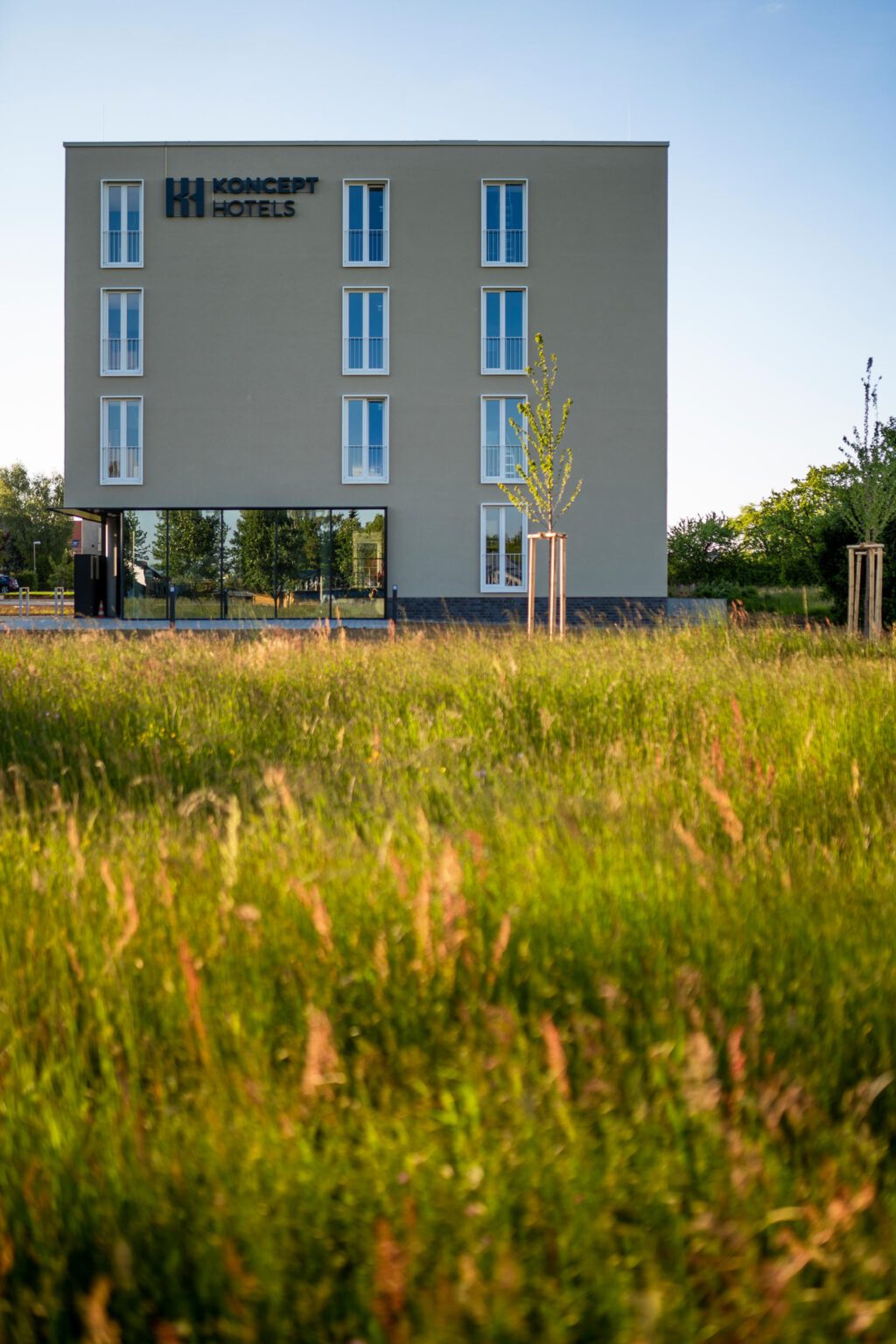 LET'S START WITH WHY
As hoteliers, we want to make our contribution to the 17 United Nations sustainable development goals.
Climate-damaging greenhouse gas emissions produced from global tourism is now estimated to be up to 8 percent of global greenhouse gas emissions. The hotel industry plays a large part in that. Food is still being wasted at buffet restaurants; soaps and shampoos packed in disposable plastic create horrendous amounts of waste, and the high consumption of chemical detergents in daily housekeeping and laundry is a burden on both the oceans and the groundwater. The furniture produced in low-wage countries is usually not made with renewable raw materials and requires long transport distances.
And another major area for improvement can be seen when we look at the labour conditions in the classic hotel industry. The increased cost pressure is often met with subcontractors for room cleaning, construction and maintenance of hotels, who are paid below-average wages. Challenging working hours create difficulties reconciling work and family life; there is a lack of flexible working-hours models, and there are hardly any attractive positions for people over 60. The executive floor in particular in no way represents the diversity of our society. This long list of issues that bother us about our industry made us look inward at the motivation behind our actions.
We knew one thing for certain: The hotel business has to change too.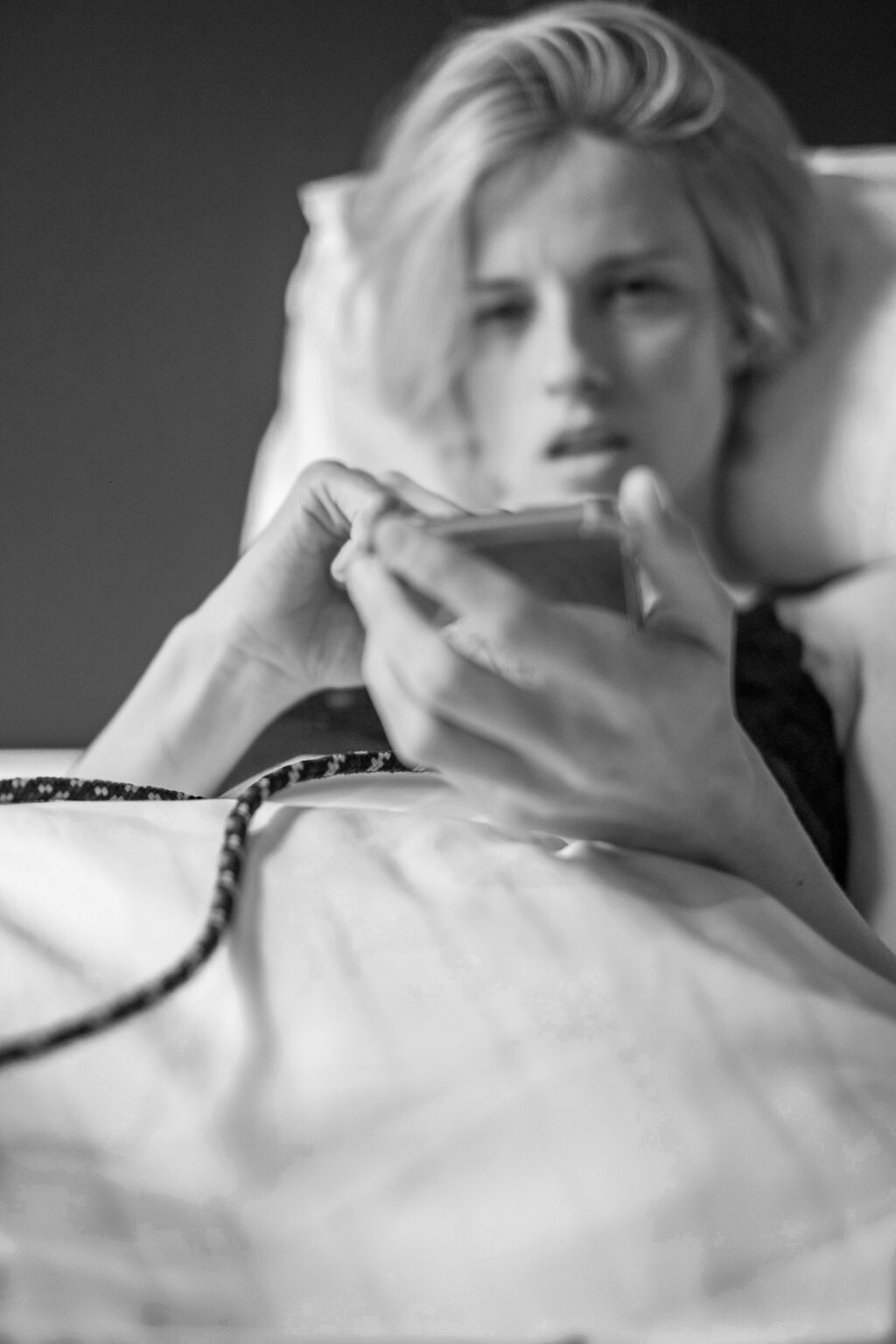 DIGITISATION AS A GAME CHANGER
The Enquête Commission on the "Protection of Human Beings and the Environment" presented relevant findings as early as 1994 in a magical triangle. According to these findings, a company can only be sustainable if ecology, social affairs and economics are of equal importance and are systematically linked with each another.
The classic hotel industry is a low-margin business in which traditional approaches leave little room for investment in social and environmental issues. However, it was important to us from the outset to be so efficient that social and environmental issues could be taken into account and given equal priority. Inspired by the shortage of skilled workers in our industry, we have developed digitised solutions for standard processes in the company.
Through digitisation, we are able to optimise our processes from accounting to guest self-service and create cost advantages that are reinvested in the two other areas. For example, the salaries of all levels of our hierarchy are well above the industry average; we donate a portion of our income annually to selected non-profit organisations, and we rely on regionally and sustainably produced room furnishings as far as possible. We also follow these principles when selecting our partners and suppliers.
Our digitisation approach received the industry-leading Digital Leader Award 2018 in 2018.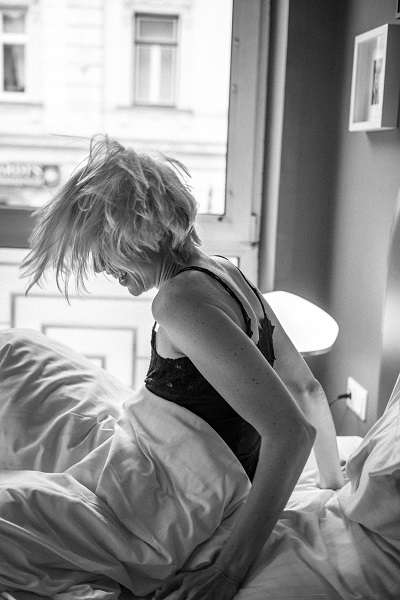 STEP BY STEP TO THE GOAL
We have outlined a perfect world within the hotel industry in intensive workshops and with the help of experienced external partners. In outlining this world, we are guided by the 17 goals for sustainable development which form the basis of our sustainability strategy.
From the beginning, we were aware that we had to concentrate on specific areas and that our contribution to the big picture would only be a small one. Nevertheless, it was important for us, in particular as a small company, to anchor sustainable business values in our company even as early as the start-up phase. This just forms the basis for doing more.
We focus on measurable goals and rely on the official key figures of the German Sustainable Development Strategy 2016 of the Federal Government for our selected indicators. These are complemented by relevant indicators from the Open Knowledge Foundation funded by the European Union. We now quantify seven goals and compare them with the Federal Government's target values in an annual report.
GOAL #1: GENDER EQUALITY
In addition to filling the positions in our company with an eye toward gender equality, we pay particular attention to transparency about wages and a correspondingly low earnings gap between women and men. In doing so, we feel more committed to our own understanding of justice than government initiatives such as the Salary Transparency Act, which we would not even fall under due to our small number of employees. We also indirectly influence indicators, such as the unequal distribution of housework between men and women, with a strong focus on working from home and reconciling work and family life.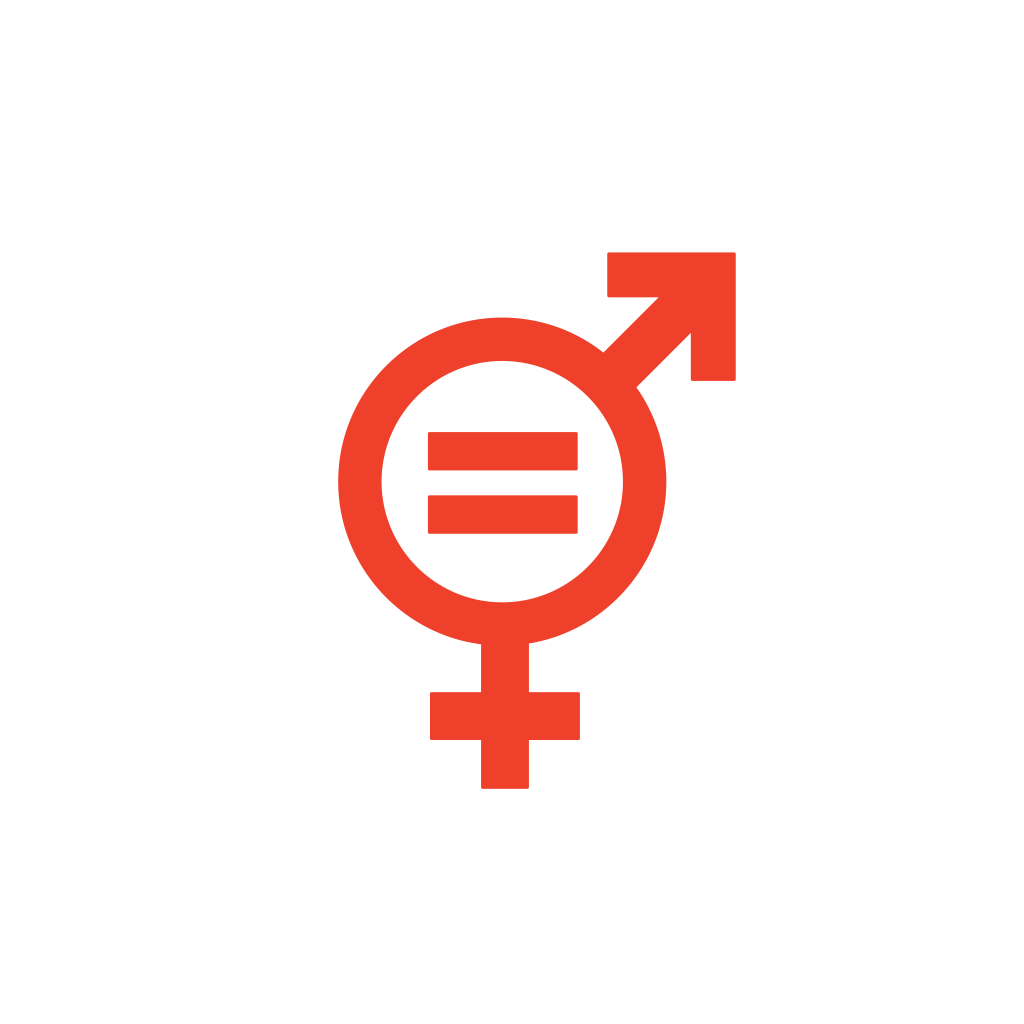 GOAL #2: CLEAN WATER & SANITATION
Although direct promotion of drinking water and sanitation is not part of our primary business, it is still very important to us as it has a direct relationship to the hospitality industry. When purchasing toilet paper and bottled water for our hotels, we support two initiatives, Goldeimer and Viva con Agua, that are promoting access to drinking water and sanitary facilities worldwide. Furthermore, we are continuously reducing the use of environmentally-incompatible, chemical cleaning agents to positively influence both the phosphorus content in running waters and the nitrate in the groundwater, albeit indirectly and to a small extent.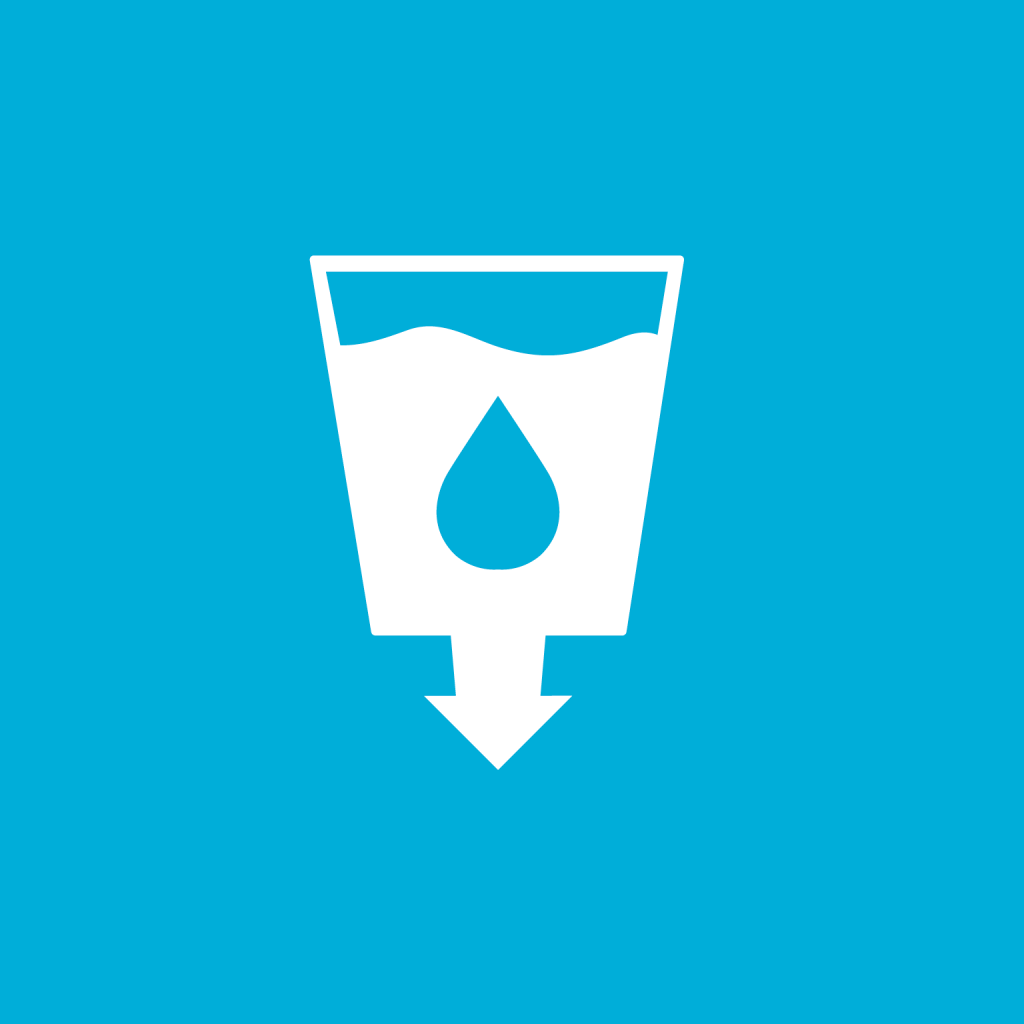 GOAL #3: AFFORDABLE & CLEAN ENERGY
Through the use of energy-efficient equipment and sensor-linked lighting control and the latest heating technology in our hotel rooms, as well as by doing away with energy inefficient furnishings, some of which are considered a given by guests, such as a mini-bar and air conditioning, we strive to be as energy efficient as possible and to have rooms that produce the lowest emissions possible. The electricity used for this purpose comes exclusively from renewable energies – from hydro, wind and solar energy.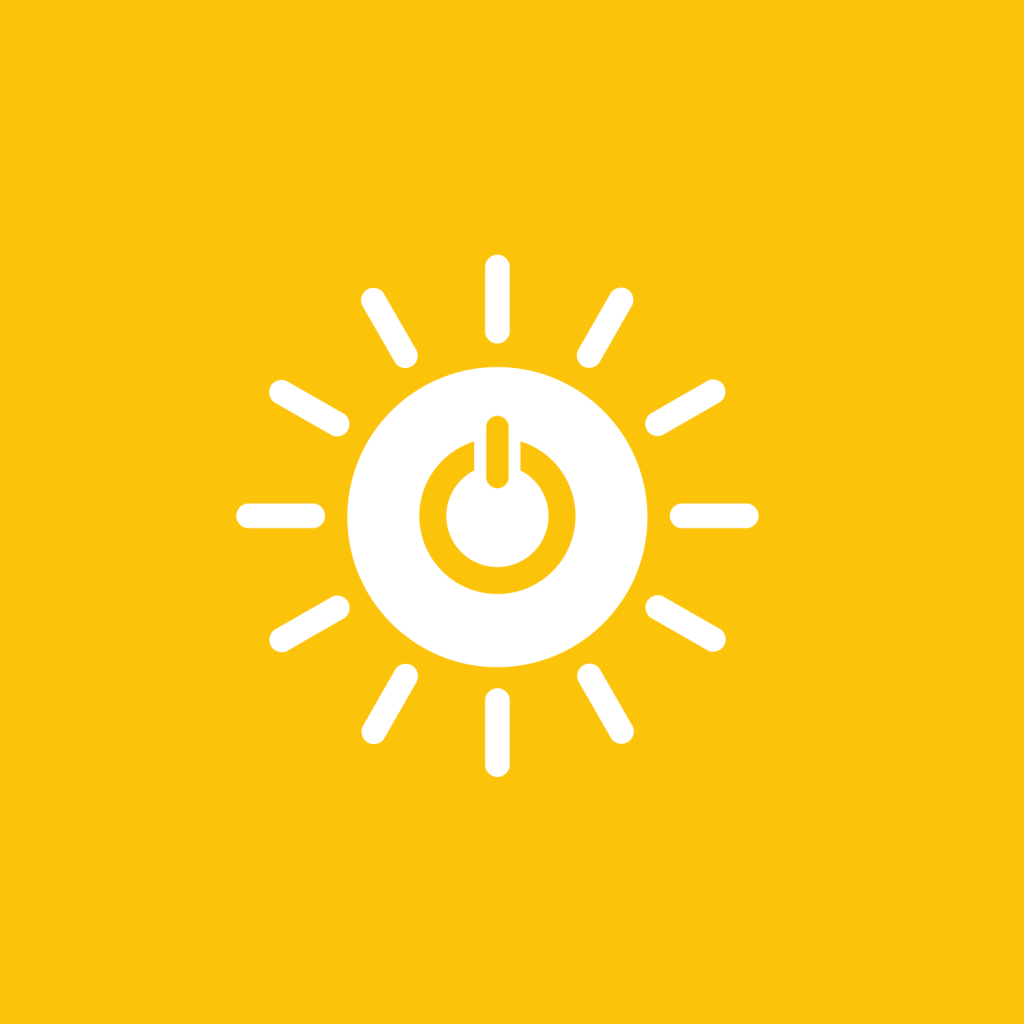 GOAL #4: DECENT WORK & ECONOMIC GROWTH
We also strive for the generous and fair payment of our employees and service providers, especially in traditional low-wage sectors such as cleaning. And we try to achieve a good blend of all age groups in our company, so people who are often disadvantaged in the hotel industry when it comes to hiring (mothers, people over 60, people with disabilities) can earn a decent living in our hotel.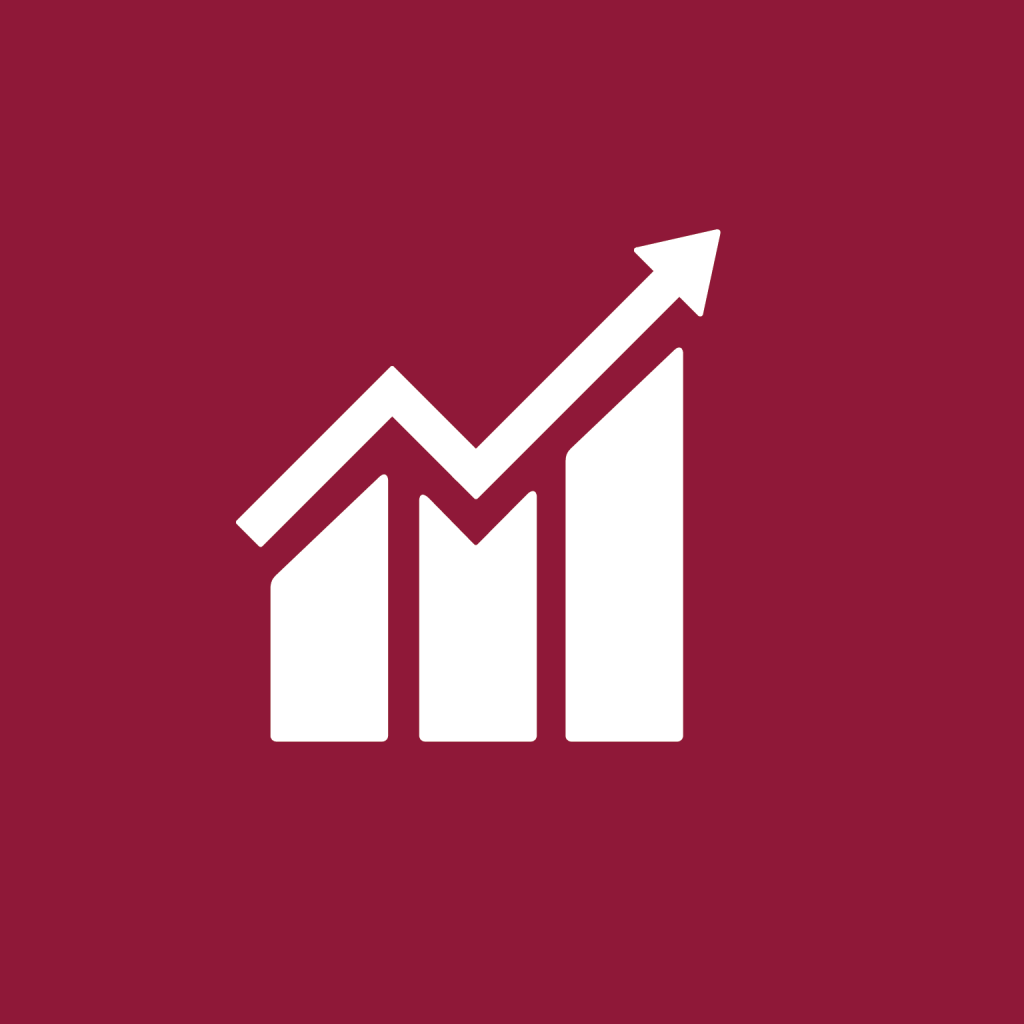 GOAL #5: REDUCED INEQUALITIES
The Gini coefficient gives us a good overview of how the payroll in our company is distributed. Of course, even if we do not pay the same salary for everyone (coefficient = 0), we strive to ensure that all our employees receive equally fair pay. We are also committed to reducing discrimination and inequality in our society: We actively involve people with disabilities, migrants and other populations facing discrimination, in our day-to-day work, and we help and support initiatives against discrimination and inequality.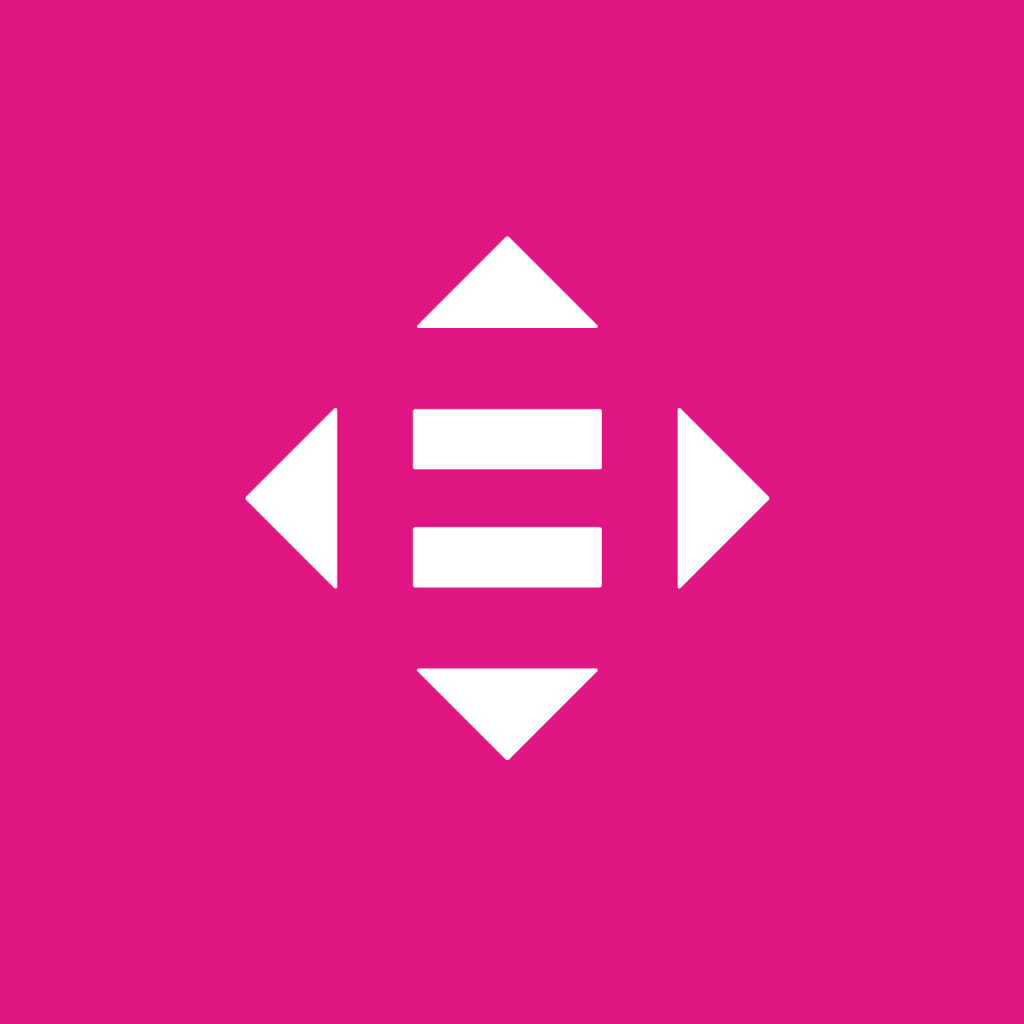 GOAL #6: SUSTAINABLE CITIES & COMMUNITIES
What we try to encourage among our guests, of course, also applies to us: In order to live more sustainably, we use climate-neutral means of transport whenever possible. We do not use take flights within Germany, and we also prefer to travel by train to our hotels in Switzerland and Austria.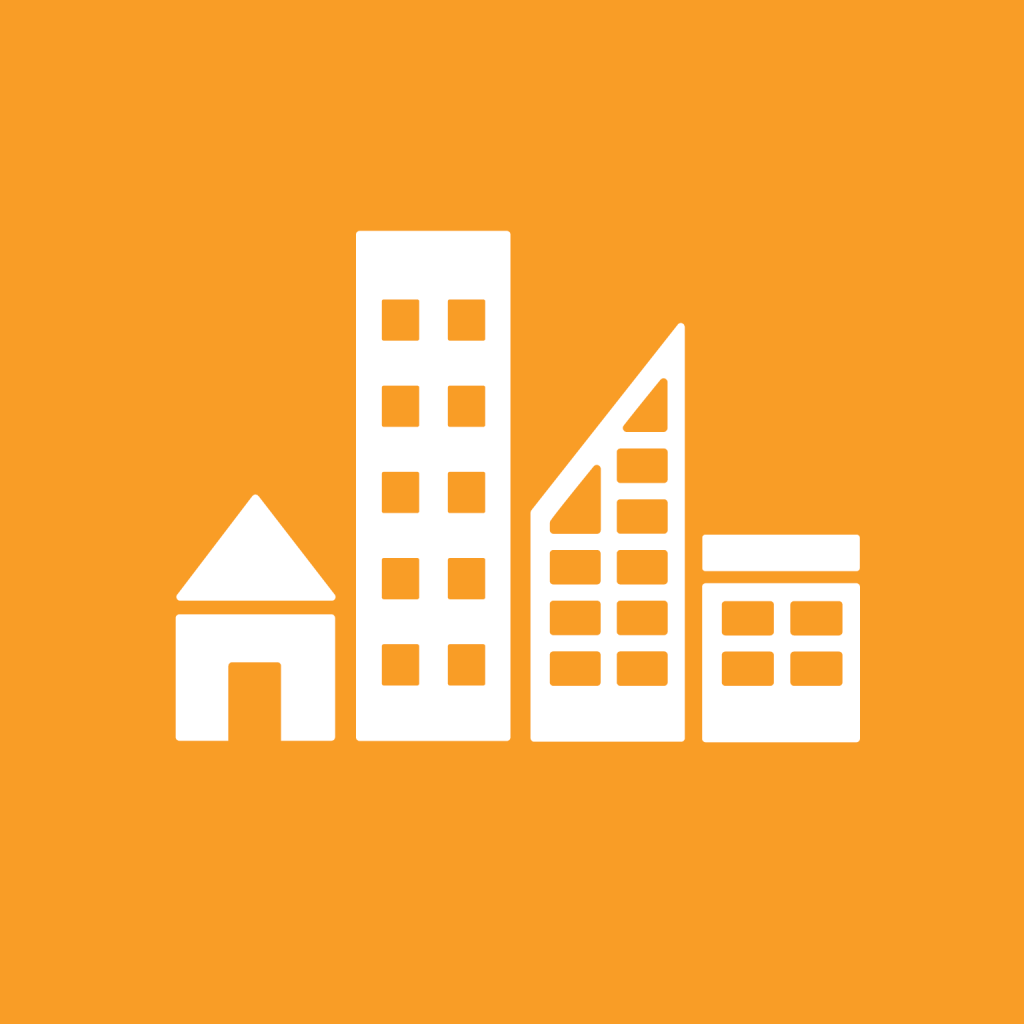 GOAL #7: RESPONSIBLE CONSUMPTION & PRODUCTION
We are also working in different places in our hotels to reduce our ecological footprint and that of our guests: For example, we are continuously reducing all plastic and unnecessary packaging waste; we rely on biologically and sustainably produced cosmetics and hygiene products, have nearly paperless hotel rooms, and have done away with small packaging and, to a large extent, breakfast buffets as well.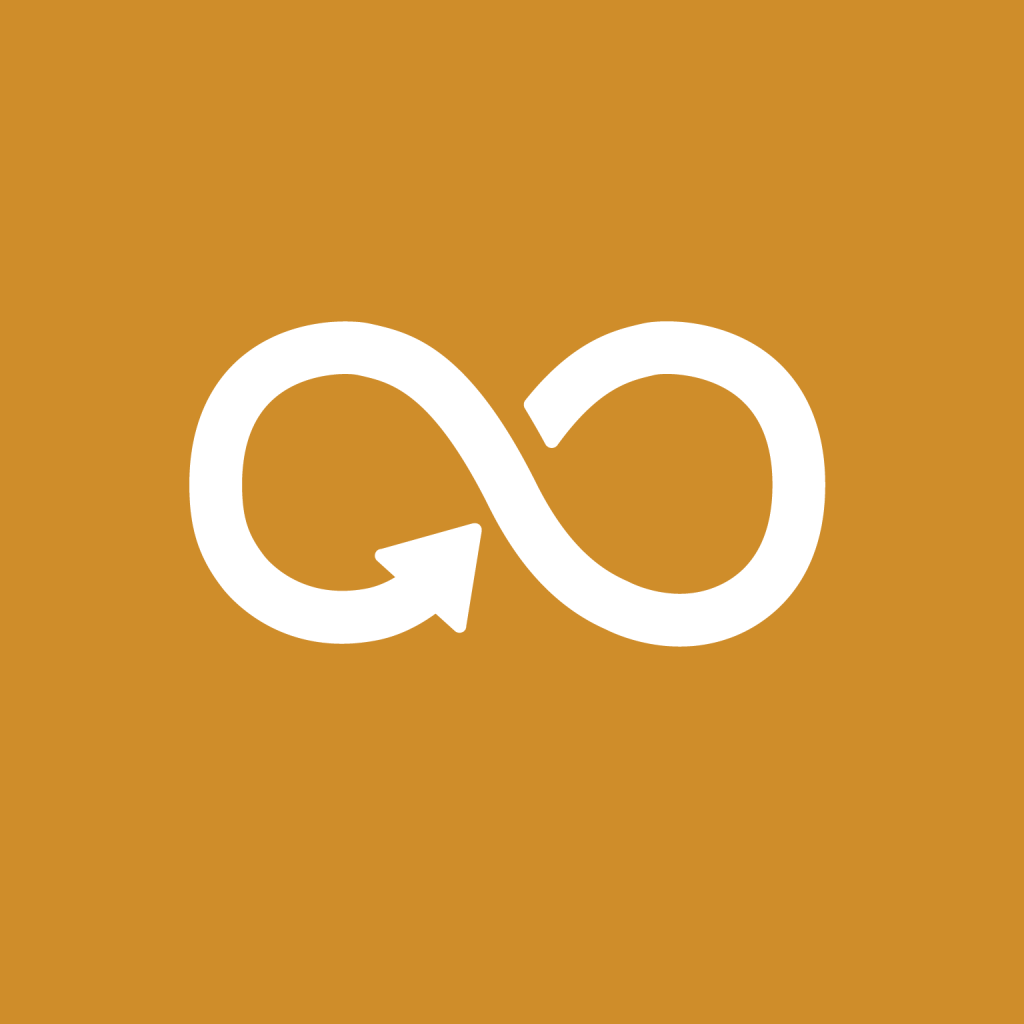 OUR PROJECTS
Besides all the little things we try to do differently in our everyday life, there are a few beacon projects we are especially proud of.