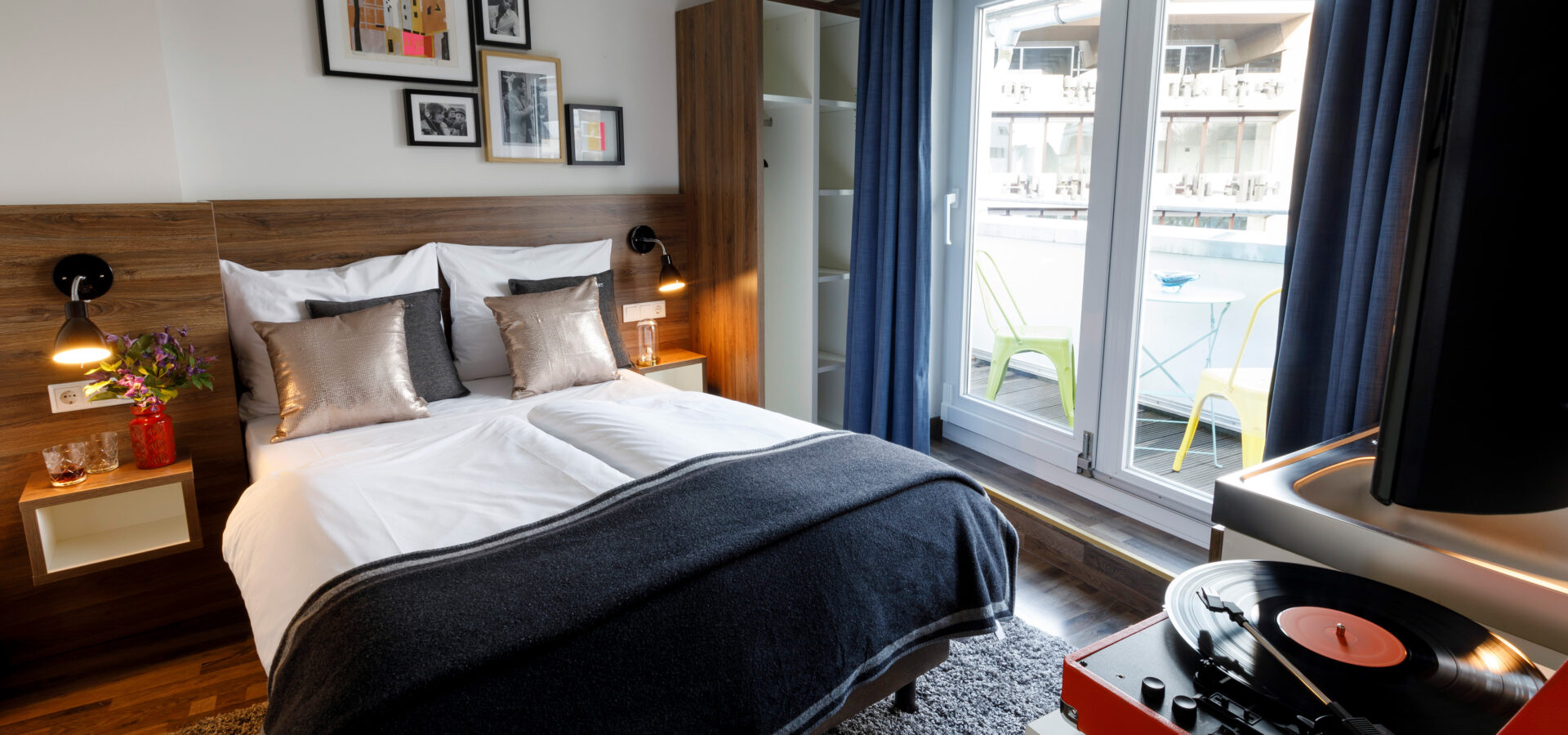 Cologne's Old Town District - Cathedral View included
KONCEPT HOTEL Zum Kostbaren Blut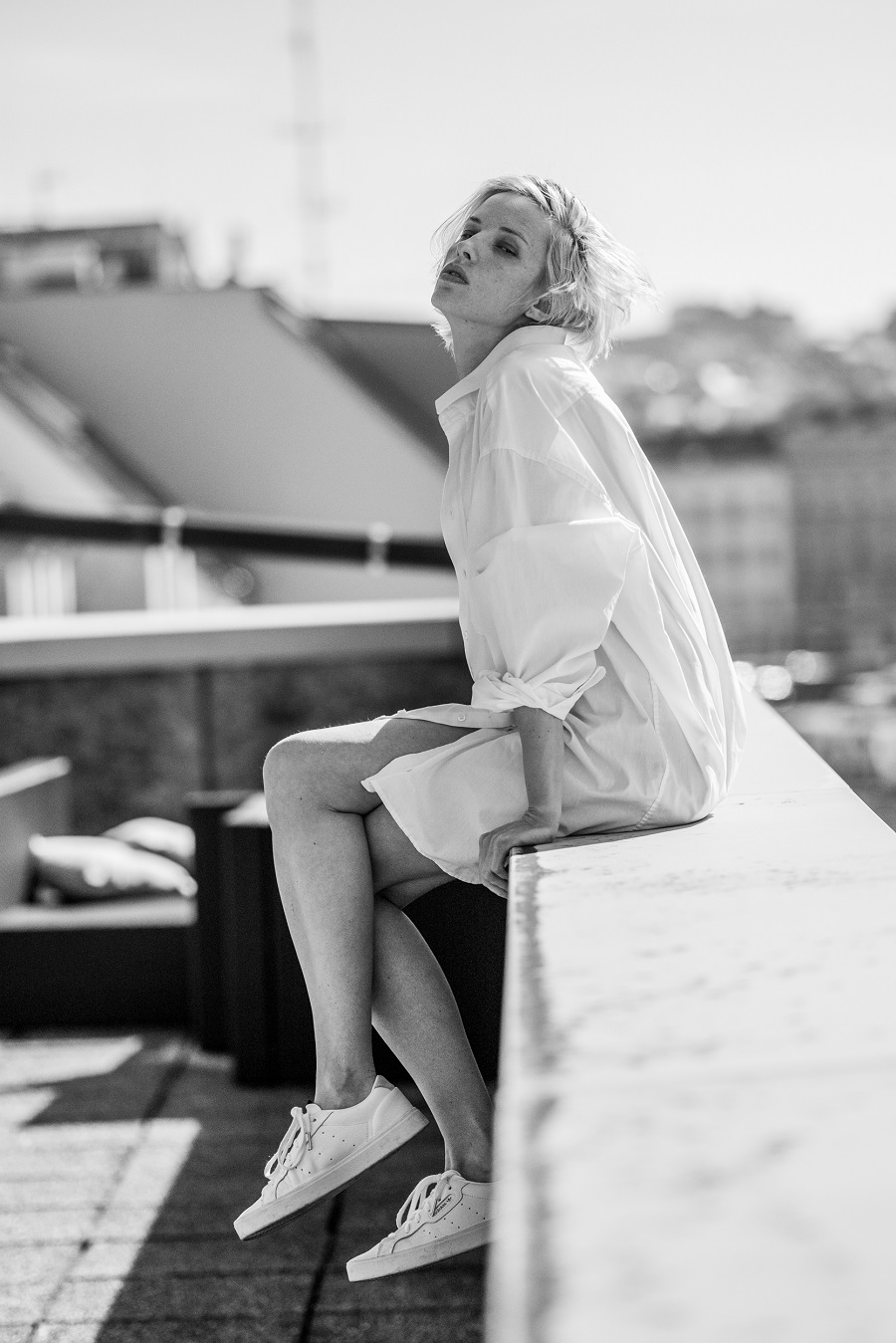 Grand Motel for Friends in the Heart of Cologne
Directly at Alter Markt in Cologne you'll find our little KONCEPT HOTEL Zum Kostbaren Blut, which sets great store by important details. Make yourselves at home!
You can use the city's fastest WiFi for free! All you have to do is: arrive safe and sound. We've prepared an extra large portion of WiFi for you. Maybe you just like to sit at the window and watch the world go by.
We want you to feel at home here – and even if your sofa isn't here, your home cinema is! All of our Ultra High Definition TVs are equipped with an Apple TV box, so you can watch all your films on demand! And if you've already seen them all, you'll get the best entertainment on the Sky channels. All included!
Everything at a glance
Free Wifi
Throughout the hotel
Breakfast
Cafes & Restaurants in the area
Lift
Quickly up & down with our lift
Check-in & check-out
Check-In: from 3.00 p.m.
Check-Out: until 11.00 a.m.
Early Check-In &
Late Check-Out
If doable: For 10 euros per hour
Meetings & Events
Talk to us
Self Check-In only
You check in independently at our terminal
Microwave
Available in all rooms with kitchenette
Coffee machine
All Large and Extra Large rooms have a coffee machine with sustainable coffee
Cooking utensils
Available in all rooms with kitchenette
Antiallergic bedding
It goes without saying!
Barrier-free access
Unfortunately no...
Smart TV
Stream as much as you like
Room cleaning
For the environment: Every 2 days
Paid parking
Sure! Within walking distance
Distance to public transport
Underground stop Rathaus: 97 meter
Distance to TOP locations
"Altermarkt - 100 meter
Altes Rathaus - 180 meter
Rhein - 6,4 kilometres
Altstadt - 1 kilometres "
Your hotel room in Cologne
Your room at KONCEPT HOTEL Zum Kostbaren Blut has the scent of 4711!
It smells like Cologne in the 1950s: A good dose of eau de cologne, a wonderful evening in the old town and a whole lot of the local scene. Slightly bizarre yet stylish, it's the 50s, a little economic miracle and as honest as life itself.
It's like the living room of an interesting friend – not like a hotel room at all! Each one is a collection of art and real life and is brimming with an infinite number of stories.
But what's most important to us: When you stay at KONCEPT HOTEL Zum Kostbaren Blut you become part of our history and city. We place great emphasis on sustainability and treat our employees, partners and guests fairly – and we do this with one of the most digital hotel concepts you've ever experienced.
Let us surprise you!
Extra Large Rooms
The Extra Large abbess' rooms are disproportionately large, and feature a large double bed. Abesses have a great bathroom and a generous work & dine table. If only the other sisters knew…
Unorthodox comfort in 28 to 32 square metres
King-size double bed (180cm)
Coffee machine with sustainable coffee capsules
Generous bathroom with a spacious shower
Work & dine table
Wardrobe & spacious cupboards
Flatscreen HD TV with Apple TV
High-speed WiFi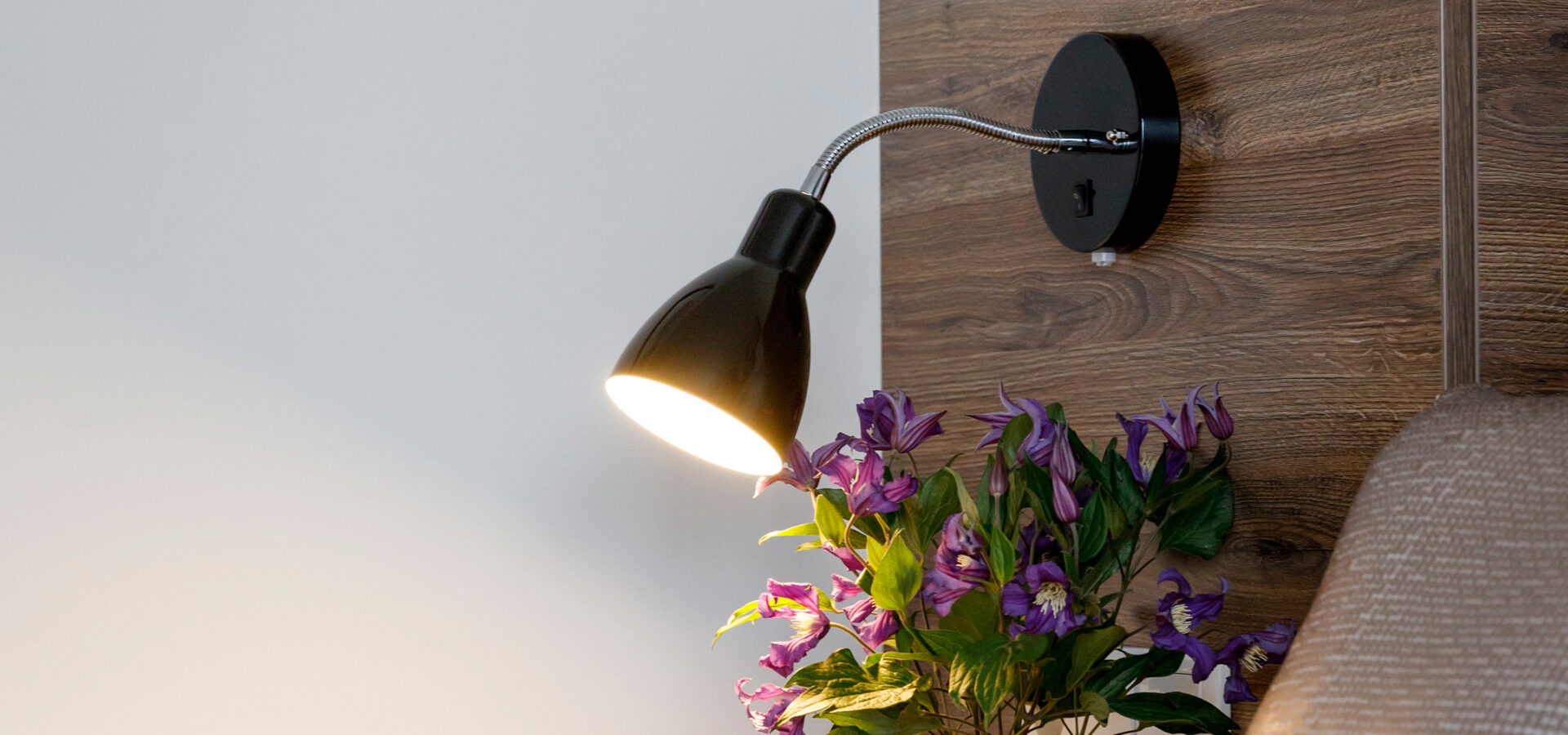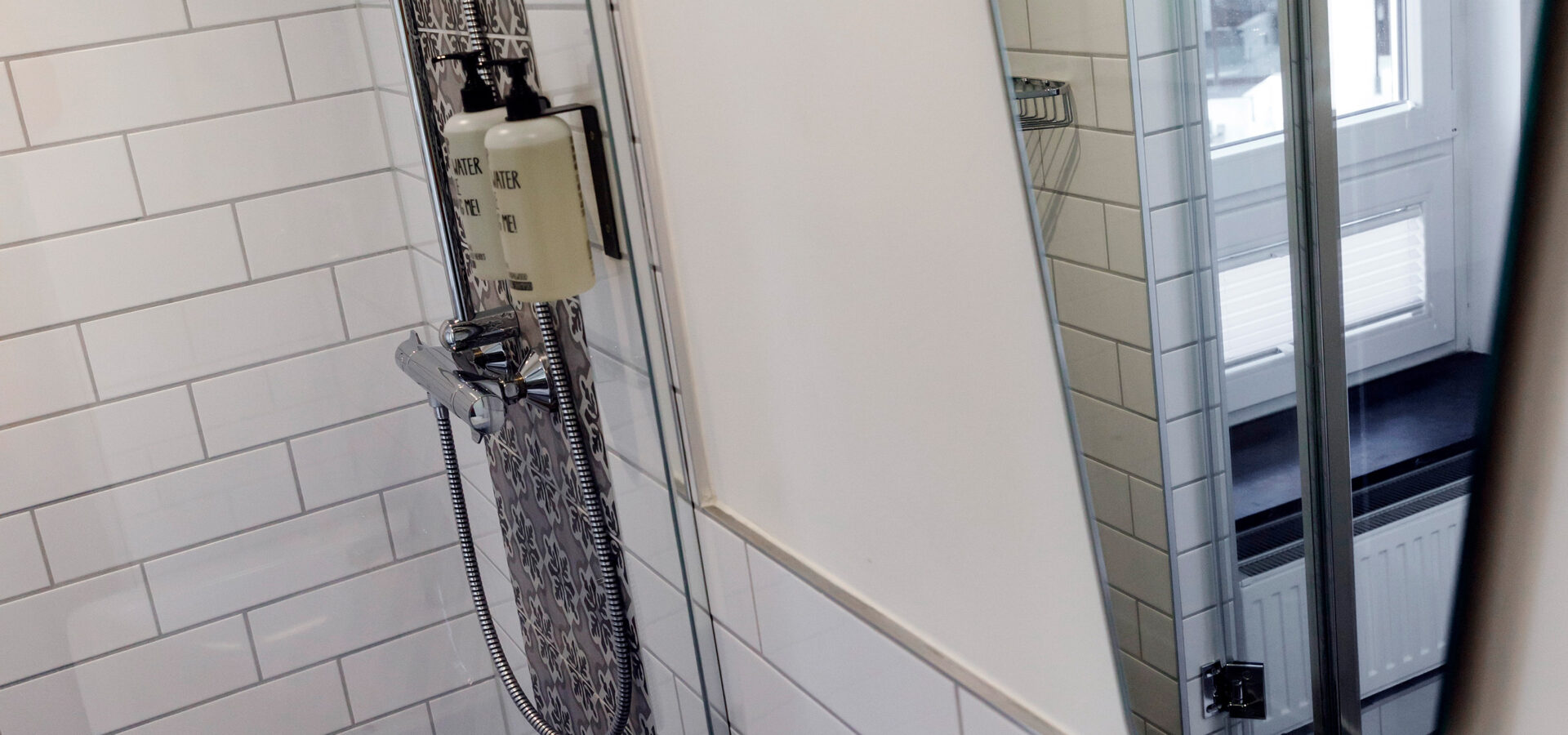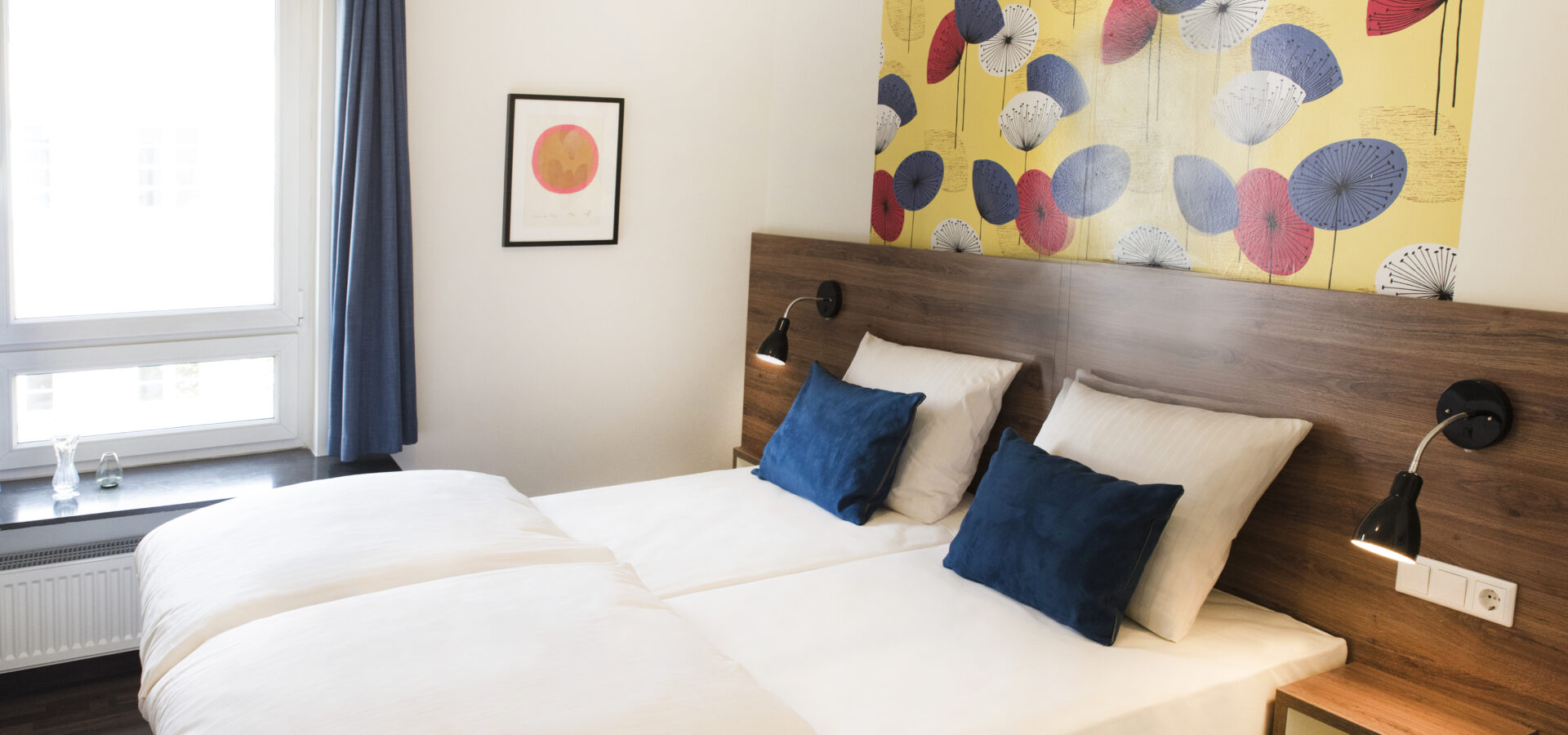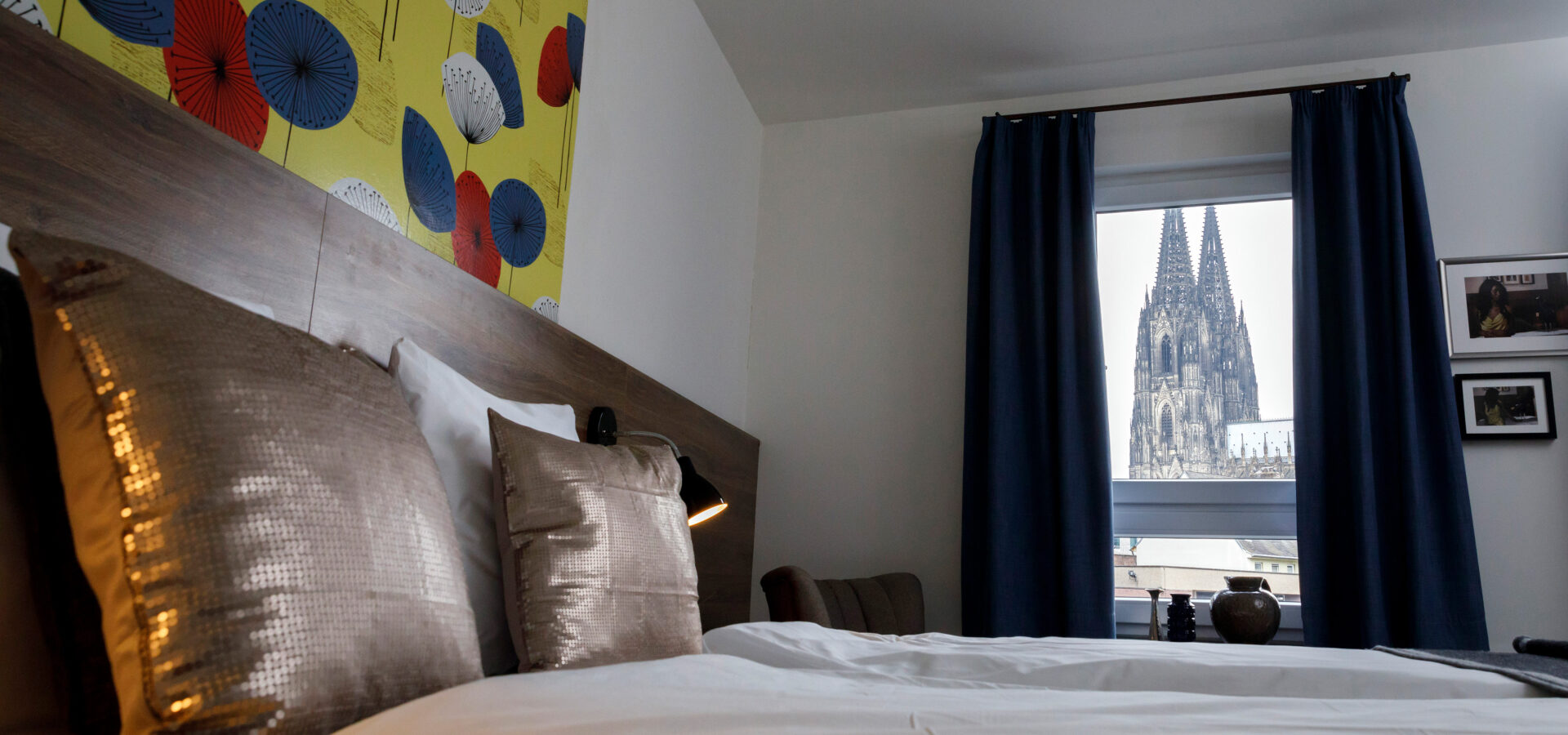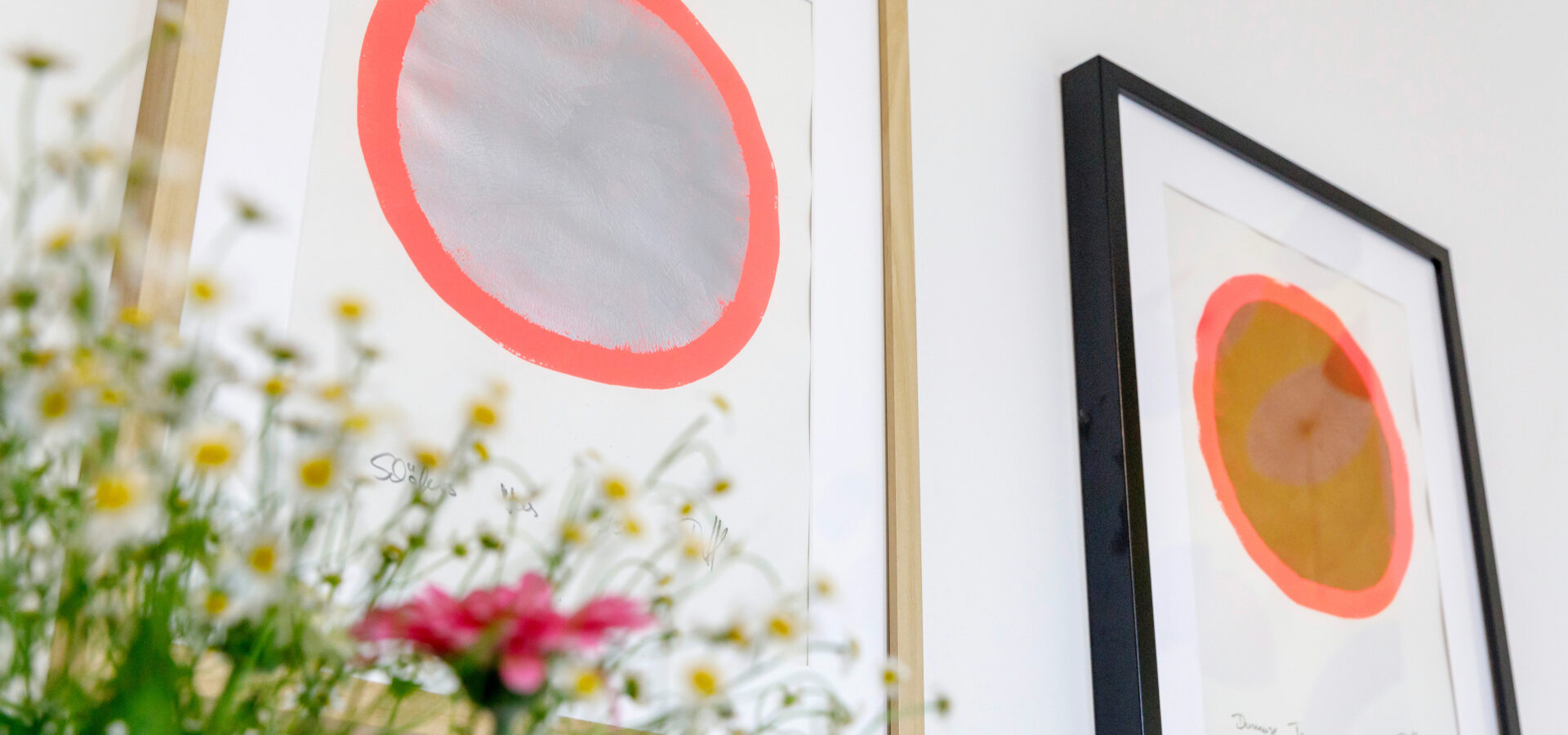 Large Rooms
The Large prioress' rooms are also very spacious, some feature a wonderful view of the Alter Markt and Cologne Cathedral. They are equipped with a queen-size double bed. Prioresses get cleaned up in the beautiful bathroom.
Heavenly comfort in 20 to 26 square metres
Queen-size double bed (160cm)
Coffee machine with sustainable coffee capsules
Generous bathroom with a spacious shower
Some with a view of the Cologne Cathedral or the Hühnerfranz bar
Wardrobe & spacious cupboards
Desk
Flatscreen HD TV
High-speed WiFi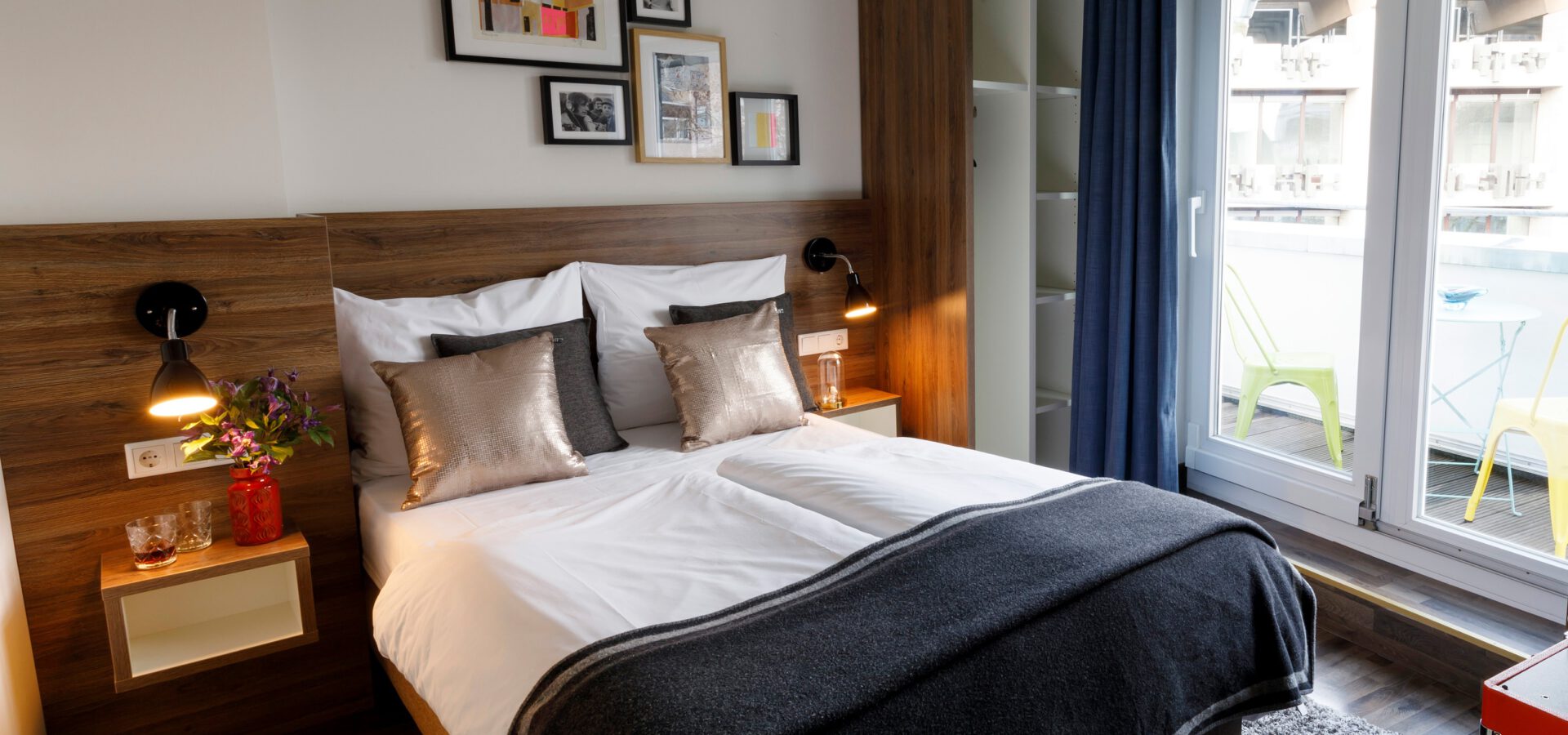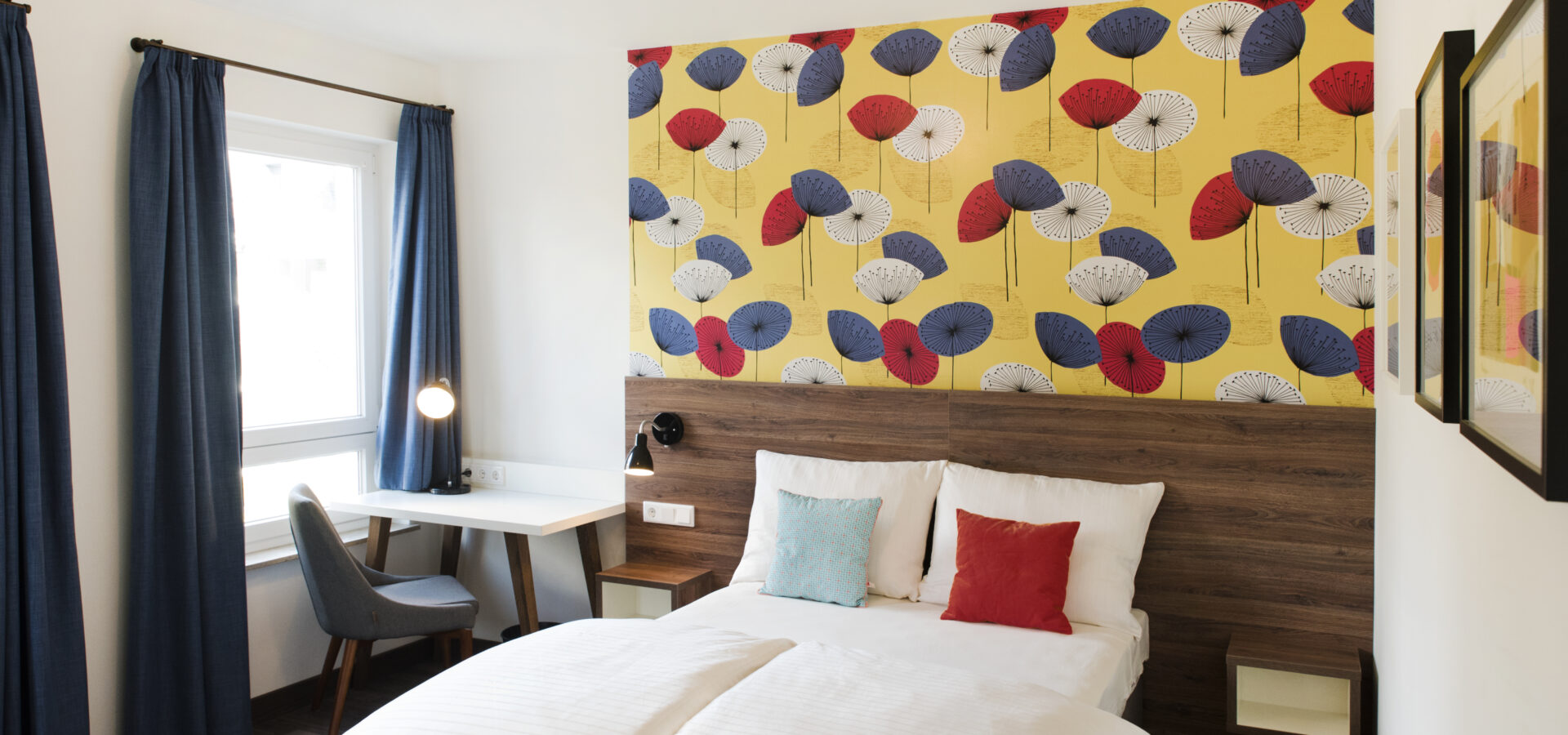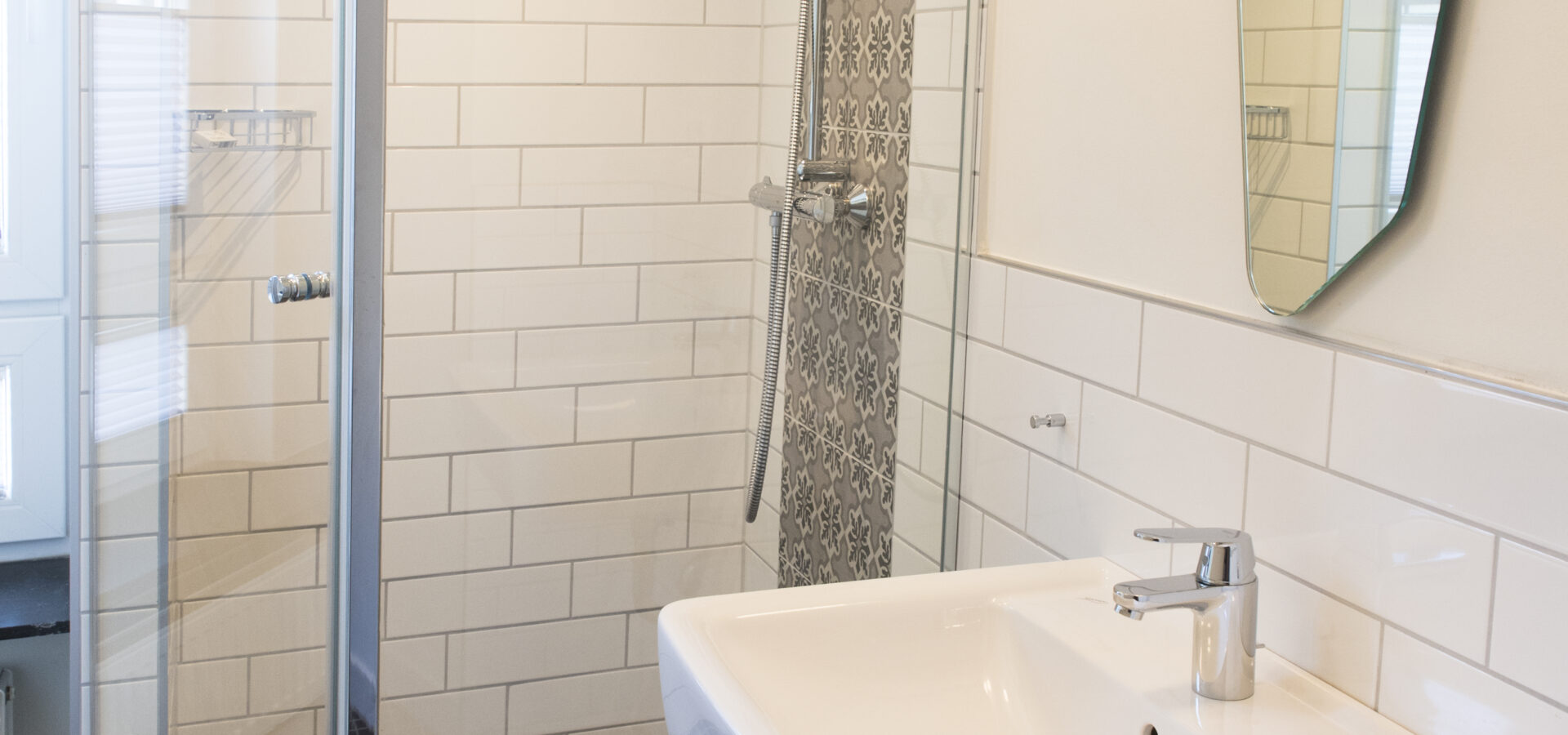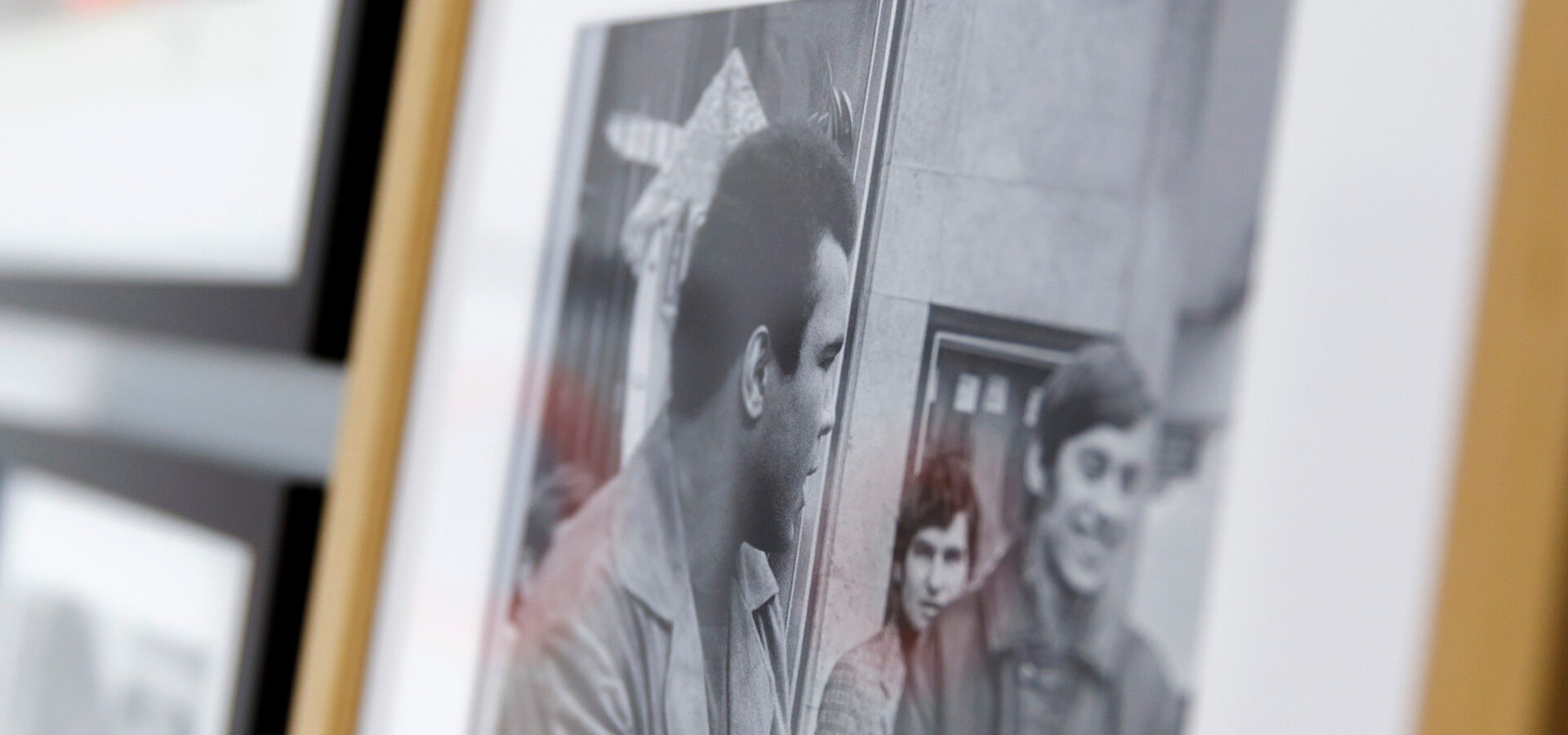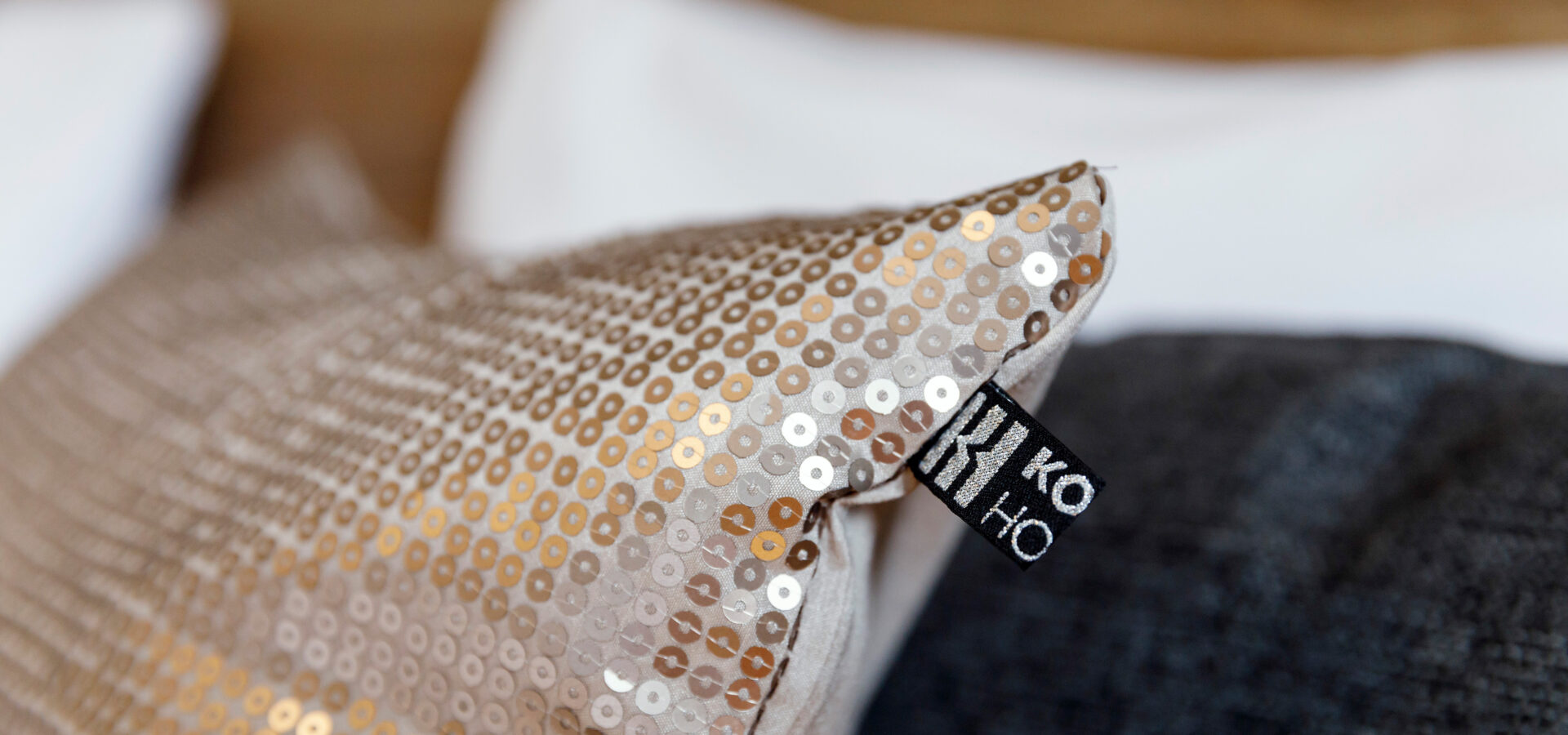 Medium Rooms
The Medium matron's rooms are very cosy, some feature a view of the Alter Markt and Cologne Cathedral. They are equipped with a queen-size bed, so you don't have to go without company at night. After a tiring day you can shower in the lovely bathroom.
Comfort in 20 to 24 square metres.
Queen-size double bed (160cm)
Pretty bathroom with a spacious shower
Some facing the Alter Markt
Spacious cupboards
Desk
Flatscreen HD TV
High-speed WiFi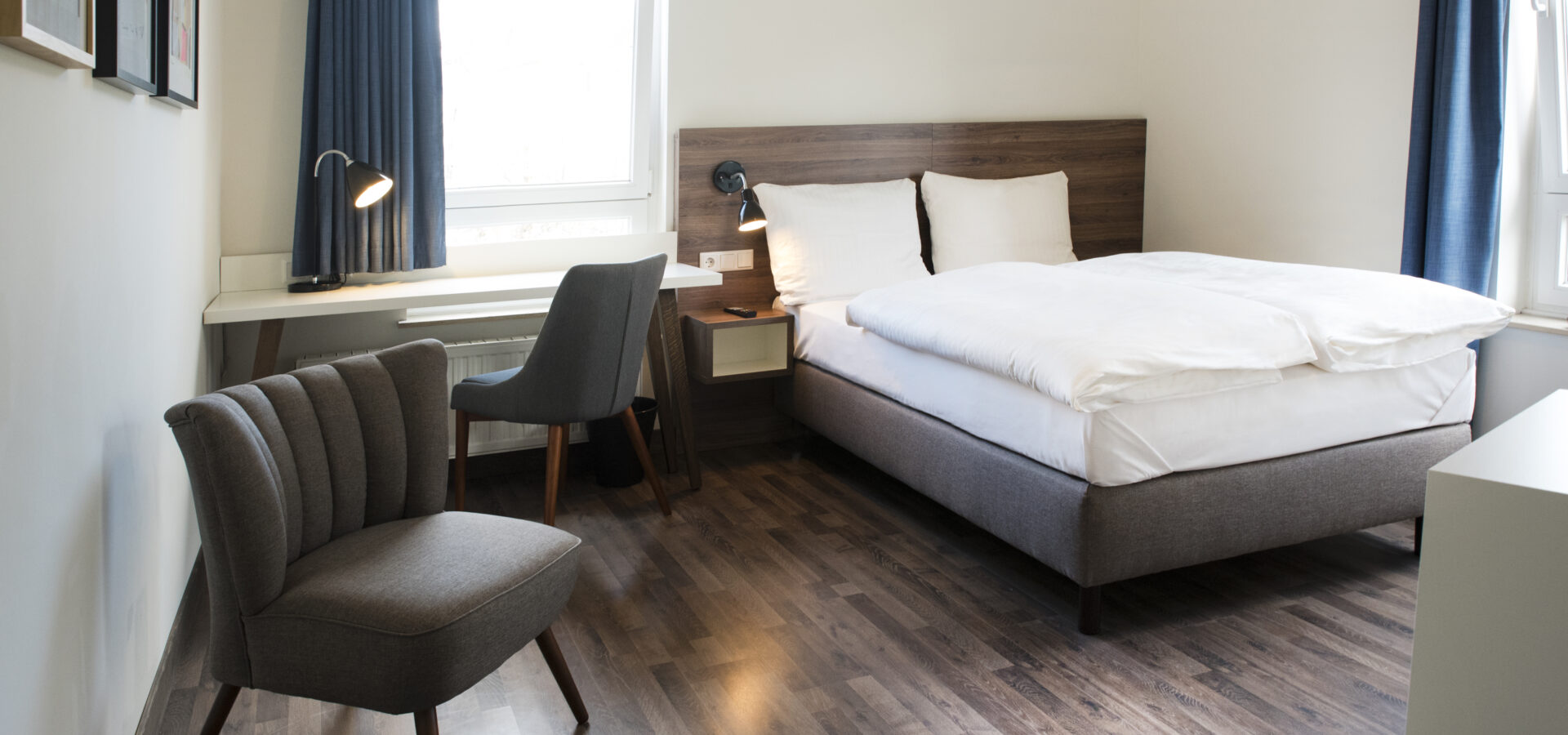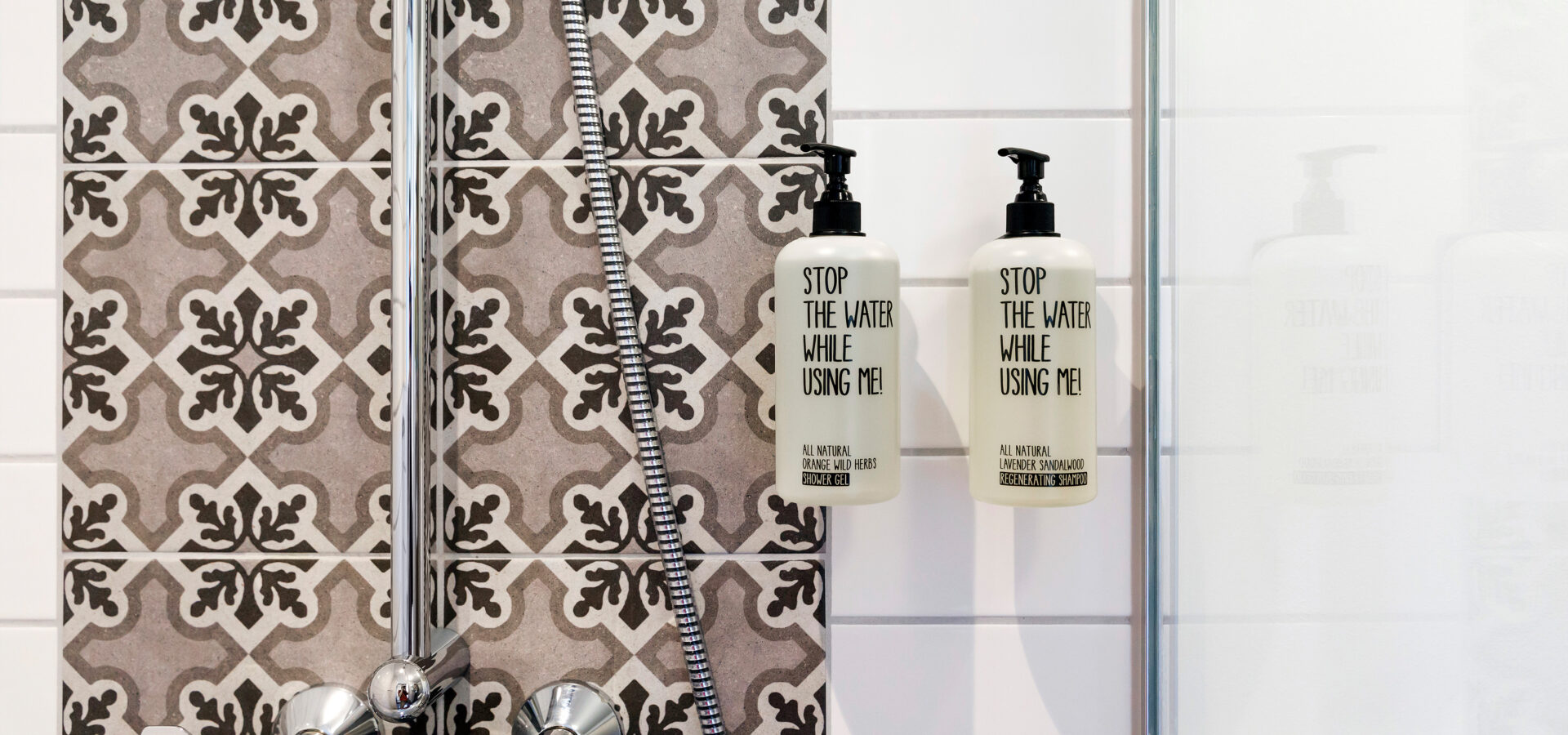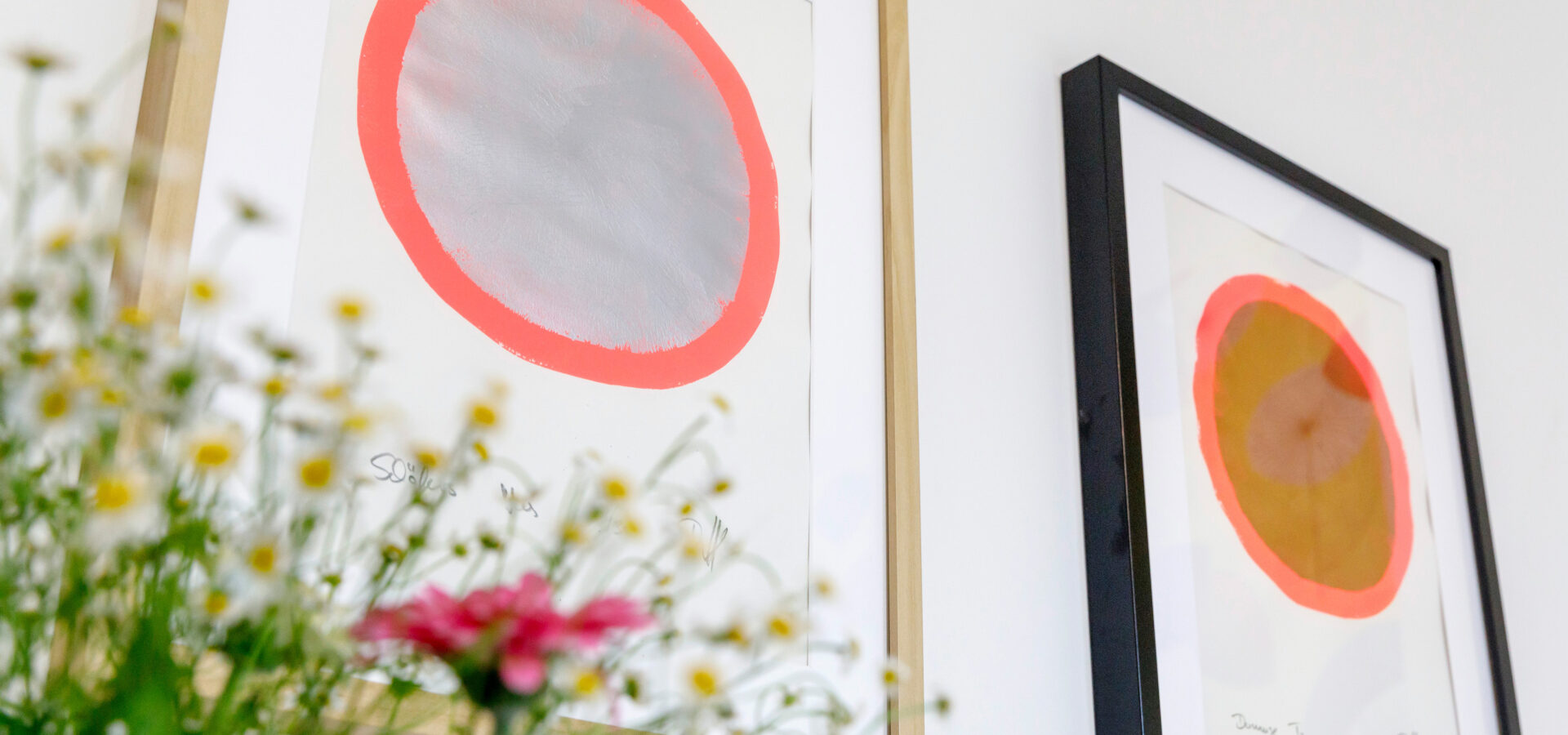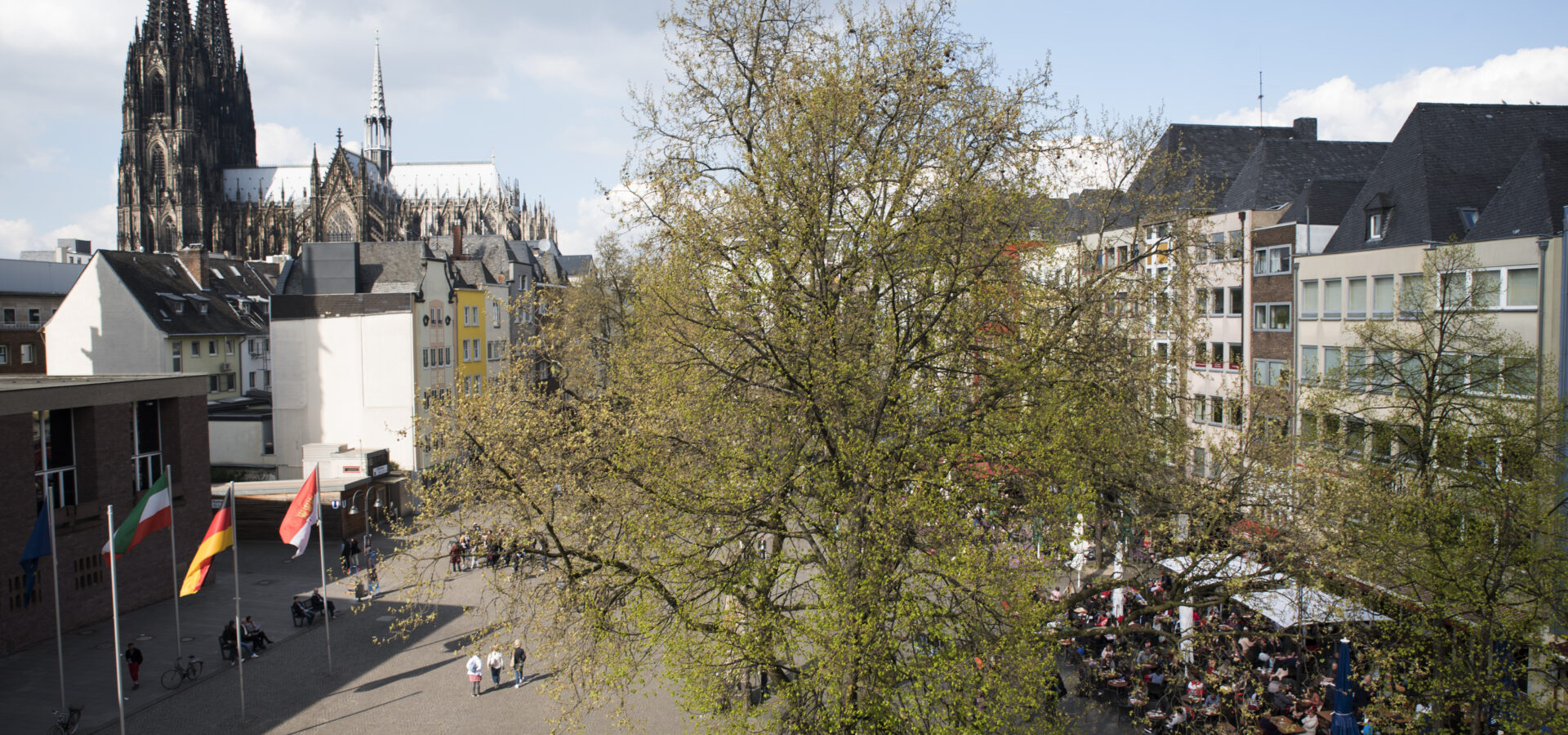 Small Rooms
The Small nun's rooms are lovingly and practically designed, so that you can concentrate on more important things. With windows facing Cologne's old town, you've always got a view of the colourful hustle and bustle in the heart of Cologne. You'll sleep in a meditative queen-size bed.
Comfort in 16 to 18 square metres.
Comfortable queen-size bed (130cm)
Pretty bathroom with a spacious shower
Facing Cologne's old town
Desk
Flatscreen HD TV
High-speed WiFi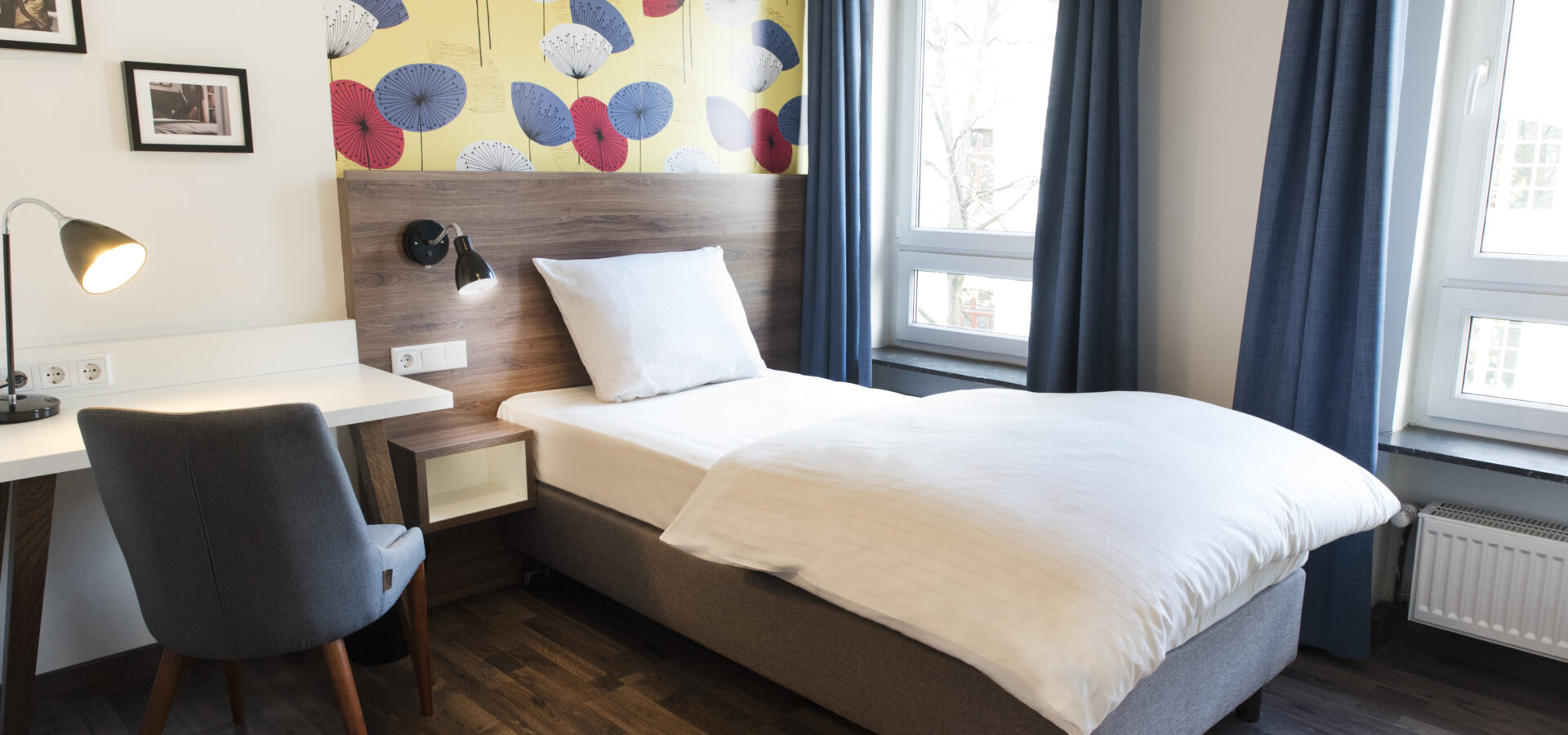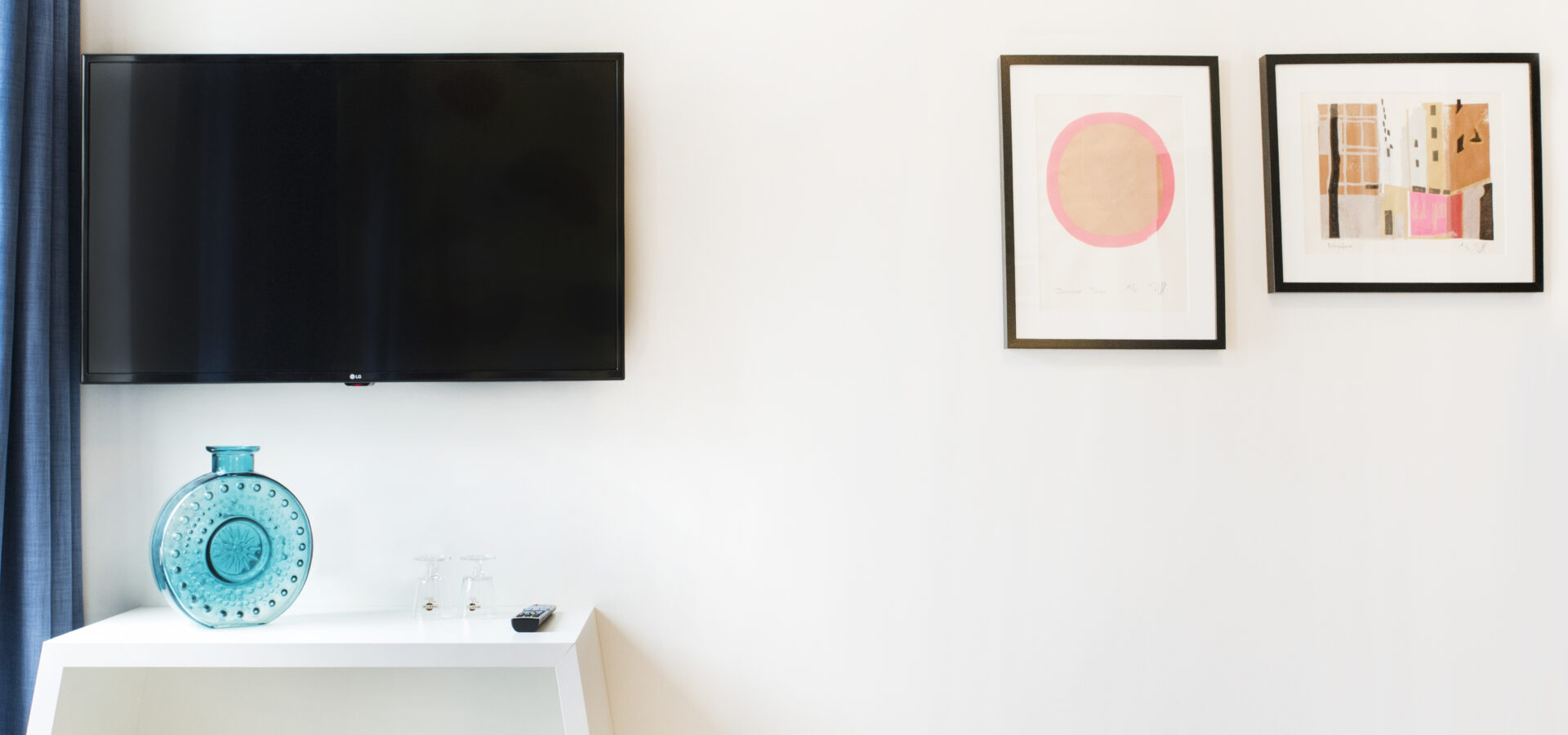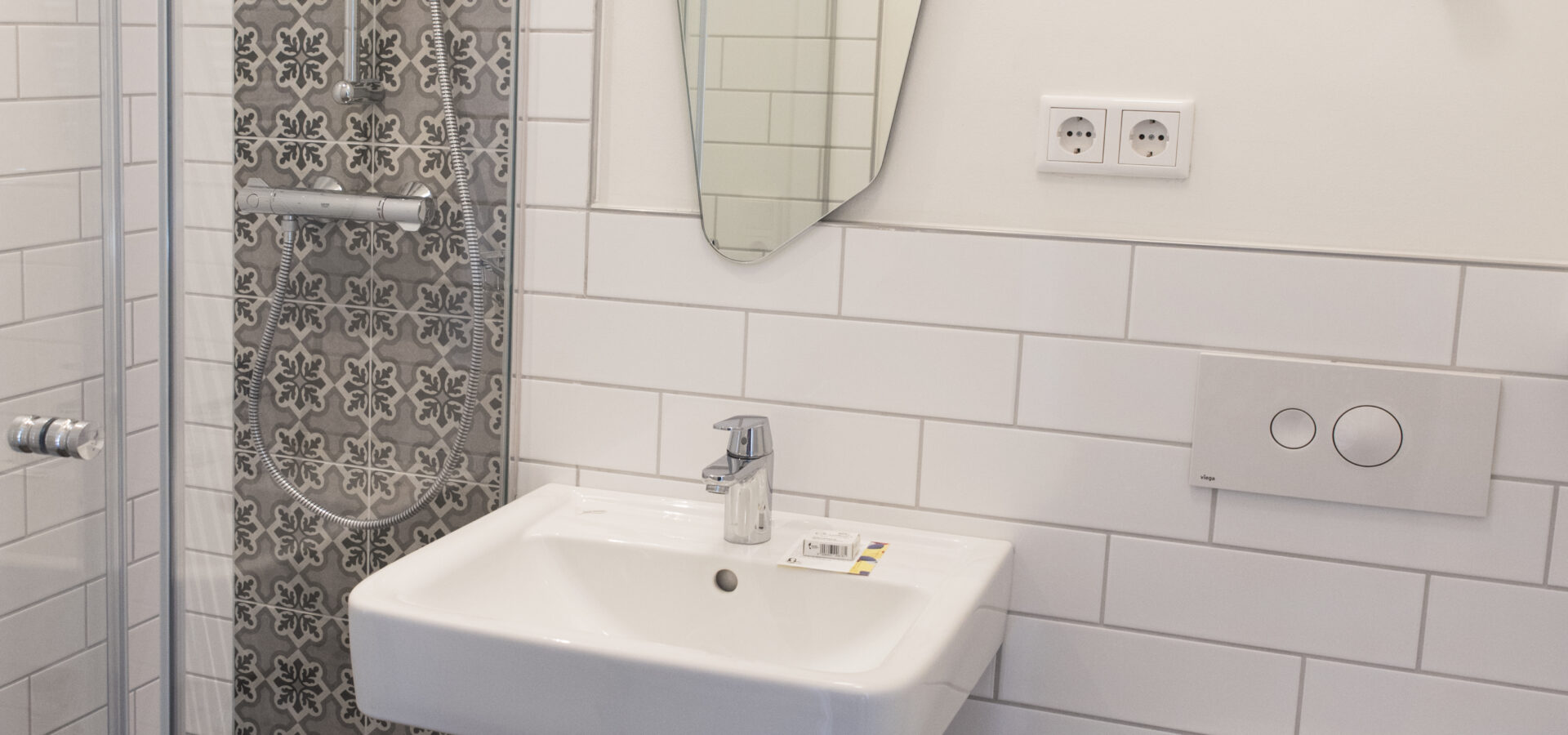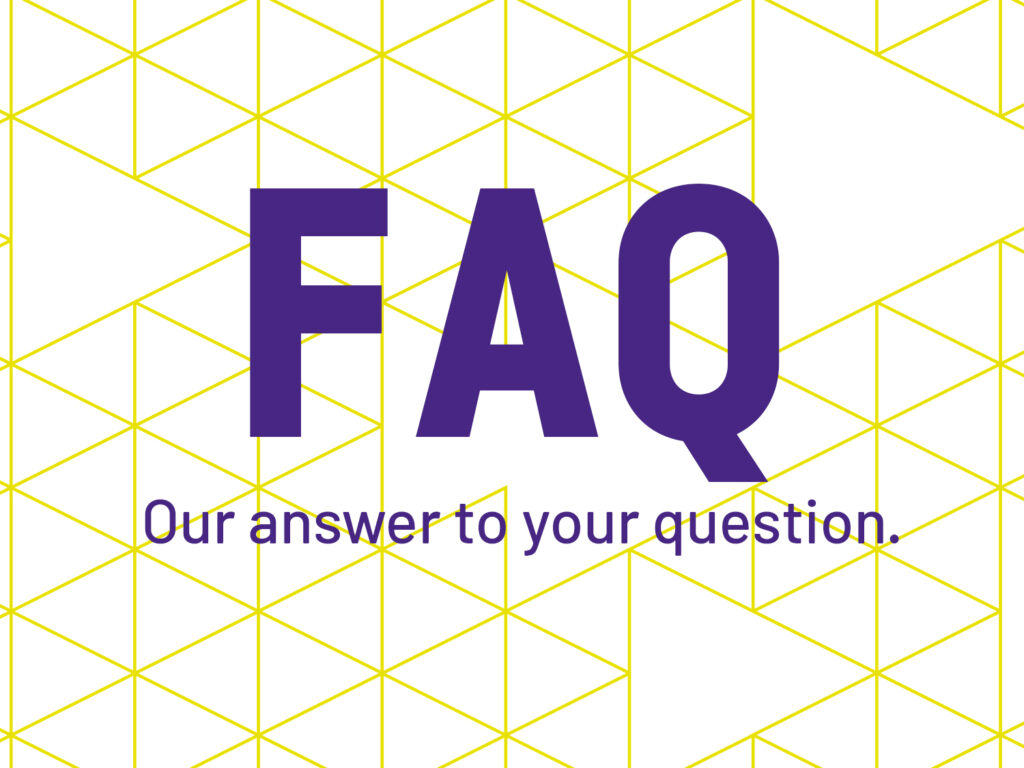 GOT QUESTIONS?
No worries, there is most likely someone who has been asking it before. But you are right: Some things are different in our hotel. You check-in via smartphone or at our terminal, there is no staff on property and all of this to make the world a bit better?!
Just have a look at our FAQ page and you will see that it's all quite simple and you surely will love it!
Our answers to your questions
Stay with friends.
Tripadvisor
Great location, wonderful staff, cosy room
» Easy and secure check-in process via an app. The room was very clean, comfortable and modern. «
Ganze Bewertung lesen
The Best in Cologne
» Best place to be for a night or even longer! Right In front of the dome and the Rhein. Easy to use, such a comfortable hotel concept. Beds are very soft, bath is the right size, even a little kitchen and balcony. We'll come back. Definitely! «
Ganze Bewertung lesen
Nice concept, great location
» Hotel is nice, with a great location only few meters from Rathaus. Hotel looks New according to style how is furnished. «
Ganze Bewertung lesen
THE HEART OF COLOGNE
Of course you can just step outside the hotel and find all the breweries and touristic places. But why eat where all those visitors eat and not where we locals love to go?
NOM NOM NOM!
Hit Brauhaus Johann Schäfer, if you fancy the typical German cuisine – but with in modern interpretation. You like to spend a few Euros more? Go to Le Moissonnier, Pure White Foodclub or Maison Blue.
Brauhaus Johann Schäfer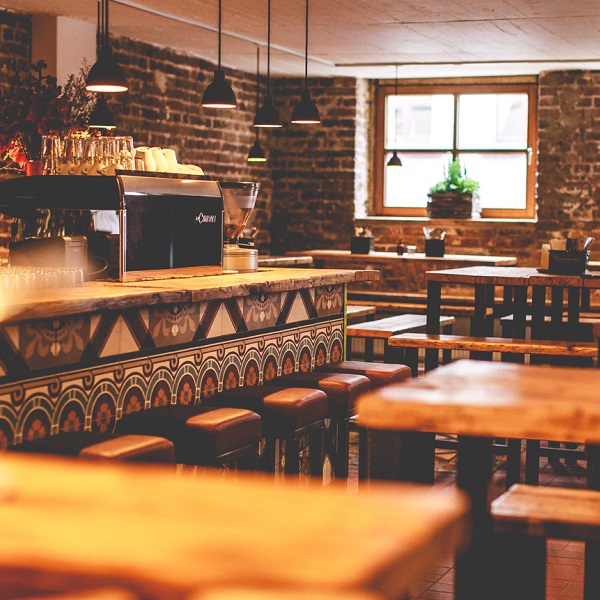 GET OUT!
Only because it smells like beer infront of our hotel doors, it does not mean that it's a good place to spend the whole night. Cologne's party scene has much to offer: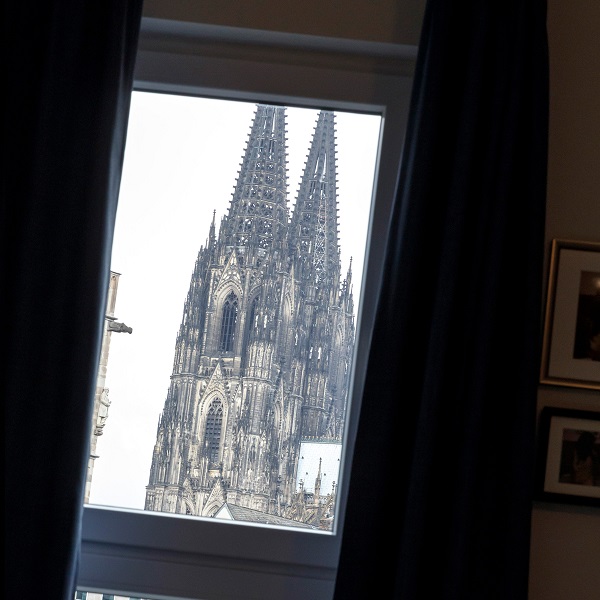 BOTTOMS UP!
Start the night in one of the city's cool cocktail bars, like Lorbass, Shepheard or Little Link. Then meet some locals at Weißer Holunder or Hammond Bar. If you want to go clubbing, hit Reinecke Fuchs or Heinz Gaul.
Lorbass Bar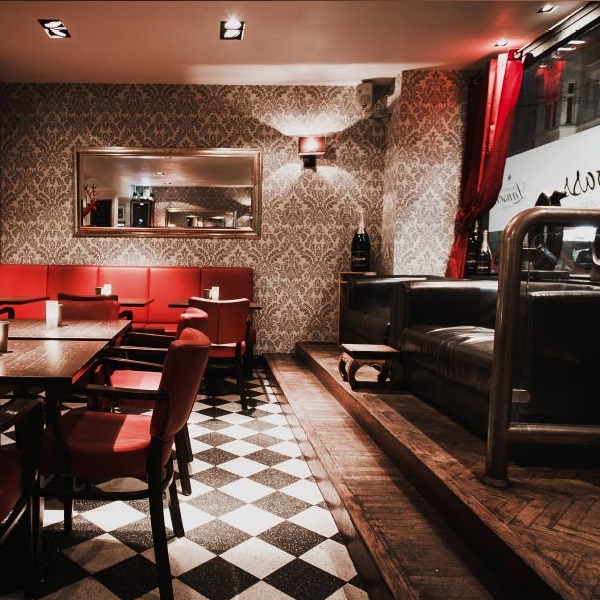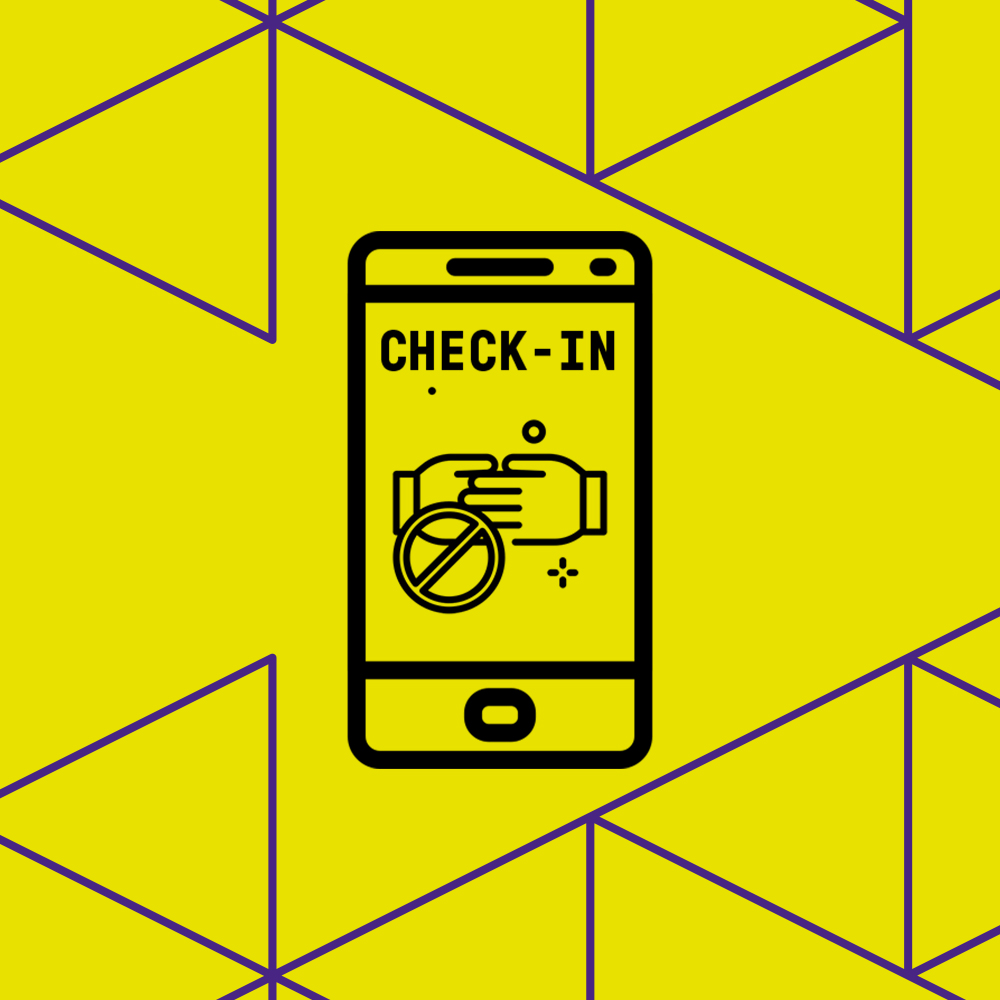 YOU ARE IMPORTANT TO US!
Ever since 2017, you have been able to check in and check out contactlessly with your smartphone in our hotels. Doing so, you can conveniently open your room and all doors in the hotel using the app. We have also adjusted to the new situation: Your bed linen is cleaned to the highest hygienic standards, we limit room cleaning to the day of your arrival and of course we disinfect all surfaces several times a day.
During your stay you get in contact with as few other people as possible. We are still available for you around the clock.
We hope that you not only feel comfortable with us, but also feel safe with us!
GOOD 2 KNOW
KONCEPT HOTEL Zum Kostbaren Blut
Unter Käster 9
50667 Köln
Phone
+49.221.16530399

eMail
hallo.zkb@koncepthotels.com
Route planen