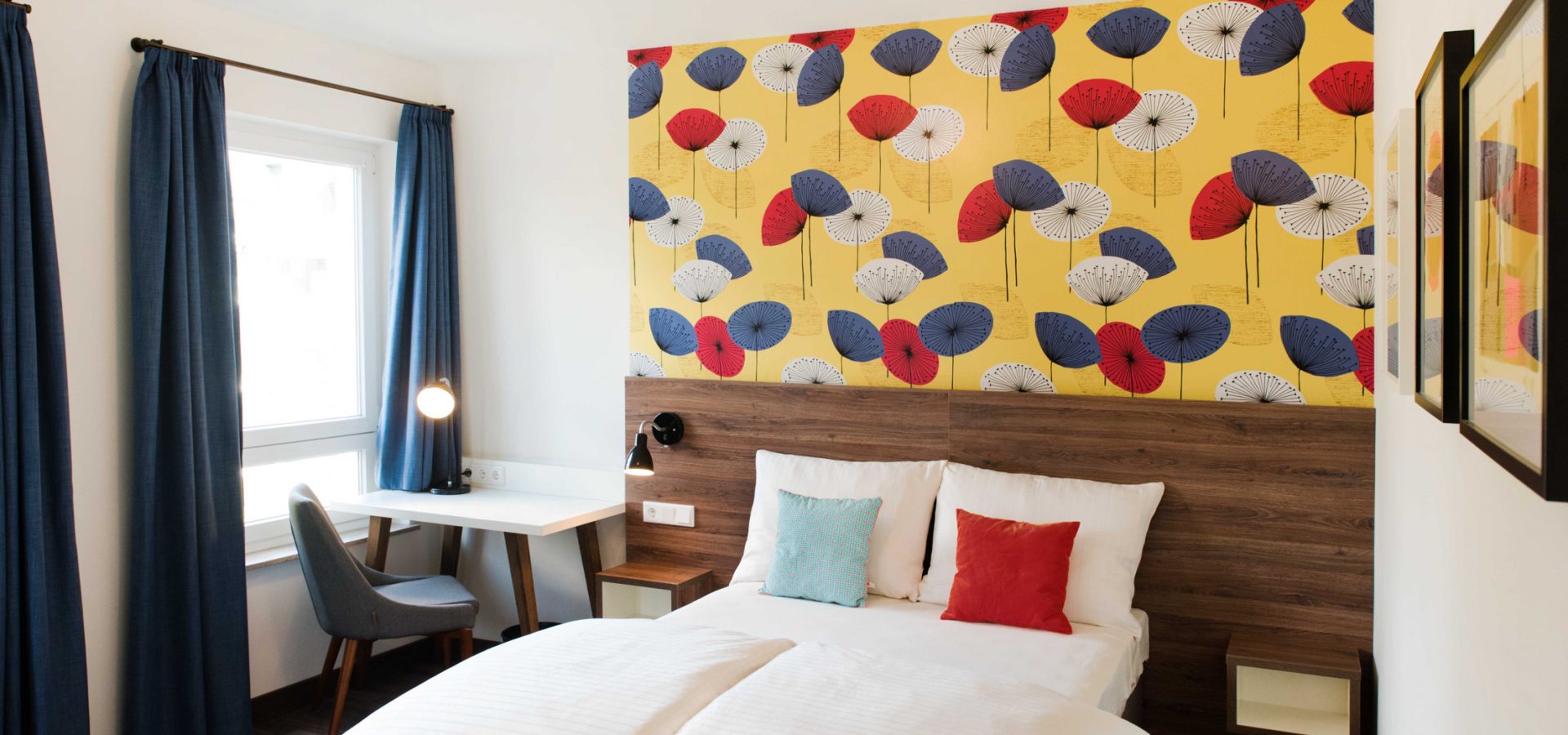 Cologne's Old Town District - Cathedral View included
Koncept Hotel Zum Kostbaren Blut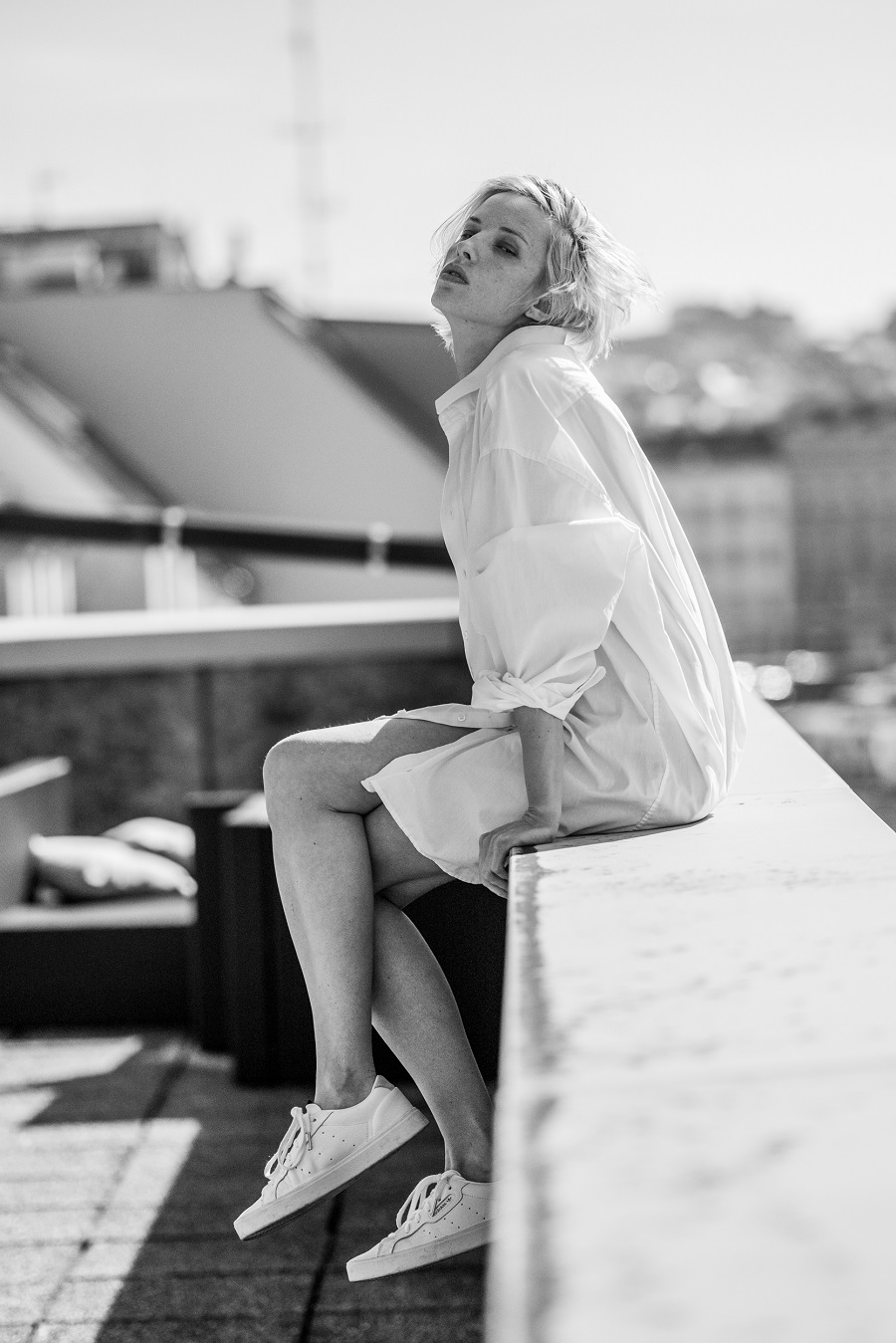 Grand Motel for Friends in the Heart of Cologne
Directly at Alter Markt in Cologne you'll find our little Koncept Hotel Zum Kostbaren Blut, which sets great store by important details. Make yourselves at home!
You can use the city's fastest WiFi for free! All you have to do is: arrive safe and sound. We've prepared an extra large portion of WiFi for you.
Maybe you just like to sit at the window and watch the world go by. We've provided the perfect soundtrack in your room: In some rooms you will find Crosley turntables and a selection of funny vinyl gems. The record player can be controlled via Bluetooth and of course you can use it to play your own music via your smartphone.
We want you to feel at home here – and even if your sofa isn't here, your home cinema is! All of our Ultra High Definition TVs are equipped with an Apple TV box, so you can watch all your films on demand! And if you've already seen them all, you'll get the best football and film entertainment on the Sky channels. All included!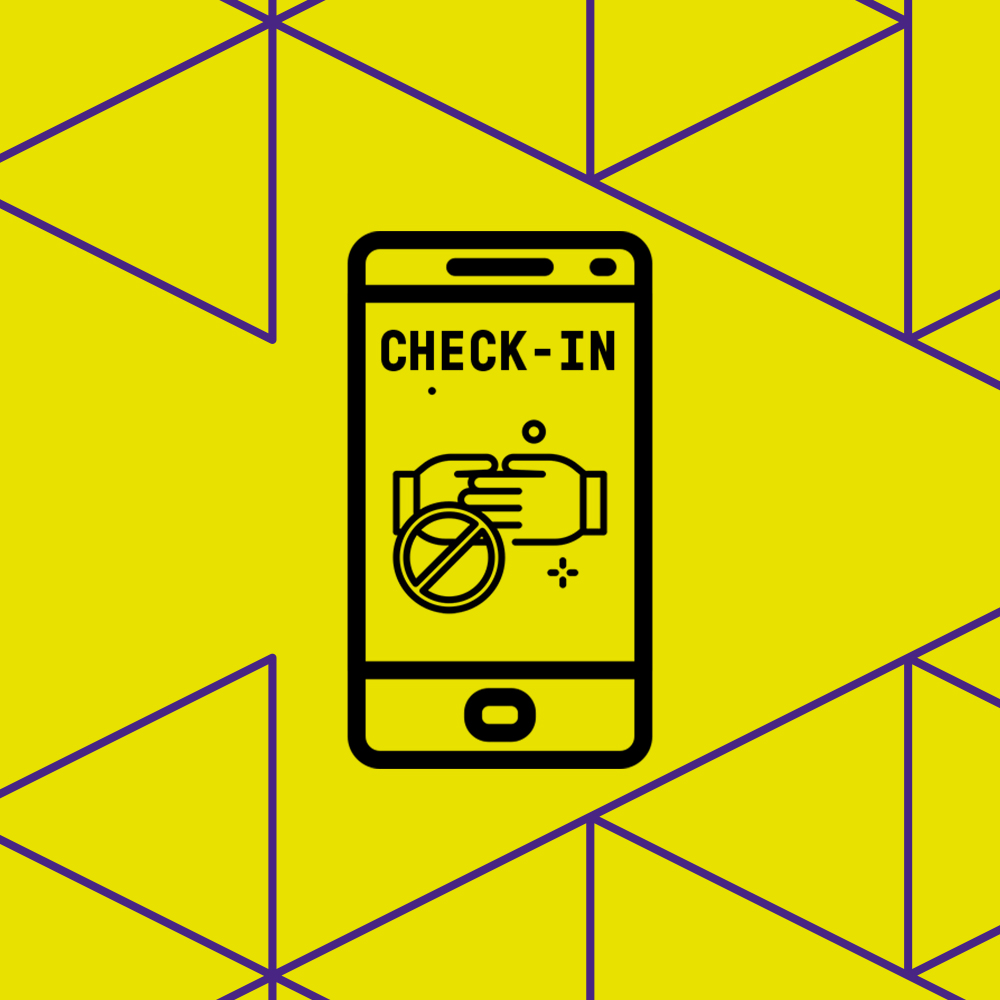 YOU ARE IMPORTANT TO US!
Ever since 2017, you have been able to check in and check out contactlessly with your smartphone in our hotels. Doing so, you can conveniently open your room and all doors in the hotel using the app. We have also adjusted to the new situation: Your bed linen is cleaned to the highest hygienic standards, we limit room cleaning to the day of your arrival and of course we disinfect all surfaces several times a day.
During your stay you get in contact with as few other people as possible. We are still available for you around the clock.
We hope that you not only feel comfortable with us, but also feel safe with us!