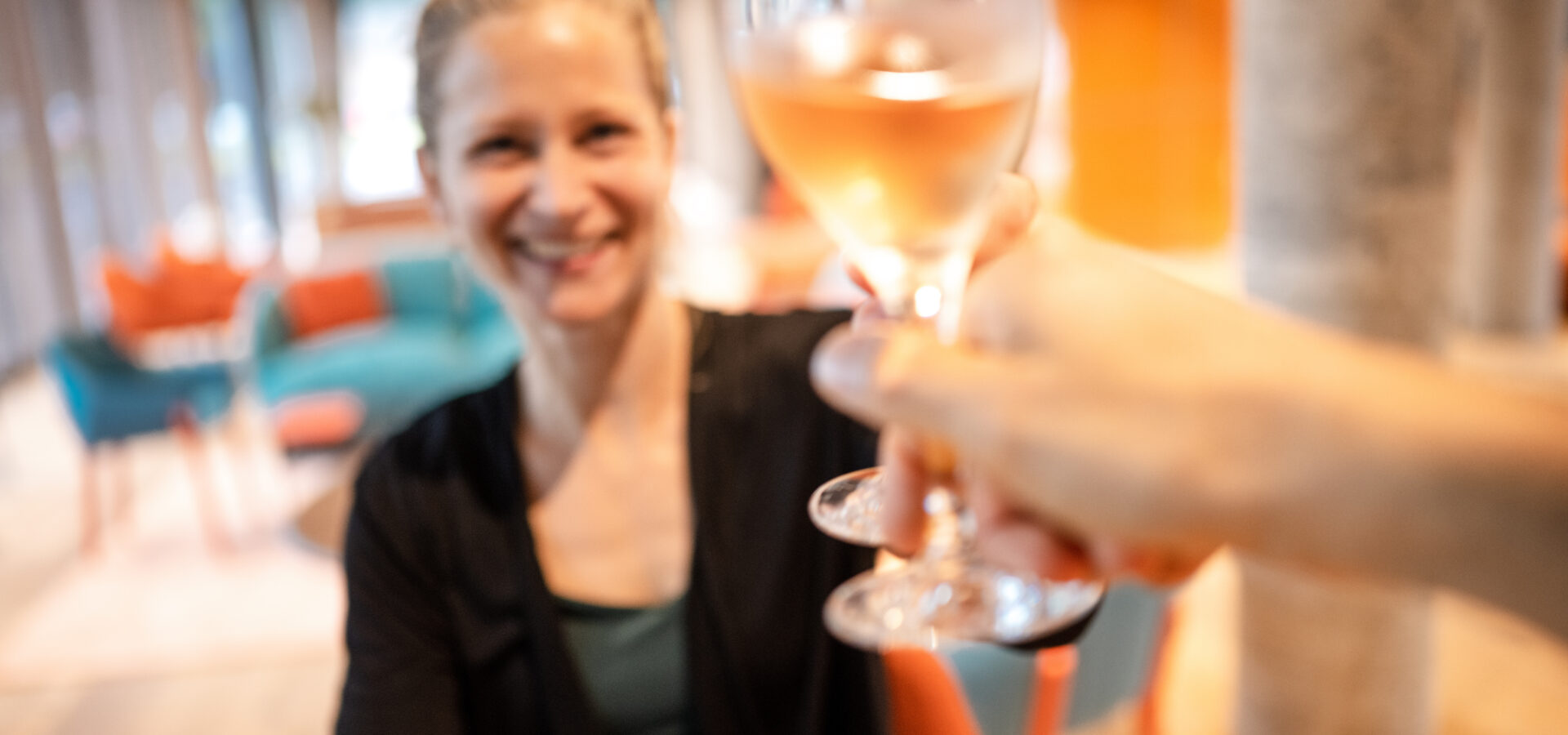 We believe in good
Hotel Jobs
THERE HAS TO BE ANOTHER WAY
Anyone who thinks about the hotel industry immediately thinks of bad working conditions. Long shifts, overtime, bad pay.
When we started KONCEPT HOTELS, it was our drive from the start to do it differently. Both good and fair pay for our employees and our service providers, especially in traditional low-wage sectors such as property cleaning, are of great importance to us and are therefore also part of our FAIResponsibility sustainability strategy. In addition, we are trying to produce a good blend of all age structures in our company, and therefore also bring people who are disadvantaged in the hotel industry in the job allocation process back into the labour market.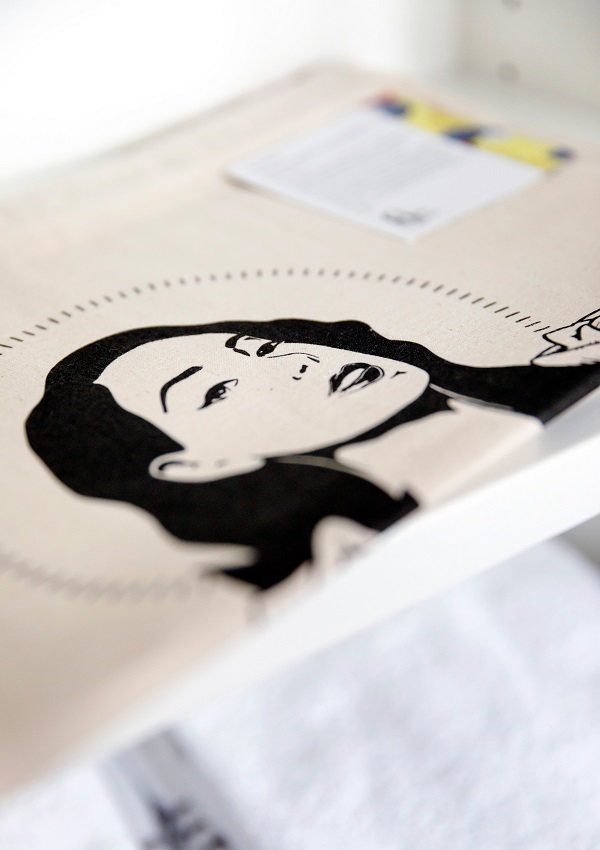 WORK QUALITY & QUALITY WORK
Actually, it is quite simple: Satisfied employees make satisfied guests. At least, most of the time.
In practice, this has not always been so easy in the hotel industry. As a low-margin industry, salary is an uncomfortable item on the cost side. At the same time, you need as many employees as possible to meet the needs of your guests. But where do these many good employees come from in times when full employment prevails and a generation enters the world of business who legitimately seeks a meaning in their actions.
We have therefore opted for a different approach: digitization replaces the many recurring processes that make a working day in the hotel industry sometimes so frustrating, monotonous and meaningless. We prefer to rely on quality workplaces, which are staffed by dedicated employees – and are therefore well remunerated.
More about us
STAY WHO YOU ARE
We are also convinced that a workplace should adapt to your life – and not the other way around. For us, a flexible workplace and part-time models are no exception. This enables many of our employees to pursue their skilled occupations while keeping their lives as fathers and mothers, as volunteers or ambitious athletes.
Of course, even if we do not pay the same salary for everyone, we strive to ensure that all our employees receive equally fair pay. We also work to reduce discrimination and inequality in our societies: we actively involve people with disabilities or immigrant backgrounds and other potentially more discriminated groups in society in our day-to-day work, and we support initiatives against discrimination and inequality.
Our Sustainability Strategy
NO JOBS AVAILABLE?
Since we are a small business and grow organically, we do not always have vacancies. However, we are always happy to receive unsolicited applications, which we then contact if there is a potential vacancy.
Apply now!