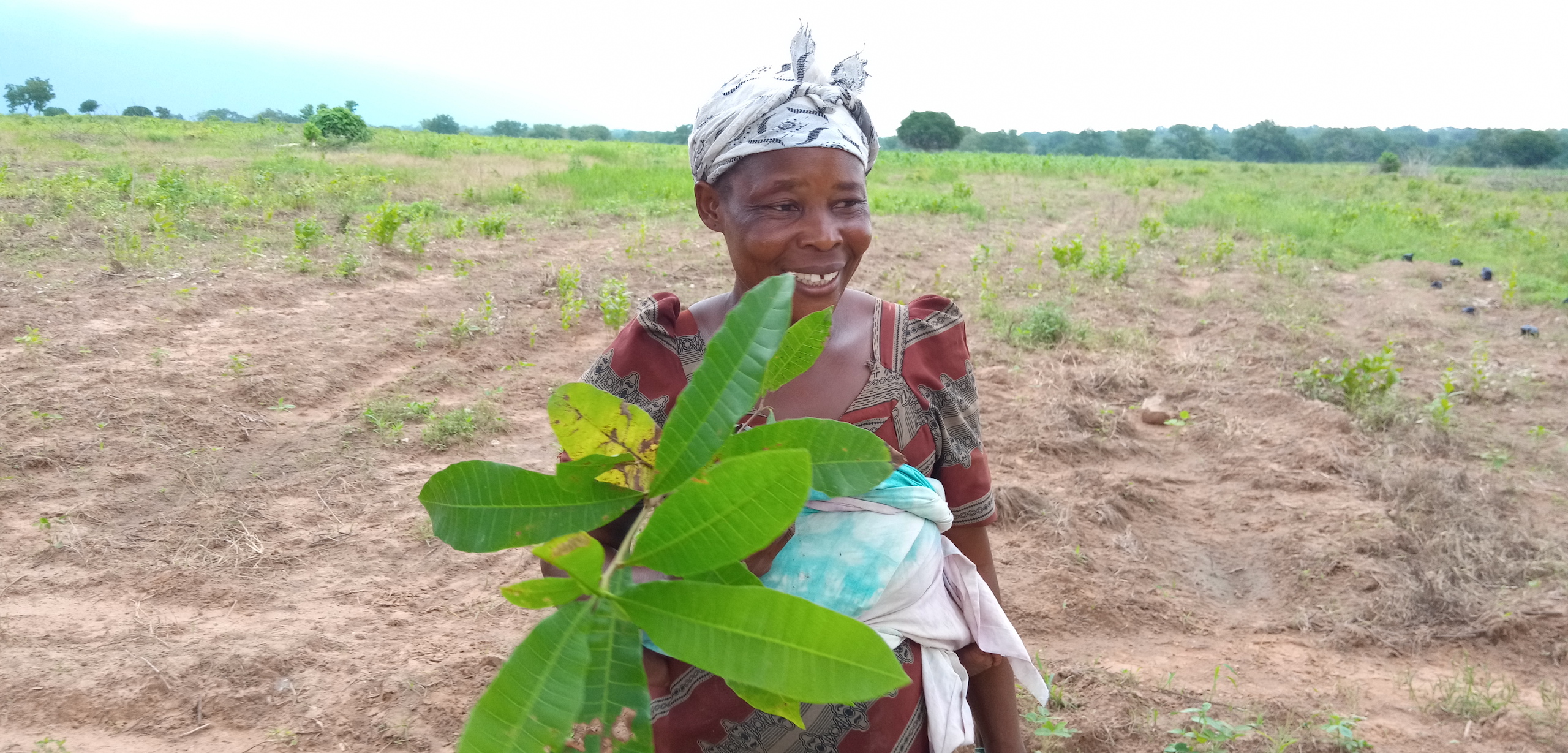 YOUR BOOKING, YOUR TREE
B'n'TREE
SLEEP WELL &
PLANT TREES
When Chris from Click a Tree approached us with his idea, we immediately knew what to do. Since the beginning, social engagement and thriving to make the world a better place was in the center of what we do at KONCEPT HOTELS.
So now we'll also be planting trees!
The really cool part about this is that you and all our guests are helping us doing so. Every time you make a booking via our website – and not via travel websites like booking.com, HRS or Expedia – we save some money by not paying commission for the booking.
We decided to re-invest those savings and plant one tree for every booking together with Click a Tree at our reforestation project in Ghana.
KYINDERI
Mid-2019 the reforestation project in Kyinderi, a small village in the Volta region of Ghana, started with the fundings by KONCEPT HOTELS.
The aim of the project is to mix some crop plants among the existing fauna. Although monocultures are more efficient in the first two years, this so-called syntrophic agriculture is the more sustainable way to go. The plants chosen are mainly moringa, mahagony and baobab trees.
In the long term, the proceeds from the planted trees will support the secondary school in Kyinderi. There, young Ghanaians learn the basics of business management in addition to the normal school curriculum. A start-up incubator in the Ghanaian province, eight hours away from the capital Accra. Since 2019, more than twenty graduates have been able to complete their studies there.