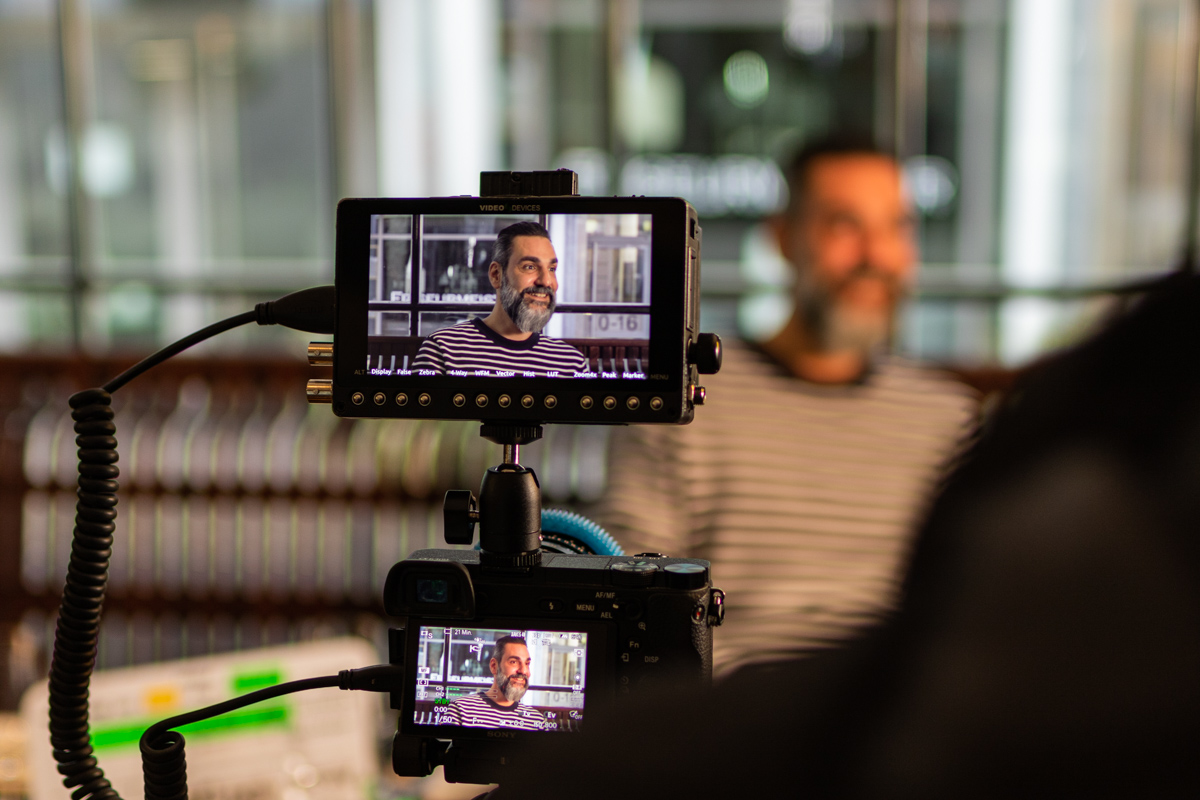 WELCOME TO
DAVIDE'S COLOGNE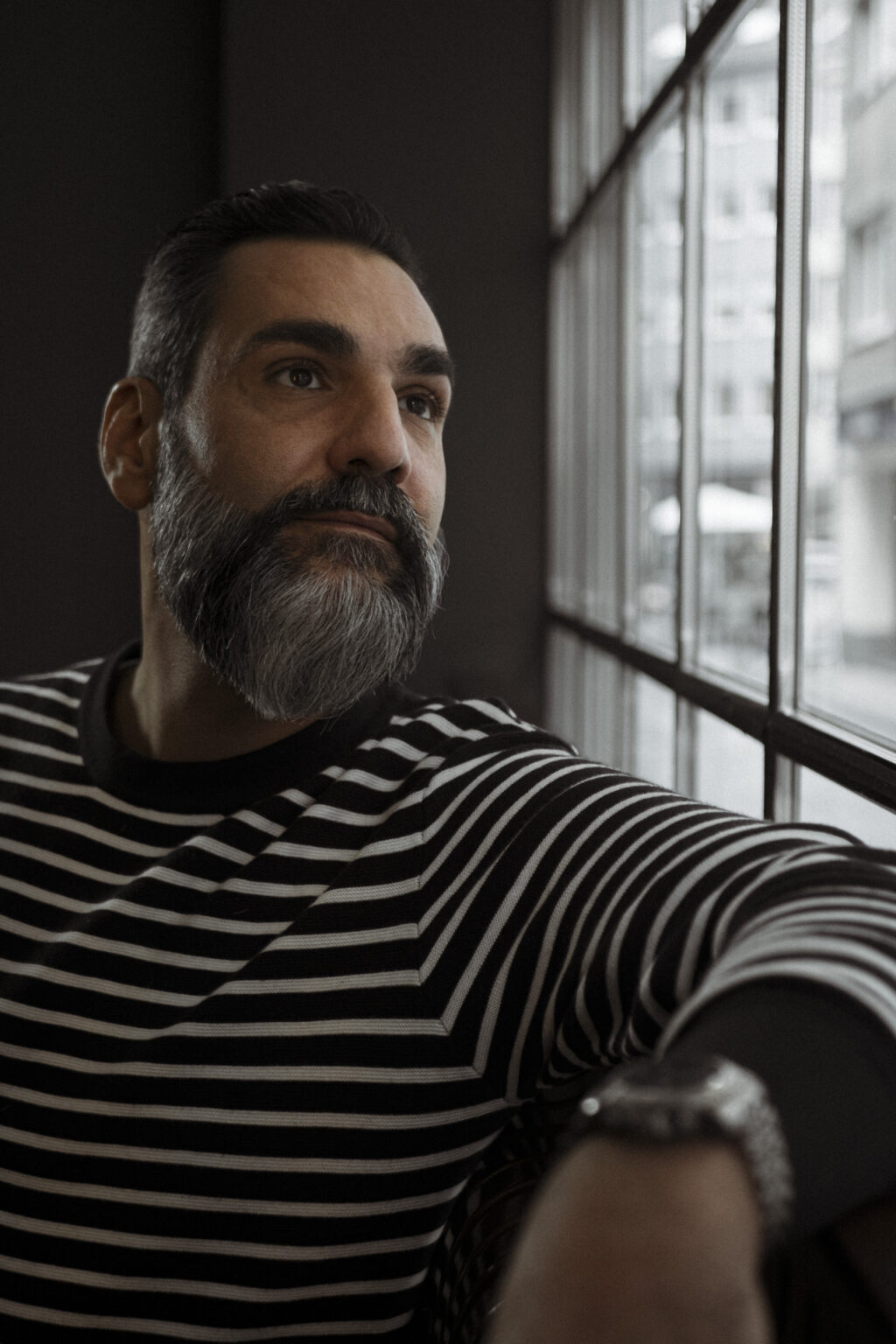 SALVE!
Living well is something they know all about in Davide's family. His grandfather already had a restaurant in Sicily and his father was also a restaurateur.
And so Davide was born with a love of good food and excellent wine. Today, he and his wife run a small hotel and restaurant in the Bergisches Land – and he knows exactly where to treat himself to his culinary breaks in Cologne.
Mille grazie, Davide – for sharing your tips with our guests!
PGlmcmFtZSB0aXRsZT0iRGF2aWRlLCB3aWUgZ3V0IGxlYnQgZXMgc2ljaCBpbiBLw7Zsbj8iIHdpZHRoPSI2NDAiIGhlaWdodD0iMzYwIiBzcmM9Imh0dHBzOi8vd3d3LnlvdXR1YmUtbm9jb29raWUuY29tL2VtYmVkL0t1dlktUGNrZ3lRP2ZlYXR1cmU9b2VtYmVkIiBmcmFtZWJvcmRlcj0iMCIgYWxsb3c9ImFjY2VsZXJvbWV0ZXI7IGF1dG9wbGF5OyBjbGlwYm9hcmQtd3JpdGU7IGVuY3J5cHRlZC1tZWRpYTsgZ3lyb3Njb3BlOyBwaWN0dXJlLWluLXBpY3R1cmU7IHdlYi1zaGFyZSIgYWxsb3dmdWxsc2NyZWVuPjwvaWZyYW1lPg==
DAVIDE'S COLOGNE
PHA+PGlmcmFtZSBzcmM9Imh0dHBzOi8vd3d3Lmdvb2dsZS5jb20vbWFwcy9kL2VtYmVkP21pZD0xbXA5Zk9HWVRUOU5BLW9mZGxNTnZDeGNOWmRDbGtuR08iIHdpZHRoPSIxMDAlIiBoZWlnaHQ9IjQ4MCI+PC9pZnJhbWU+PC9wPg==
BUONA VITA
A good glass of wine and a plate full of delicacies. No frills, but pure taste.
Actually, everything can be so simple. And it is, if Hendrik Olfen has his way. He is the chef and owner of HENNE, one of the most exciting culinary addresses in Cologne – and Davide's favourite restaurant.
DISCOVER HENNE