WELCOME TO
GÜLTEN'S & JAJOU'S COLOGNE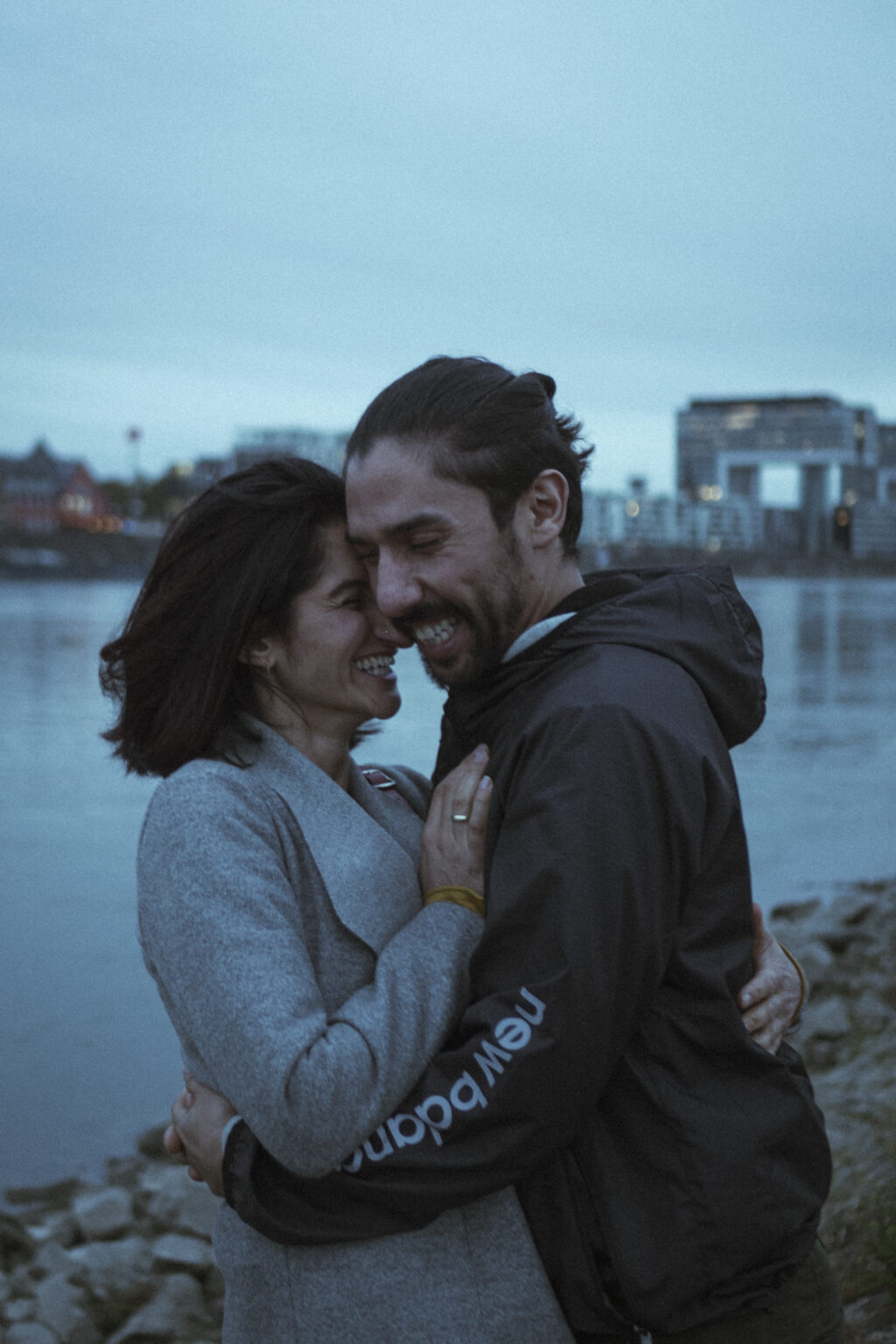 MERHABA & SALAM!
If you ask Gülten and Jajou which side of the Rhine is "the right one", it is quickly clear to both of them: ours, the right one.
Gülten from Münsterland and Jajou, who was born in Morocco, have been living on the Schäl Sick, as the area on the right bank of the Rhine in Cologne is often called, for many years. And they know the advantages of living there.
They invite you to discover the cathedral city from a different perspective…
PGlmcmFtZSB0aXRsZT0iR8O8bHRlbiAmYW1wOyBKYWpvdSwgd2FzIGjDpGx0IGV1Y2ggaW4gS8O2bG4/IiB3aWR0aD0iNjQwIiBoZWlnaHQ9IjM2MCIgc3JjPSJodHRwczovL3d3dy55b3V0dWJlLW5vY29va2llLmNvbS9lbWJlZC94YVE2TkkzMVVnOD9mZWF0dXJlPW9lbWJlZCIgZnJhbWVib3JkZXI9IjAiIGFsbG93PSJhY2NlbGVyb21ldGVyOyBhdXRvcGxheTsgY2xpcGJvYXJkLXdyaXRlOyBlbmNyeXB0ZWQtbWVkaWE7IGd5cm9zY29wZTsgcGljdHVyZS1pbi1waWN0dXJlOyB3ZWItc2hhcmUiIGFsbG93ZnVsbHNjcmVlbj48L2lmcmFtZT4=
GÜLTEN'S & JAJOU'S COLOGNE
PHA+PGlmcmFtZSBzcmM9Imh0dHBzOi8vd3d3Lmdvb2dsZS5jb20vbWFwcy9kL2VtYmVkP21pZD0xWmVTR3ZWaTZ2aDYwOUswNDZaa1hLcldyMzktN1I2dFYiIHdpZHRoPSIxMDAlIiBoZWlnaHQ9IjQ4MCI+PC9pZnJhbWU+PC9wPg==
ORIENTAL SWEET STUFF
If you were a guest at Gülten and Jajou's home, one thing is certain: there would be food on the table. And not just anything. You will probably be served the best that Gülten and Jajou could get.
Maybe it's because of their cultural roots, or maybe it's just because they're great people and we value hospitality in Cologne, too.
And of course they will tell you where to get the best. Not only when it comes to baklava!