COME WITH US IN
LIZAS COLOGNE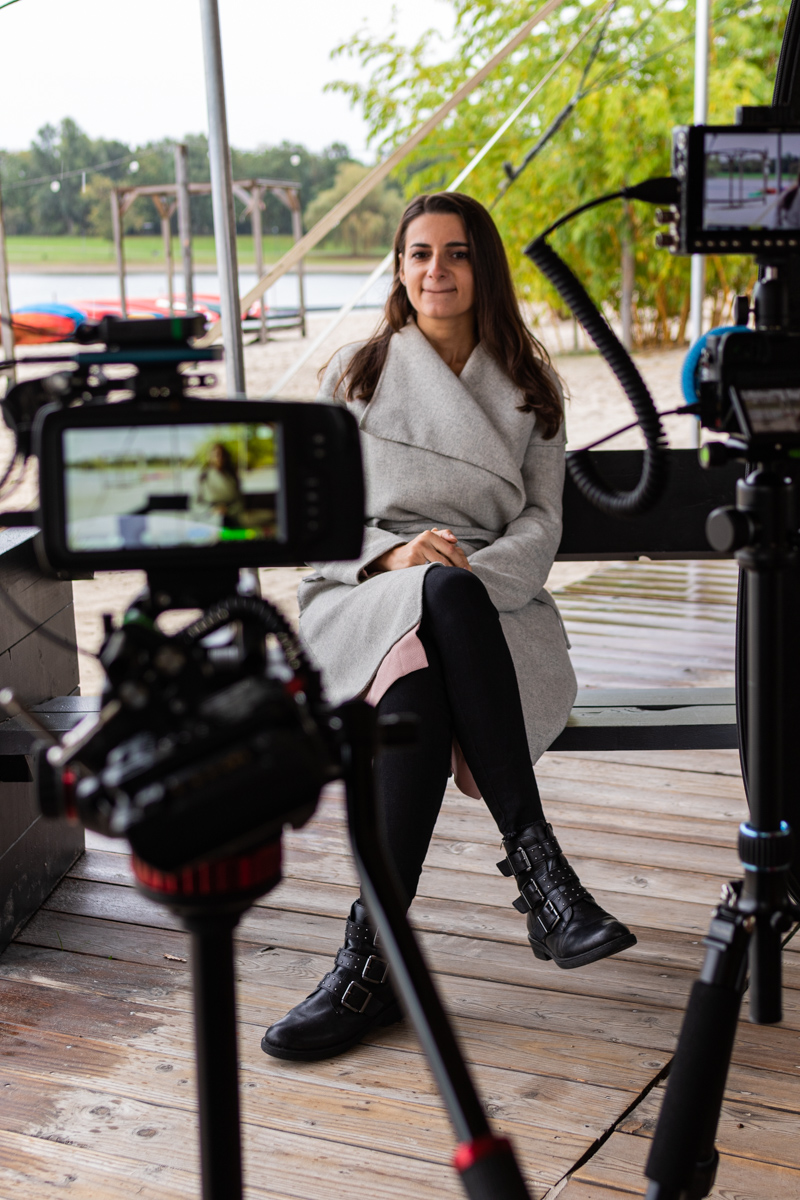 Γεια σου & OLÁ
Liza has more than one identity. How could it be otherwise when you grow up in Sauerland as the daughter of a Portuguese and a Greek?
But also beyond that: Liza is structured and organised in her work as a wedding planner, and in her private life she loves the freedom to let herself drift.
Our Rhine metropolis is the perfect stage for this, where she takes you along into a colourful sea of lights full of possibilities.
PGlmcmFtZSB0aXRsZT0iTGl6YSwgd2FydW0gYmlzdCBEdSBuYWNoIEvDtmxuIGdlem9nZW4/IiB3aWR0aD0iNjQwIiBoZWlnaHQ9IjM2MCIgc3JjPSJodHRwczovL3d3dy55b3V0dWJlLW5vY29va2llLmNvbS9lbWJlZC9FMUNGSFpEQXM2UT9mZWF0dXJlPW9lbWJlZCIgZnJhbWVib3JkZXI9IjAiIGFsbG93PSJhY2NlbGVyb21ldGVyOyBhdXRvcGxheTsgY2xpcGJvYXJkLXdyaXRlOyBlbmNyeXB0ZWQtbWVkaWE7IGd5cm9zY29wZTsgcGljdHVyZS1pbi1waWN0dXJlOyB3ZWItc2hhcmUiIGFsbG93ZnVsbHNjcmVlbj48L2lmcmFtZT4=
LIZAS COLOGNE
PHA+PGlmcmFtZSBzcmM9Imh0dHBzOi8vd3d3Lmdvb2dsZS5jb20vbWFwcy9kL2VtYmVkP21pZD0xbms0SFlwcG5JOVRQZzRzWnMwSWJLc2w1bzN0aFNVWXkiIHdpZHRoPSIxMDAlIiBoZWlnaHQ9IjQ4MCI+PC9pZnJhbWU+PC9wPg==
COPACOLONIA
The sun doesn't always shine in Cologne (especially not when we want to shoot a video on the beach). But when it does come out, we Cologne residents can hardly stay indoors.
And with so many lakes and beaches, it almost feels like the South Seas in summer. So let's go to the Cologne Riviera or the Copacolonia at Lake Fühlingen – Blackfoot Beach!
DISCOVER BLACKFOOT BEACH