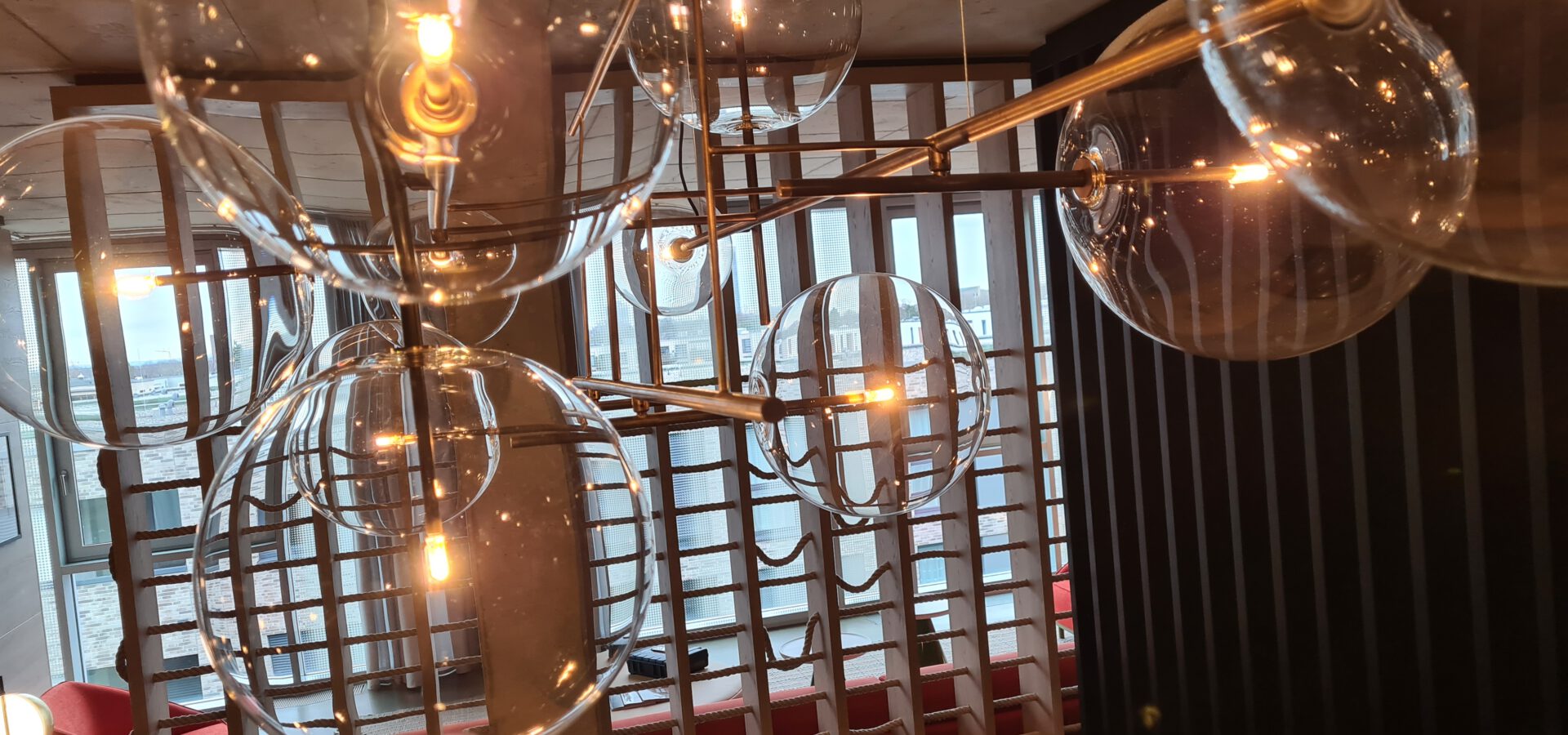 Most likely all answers regarding your
stay
Whatever you need..
…you will most likely find it here.
As you have probably noticed, we do not have any staff on property. We think, cool guests like you don't really need us anyways. But of course sometimes there are questions you might not find an answer to. That's why we have answered the most frequent questions on this page for you.
Why isn't there any staff in this hotel?
A few years back, when we founded KONCEPT HOTELS, we wanted to prove that hospitality can be different to what it has been for decades. Whenever you travel, it is quite common to you that you do the check-in and boarding at the airport with your smartphone, you navigate through cities with your smartphone, rent a car or bike with your smartphone and even when staying at an Airbnb, you do most of the stuff with your smartphone.
Not so when staying at a hotel, right?
Well, think again. Of course, when you check-in, open your room and check-out with your smartphone, you do a lot of work for us and thus save us money. We re-invest this saved money in things, we care about and think that you might also appreciate them.
We invest in renewable energy, in toilet paper that supports sanitary projects worldwide, in sustainably produced soap, in furniture made in Europe, craftsmen from the region, laundry bags that were produced in an integrative workshop for people with disabilities and last but not least we invest in a fair cooperation with everybody who is working with us and for us. All that comes at a price, but with your help we love to pay a little bit more for things that make the world a better place.
How does the digital check-in work?
Since we have no on-site staff at the hotel, you can check in with us.
Don't worry: It's easy & we tested it with our parents and grandparents. You can do it!
You will receive an email from us the day before your arrival in which we will send you the door code for the hotel entrance (Aufgang B). When you are in the hotel (Aufgang B, 3rd Floor), it is very easy to find the check-in terminal and you can check in there yourself and have a key card, like the ones you know from other hotels, issued.
If you experience problems with the door code, have a look at our video:
PGlmcmFtZSB0aXRsZT0iWW91VHViZSB2aWRlbyBwbGF5ZXIiIHNyYz0iaHR0cHM6Ly93d3cueW91dHViZS1ub2Nvb2tpZS5jb20vZW1iZWQvNGF3SXEzdHBVcmMiIHdpZHRoPSIxMDAlIiBoZWlnaHQ9IjgwMCIgZnJhbWVib3JkZXI9IjAiIGFsbG93ZnVsbHNjcmVlbj0iYWxsb3dmdWxsc2NyZWVuIj48L2lmcmFtZT48L3A+
There is no breakfast in this hotel?
We think we can do hotel quite well, but not gastronomy. For a quick start to the day, we recommend the following two establishments within walking distance of the hotel:
Bäckerei Schmitz & Nittenwilm.
Luftschiff-Platz 3, 50733 Köln
Open from 6.30 a.m.
Café Wohnraum
Neusser Str. 314, 50733 Cologne
Open from 08.30 a.m.
Please inform yourself again about the opening hours, as they may vary at short notice.
Station
Cologne main station is about 10 minutes away by car, or you can take line 16 from the stop 'Kinderkrankenhaus' and travel for about 20 minutes.
Airport
Cologne Bonn Airport is 40 minutes away by public transport. By taxi we would plan 20 – 30 minutes.
Supermarket
The nearest supermarkets are on Neusser Straße. There, among others, a REWE, a Alnatura and Böhmers Köstlichkeiten are only a ten-minute walk away.
ATM
Branches of the Kreisparkasse Köln and the Deutsche Bank can be found on Neusser Straße.
Public transport stop
The stop 'Florastraße' is on Neusser Straße and is served by lines 12 & 15. If you want to take line 16, the nearest stop is 'Kinderkrankenhaus'.
Parking
If you are travelling by car, you can use the parking garage at Clouth 104. The entrance is at Seekabelstraße 2, 50733 Cologne. Park near staircase B, then you can easily take the lift to the 3rd floor to the hotel entrance. Please do not forget to pay when leaving the car park!
How often is my room cleaned?
In a large guest survey, we found that cleaning every two days is perfectly adequate. Of course, your room is thoroughly cleaned with our steam cleaner. By cleaning with the steam cleaner, your room is not only clean, but also virus-free, as the steam has a virucidal effect on surfaces.
If you stay for three nights, for example, your room will be cleaned again by us after the second night and you will receive a set of new towels if you wish.
By the way: By cleaning every two days, we save up to 20 percent CO2 per stay on average.
At what time do I have to leave the room on my day of departure?
Check-out is until 11.00 am. Please don't forget anything in your room when you leave. You can check out at the terminal. Please drop your keycard in the check-out box before you leave.