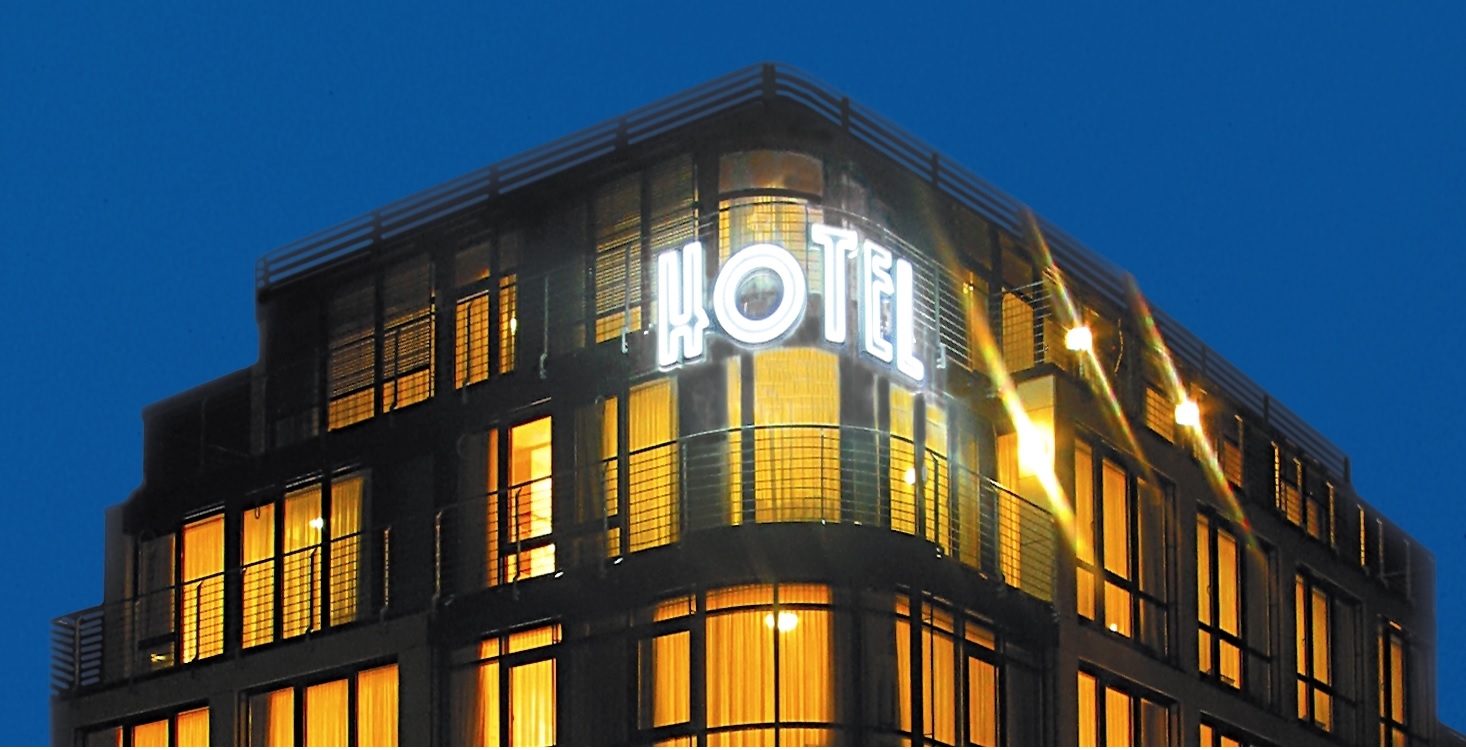 In Siegburg City Center
Koncept Hotel H2O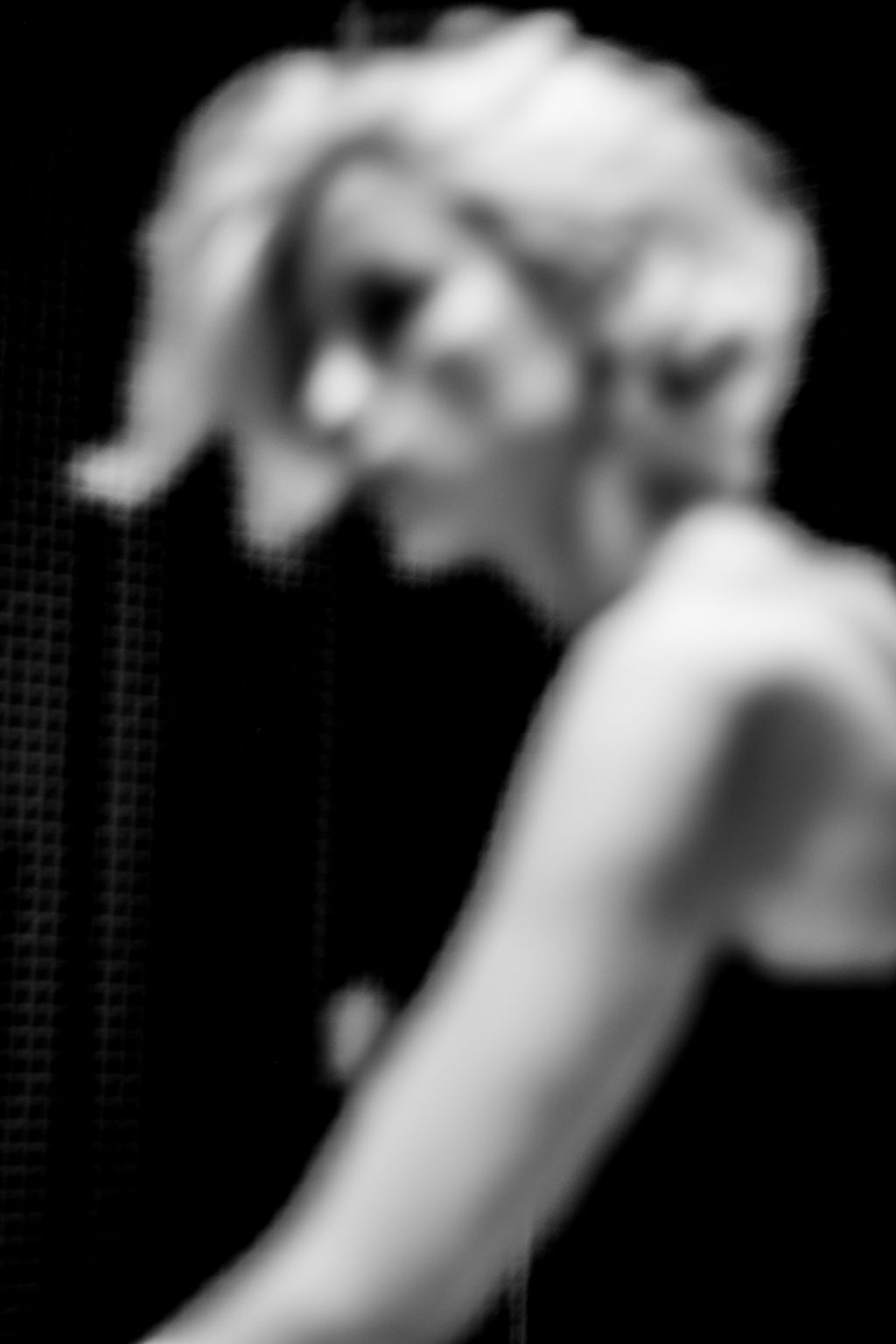 BETWEEN MÜHLENGRABEN AND SIEG
Water has always shaped our lives. And it has written the course of history for Siegburg, with its many bodies of water.
Neither its splendour as a famous pottery town, nor the tradition of cyanotypes anchored in Siegburg would have been possible without its water. The monks, who lived at the top of the Michaelsberg for centuries also needed the water to make their culinary delicacies.
Whether it's in businesses or residential homes, Siegburg's charm is tightly linked to its flowing water. That's why our Koncept Hotel H2O, located between Mühlengraben and Sieg, directly at the Siegburg Main Station, places this "blue gold" in the limelight.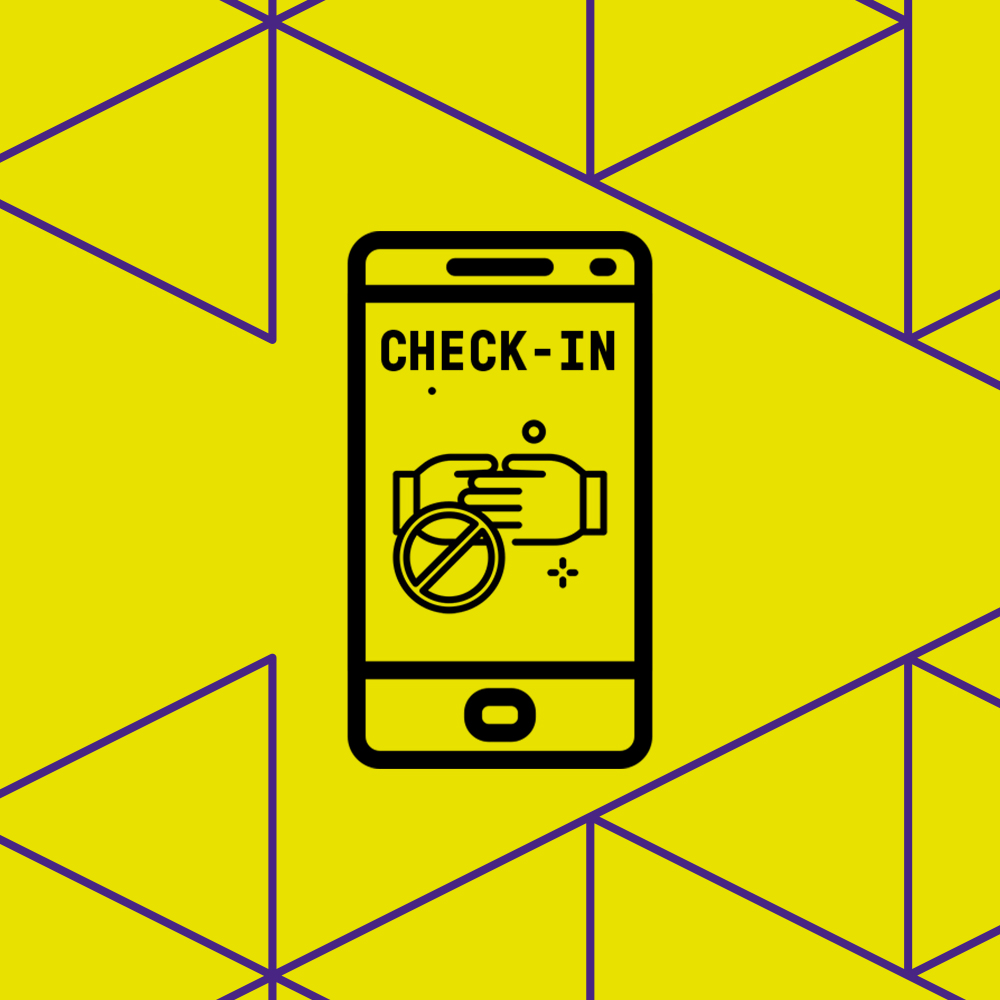 YOU ARE IMPORTANT TO US!
Ever since 2017, you have been able to check in and check out contactlessly with your smartphone in our hotels. Doing so, you can conveniently open your room and all doors in the hotel using the app. We have also adjusted to the new situation: Your bed linen is cleaned to the highest hygienic standards, we limit room cleaning to the day of your arrival and of course we disinfect all surfaces several times a day.
During your stay you get in contact with as few other people as possible. We are still available for you around the clock.
We hope that you not only feel comfortable with us, but also feel safe with us!
LARGE
It doesn't get more Siegburg than this! Our Large Rooms on the 4th floor of the Koncept Hotel H2O offer the best view of the city, the Europaplatz and the Michaelsberg and Abbey. The best of all: You'll donate directly to the Neven Subotic Foundation!
Fabulous comfort on 25 square metres
Super cosy double bed (180 x 200 cm)
Spacious bathroom with spacious shower
Desk & sitting area
Air conditioning for those hot days
Fantastic balcony with a nice view
Flatscreen HD TV
High-speed Wi-Fi
10€ donation per night to the Neven Subotic Foundation included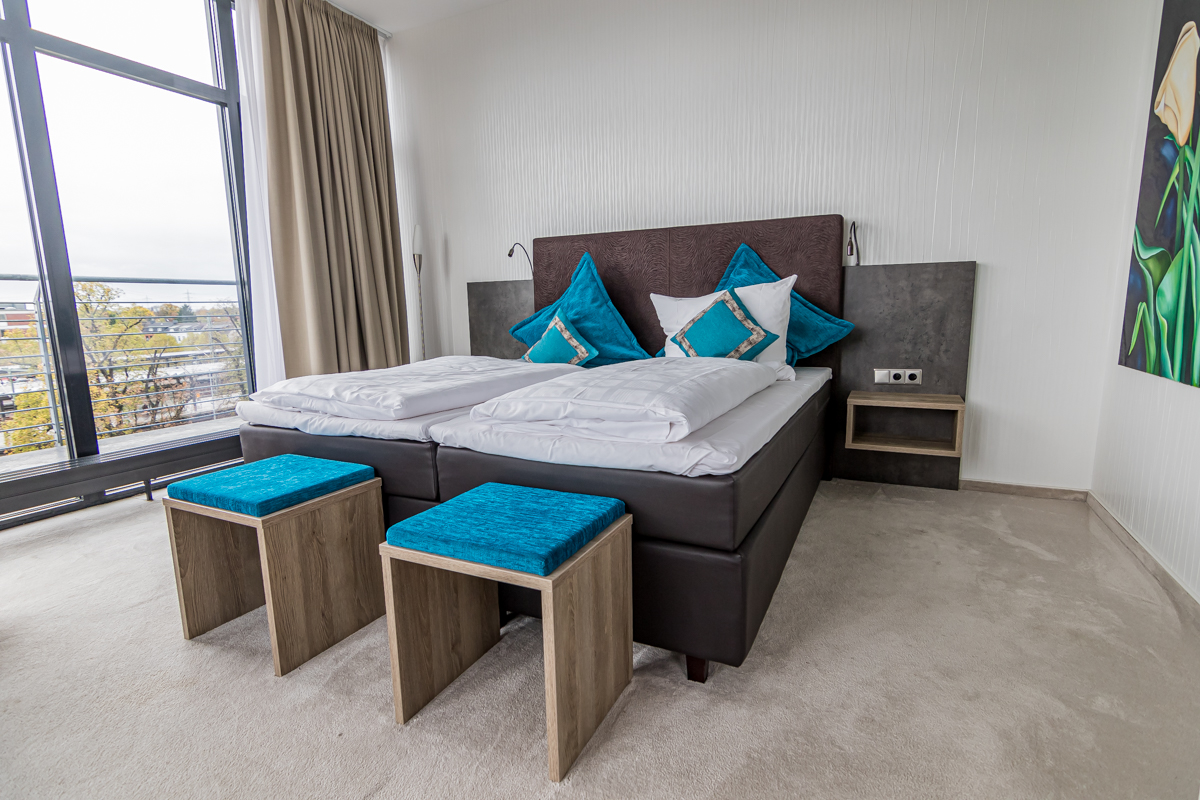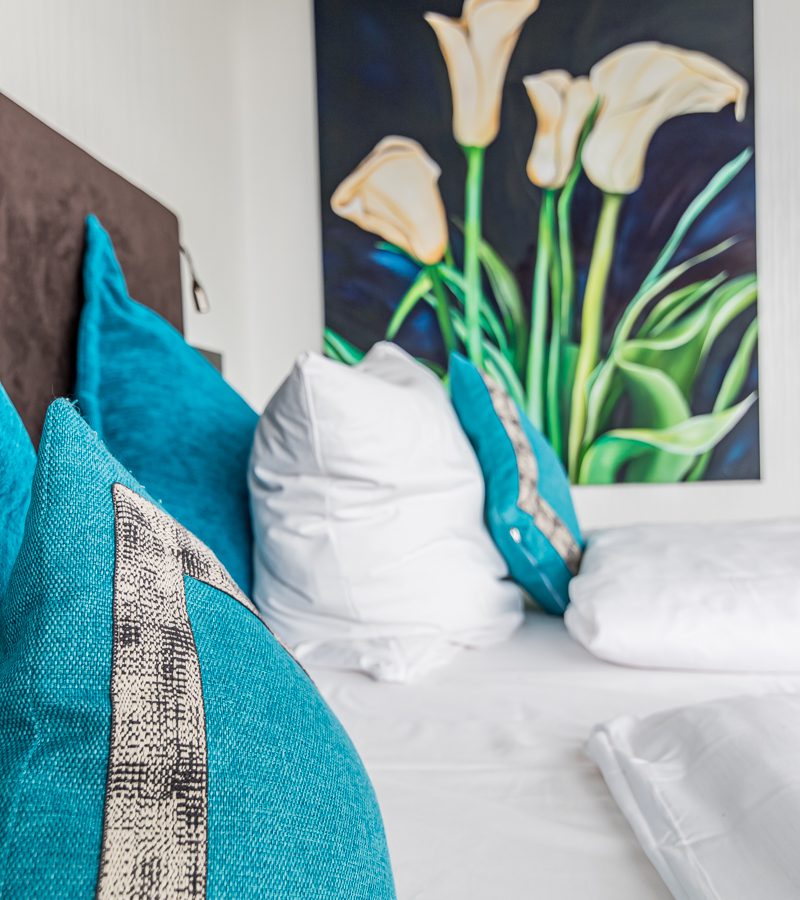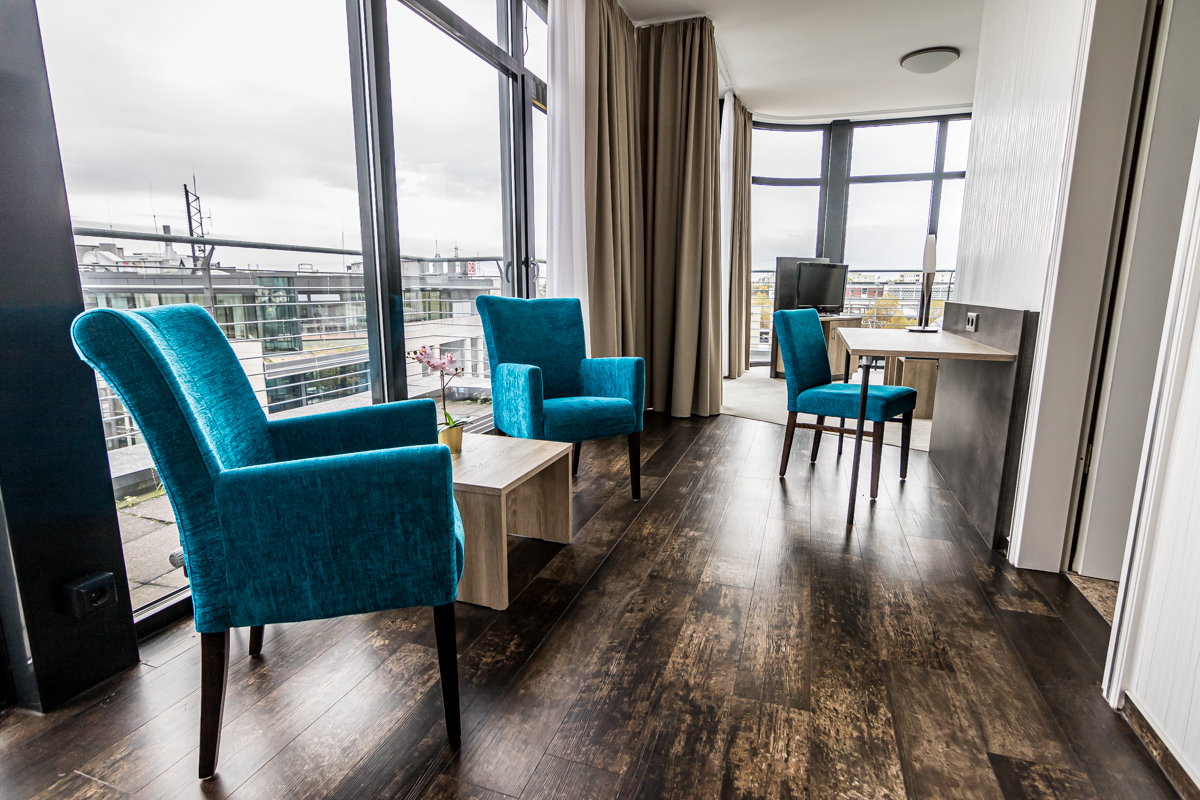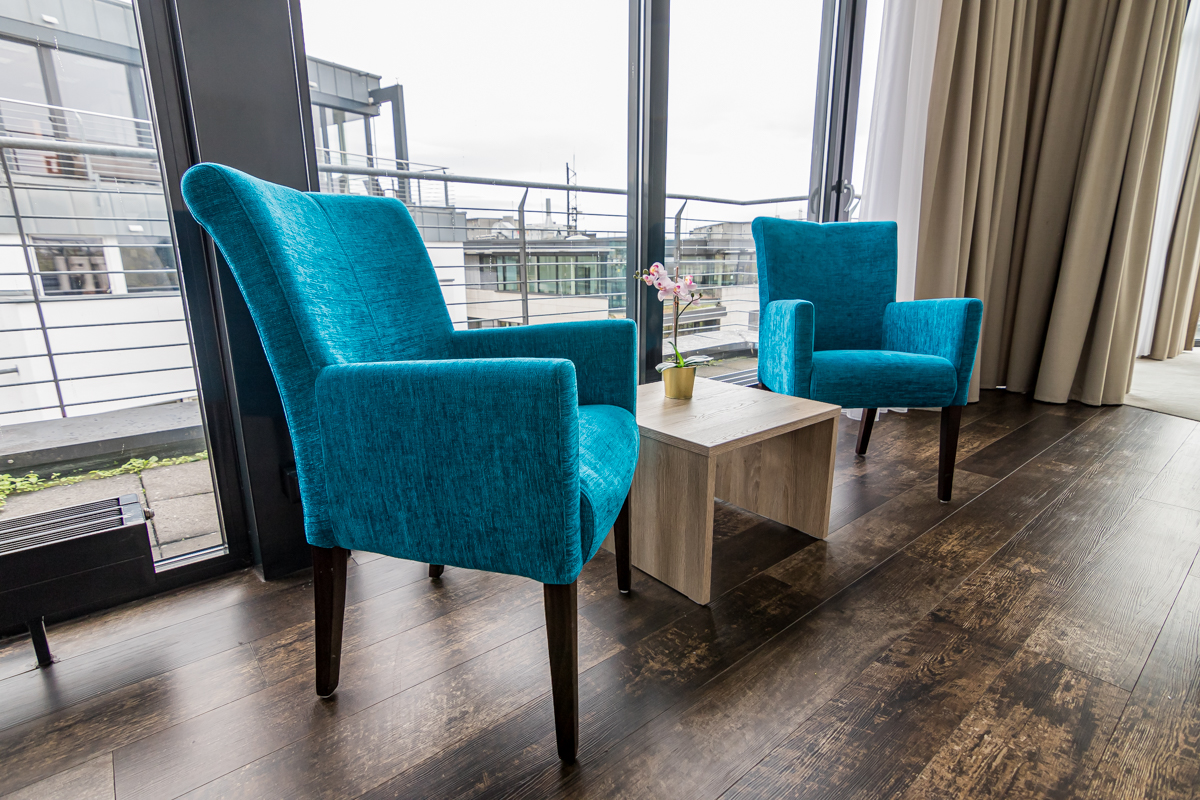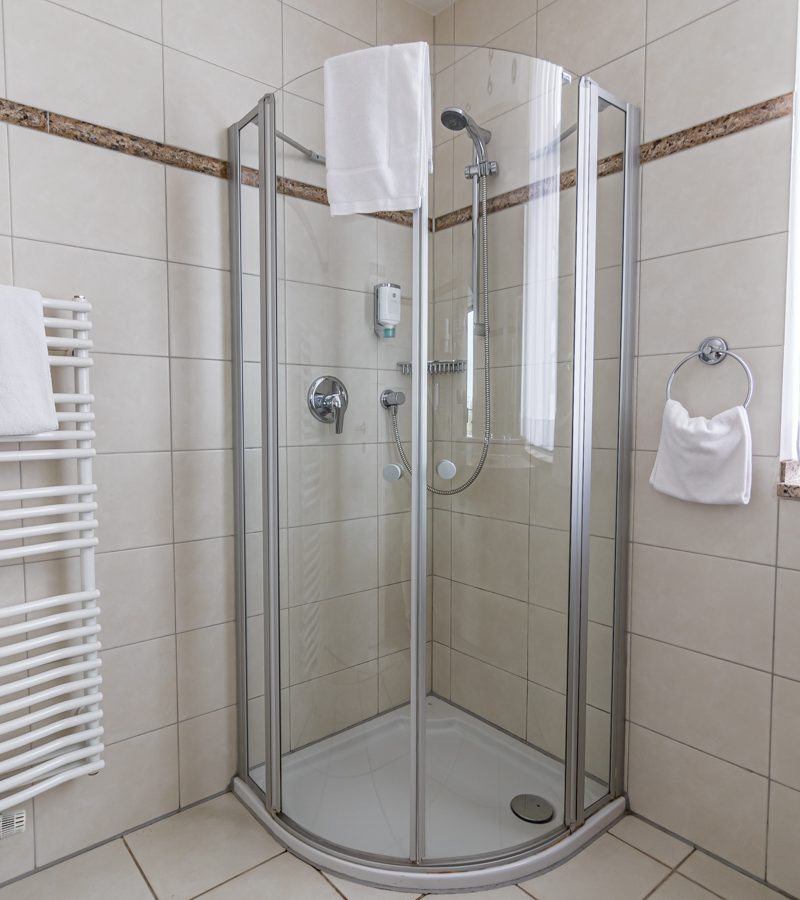 with
balcony
MEDIUM
Arrive, feel good, do good. That couldn't get any easier in Siegburg's prime location than in one of our Medium Rooms in the Koncept Hotel H2O. The rooms offer functional features, timeless design and loads of things to learn about our vision.
Great comfort on 18 to 20 square metres
Mega cosy double bed (180 x 200 cm)
Spacious bathroom with refreshing shower
Writing desk
Flatscreen HD TV
High-speed Wi-Fi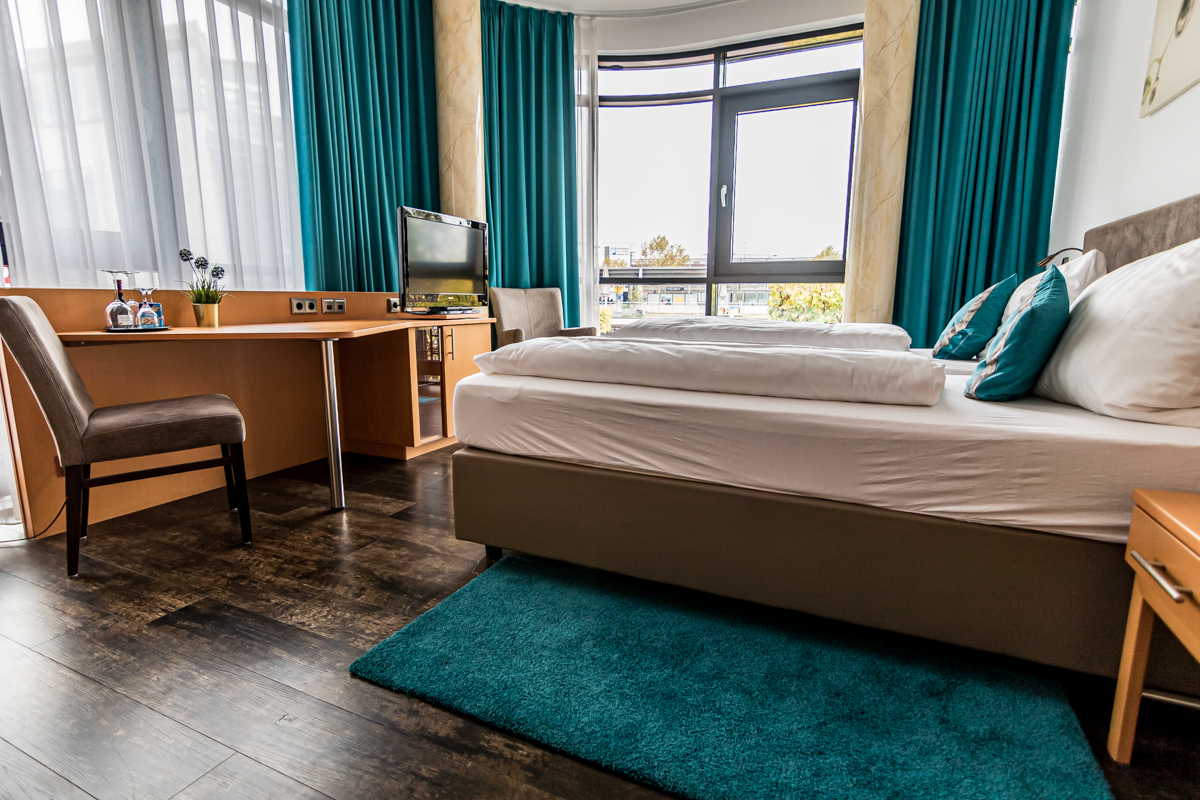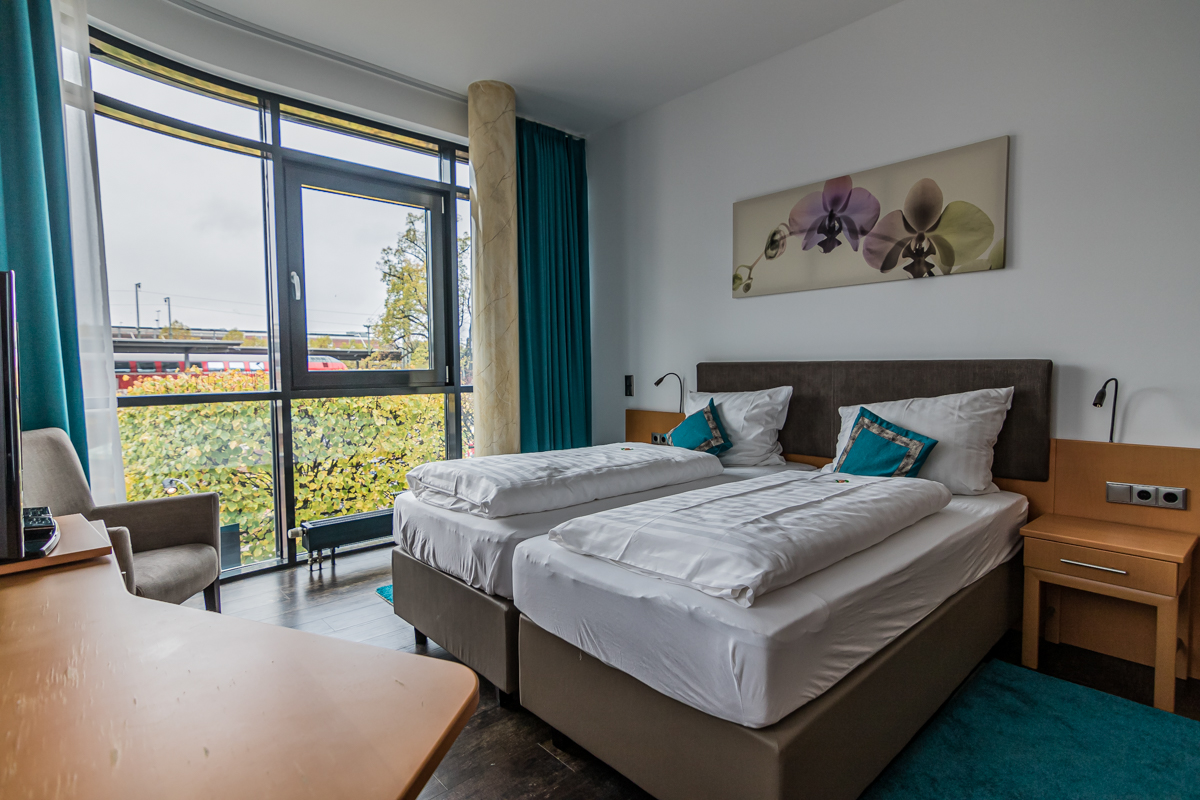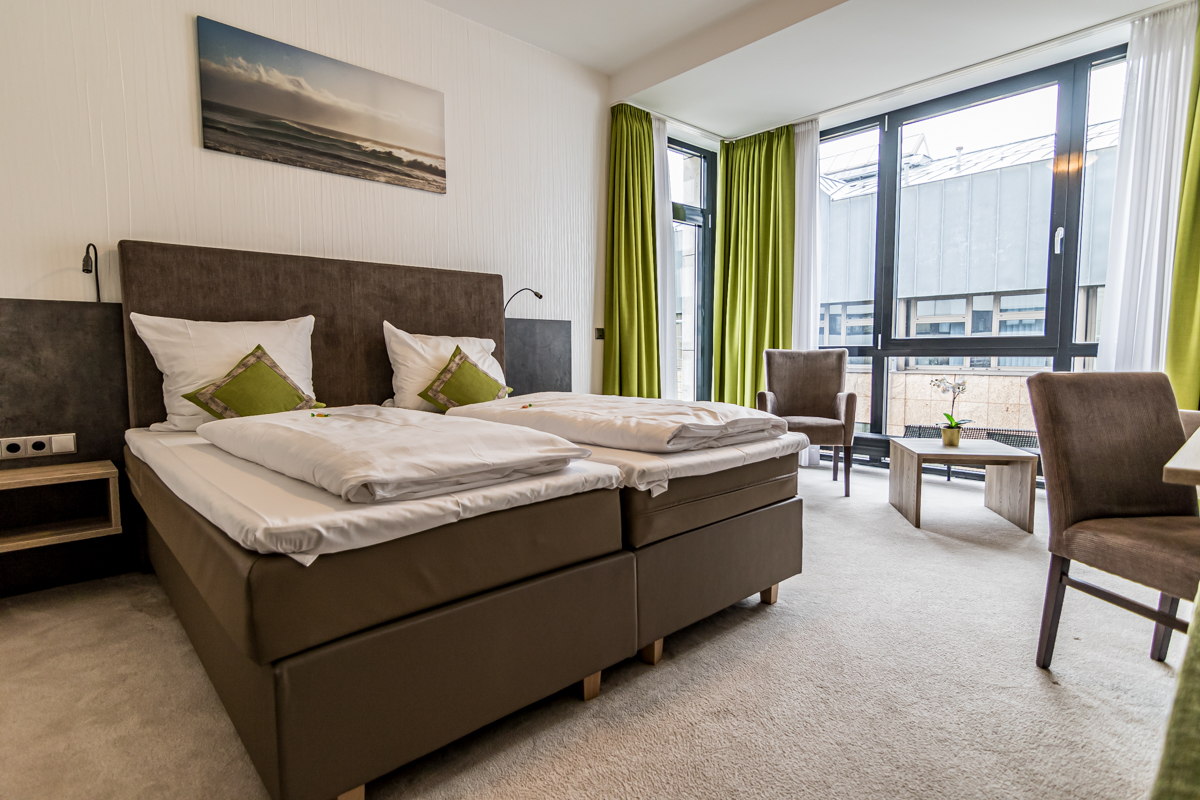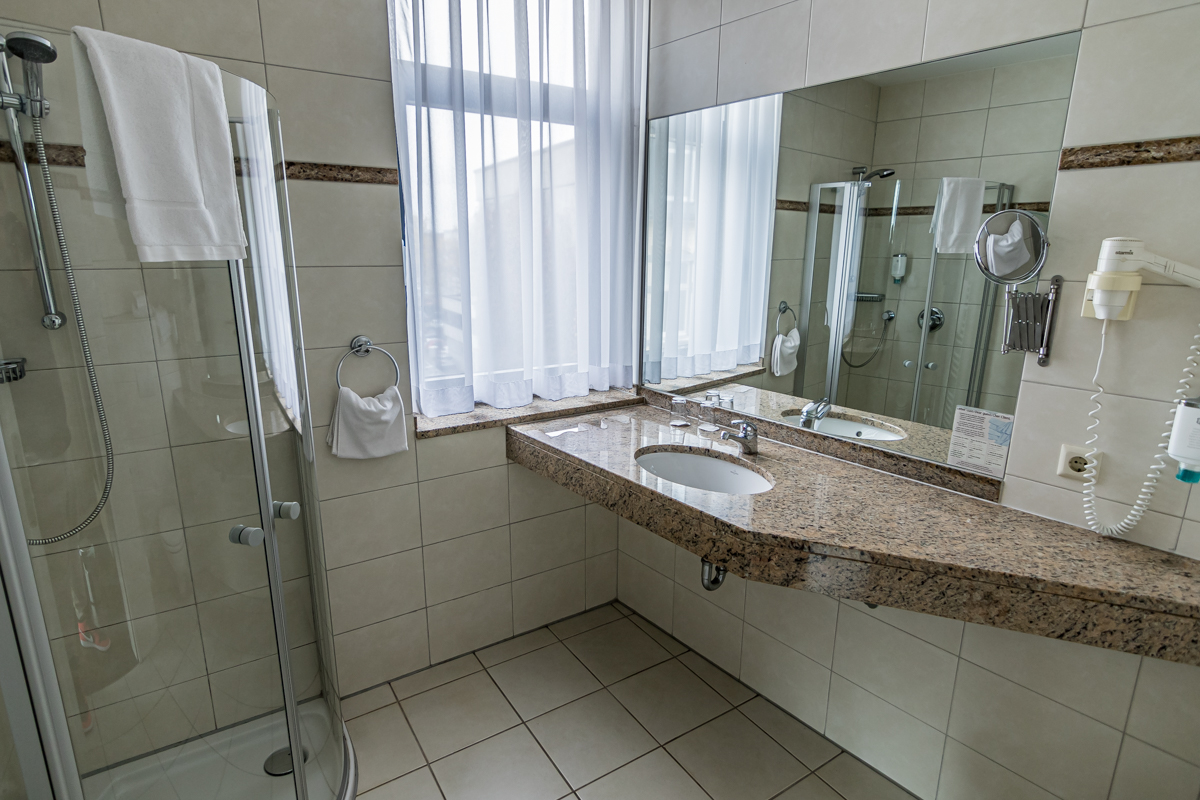 SMALL
Are you travelling alone? Then our Small Rooms are just right for you. They offer all the amenities of our hotel with an unbeatable price-performance ratio in Siegburg's best location.
Comfort on 15 to 18 square metres
Comfortable queen-size bed for one person (150 x 200 cm)
Nice bathroom with relaxing shower
Writing desk
Flatscreen HD TV
High-speed Wi-Fi