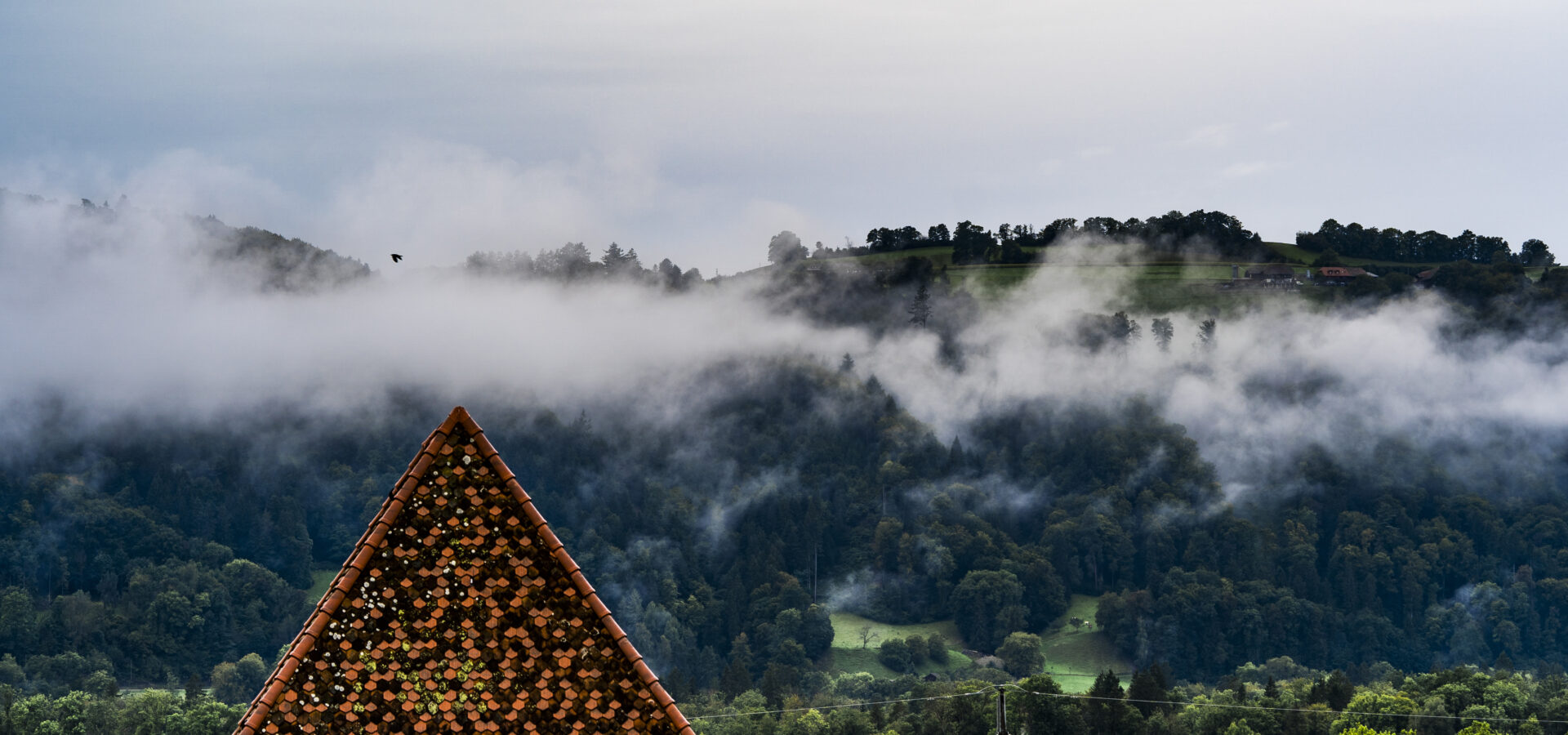 Probably everything you need to know about
your stay
Whatever you need...
Lovely to have you here! As you have probably noticed, our staff is not always on property. Nevertheless, we're always there for you in case you have any questions. Some, and perhaps most of them, are answered on this website.
Why isn't there any staff in this hotel?
A few years back, when we founded KONCEPT HOTELS, we wanted to prove that hospitality can be different to what it has been for decades. Whenever you travel, it is quite common to you that you do the check-in and boarding at the airport with your smartphone, you navigate through cities with your smartphone, rent a car or bike with your smartphone and even when staying at an Airbnb, you do most of the stuff with your smartphone.
Not so when staying at a hotel, right?
Well, think again. Of course, when you check-in, open your room and check-out with your smartphone, you do a lot of work for us and thus save us money. We re-invest this saved money in things, we care about and think that you might also appreciate them.
We invest in renewable energy, in toilet paper that supports sanitary projects worldwide, in sustainably produced soap, in furniture made in Europe, craftsmen from the region, laundry bags that were produced in an integrative workshop for people with disabilities and last but not least we invest in a fair cooperation with everybody who is working with us and for us. All that comes at a price, but with your help we love to pay a little bit more for things that make the world a better place.
How does the digital check-in work?
Since we have no on-site staff at the hotel, you can check in with us.
Don't worry: It's easy & we tested it with our parents and grandparents. You can do it!
There are two ways to get into your room.
The easiest is with the Hotelbird smartphone app (Android / iOS). Load it onto your smartphone and register. Then you can search for your booking in the app, check in with the app and your room key will be loaded onto your smartphone on the day of arrival. When you are at the hotel hold your smartphone in front of the black sensor and click on the round button on the screen of your smartphone with your room number on it. You can now open the door. That's exactly how it works infront of your room.
Alternatively, there is also our check-in terminal. You will receive an email from us the day before your arrival in which we will send you the door code for the hotel entrance. When you are in the hotel, it is very easy to find the check-in terminal and you can check in there yourself and have a key card, like the ones you know from other hotels, issued.
In addition to the Hotelbird app, you can also get a few key cards at the check-in terminal. Key cards and the app also work extremely well when used in parallel.
Even if this description has gotten a bit longer: It is really very intuitive and simple and you will be able to check in easily. And if something really doesn't work, we are always available for you.
Where do I get breakfast tomorrow morning?
The best breakfast in Münsingen is at Confiserie Berger, Dorfplatz 5 in Münsingen: Mondays – Saturdays from 06h30 and Sundays from 08h00 – 12h00. It is a comfortable 5 minute walk to get there.
How often is my room cleaned?
In a large guest survey, we found that cleaning every two days is perfectly adequate. Of course, your room is thoroughly cleaned with our steam cleaner. By cleaning with the steam cleaner, your room is not only clean, but also virus-free, as the steam has a virucidal effect on surfaces.
If you stay for three nights, for example, your room will be cleaned again by us after the second night and you will receive a set of new towels if you wish.
By the way: By cleaning every two days, we save up to 20 percent CO2 per stay on average.
Translated with www.DeepL.com/Translator (free version)
You can either park directly on the car park in front of the hotel or in our garage. The entrance is at the address Bärenstutz 1.
Both options are free of charge for our hotel guests.
Where can I park my bike safely?
We have a locked bike room in our hotel. You will find it outside in the courtyard before you go to the hotel entrance. You can access the bike room with your smartphone or your key card. However, please lock your bike in the bike room as it is also accessible to all other guests.
Train Station
Münsingen station is located in ten minutes walking distance. From there, you can get the regular train service to Bern and Thun within 15 minutes.
Bank
There are a couple of banks in Münsingen, the closest one being Raifeissenbank just 200 meters from the hotel.
Parking
You can either park directly on the car park in front of the hotel or in our garage. The entrance is at the address Bärenstutz 1. Both options are free of charge for our hotel guests.
Where do I go out for dinner and lunch?
We probably don't have to explain how Google and Tripadvisor work, so we've put together some personal tips of places that we love to hang out at ourselves.
For a quick no hussle dinner in town, we recommend both inns in Münsingen – the Bären next door and the Ochsen down the road. You'll be served a genuine Swiss cuisine there.
If you're looking for a bit more urban environment, we would say that Quartierbeiz in Thun or Williams Butcher Table in Bern are a good choice. For the latter, a nightcap at Ô Capitaine is also highly recommended.
PHA+PGlmcmFtZSBzcmM9Imh0dHBzOi8vd3d3Lmdvb2dsZS5jb20vbWFwcy9kL2VtYmVkP21pZD0xNTBlQTEzQThfV2Zxclg1SlFfdlhqS2pjckMzZmpveXoiIHdpZHRoPSIxMDAlIiBoZWlnaHQ9IjU1MCI+PC9pZnJhbWU+PC9wPg==
Connect your mobile device, tablet or laptop to your TV and watch your favorite show on your personal video on demand account.
Change your TV's source to HDMI2 by pressing the source button on the top right of your remote control.
Make sure your device is conntected to the hotel's WIFI and follow the instructions on screen:Scan the QR code or open tv.myvinn.com in your browser and enter your individual code shown on screen. You can now stream any video from your device to the TV.
Happy binge watching!
When can I arrive and when do I have to check out?
Your room is available from 3 pm on your arrival day. Earlier arrivals are possible in exceptional cases, but cannot be guaranteed. On your departure day, you will have to clear the room by noon (11 am).
Can I borrow an adapter or charger?
Unfortunately, we do not offer this service, but in addition to the usual Swiss sockets, there is at least one European standard socket in every room.
How often is the bed linen changed?
For longer stays we change your bed linen every 3 days. On request and for an extra charge we can also do this daily. Let us know!
How often are the towels changed?
You alone decide that! For the sake of the environment we only change towels that you put in the shower.
What do I do in a medical emergency?
The best thing to do is call the hospital in Münsingen directly: +41 31 682 82 82.
Am I allowed to smoke in my hotel room?
There is a strict smoking ban in the hotel rooms as well as inside the hotel. If you contravene this, we reserve the right to charge you CHF 150.00.
Where to put my valuables?
Please do not leave your valuables in the room. All our rooms are equipped with a safe. Please use it. You will find the instructions for use directly next to the safe.
What happens in case of fire?
Our fire alarm system is directly connected to the fire brigade. If you hear the acoustic siren, go to the meeting point as quickly as possible. If you notice a fire, activate one of the manual fire alarms in the corridors.
You can either check out at the tablet in the entrance area or via the Hotelbird app.
Who do I call if I need a taxi?
We recommend you reserve a taxi as early as possible. The best way is to call the local taxi service on +41 31 721 39 96.
Can I take my pet with me to the hotel?
Of course! Dogs, cats and other small pets are always welcome. Please register this with us in advance of your arrival. We charge CHF 25.00 per stay and pet for extra cleaning.
Is there a barrier-free and wheelchair accessible room?
Unfortunately, due to the construction of our over 650 year old inn, we cannot offer barrier-free or wheelchair accessible rooms.
How do I pay my hotel bill?
We accept all major credit cards as means of payment. Please note that you must provide the details when you make your reservation.