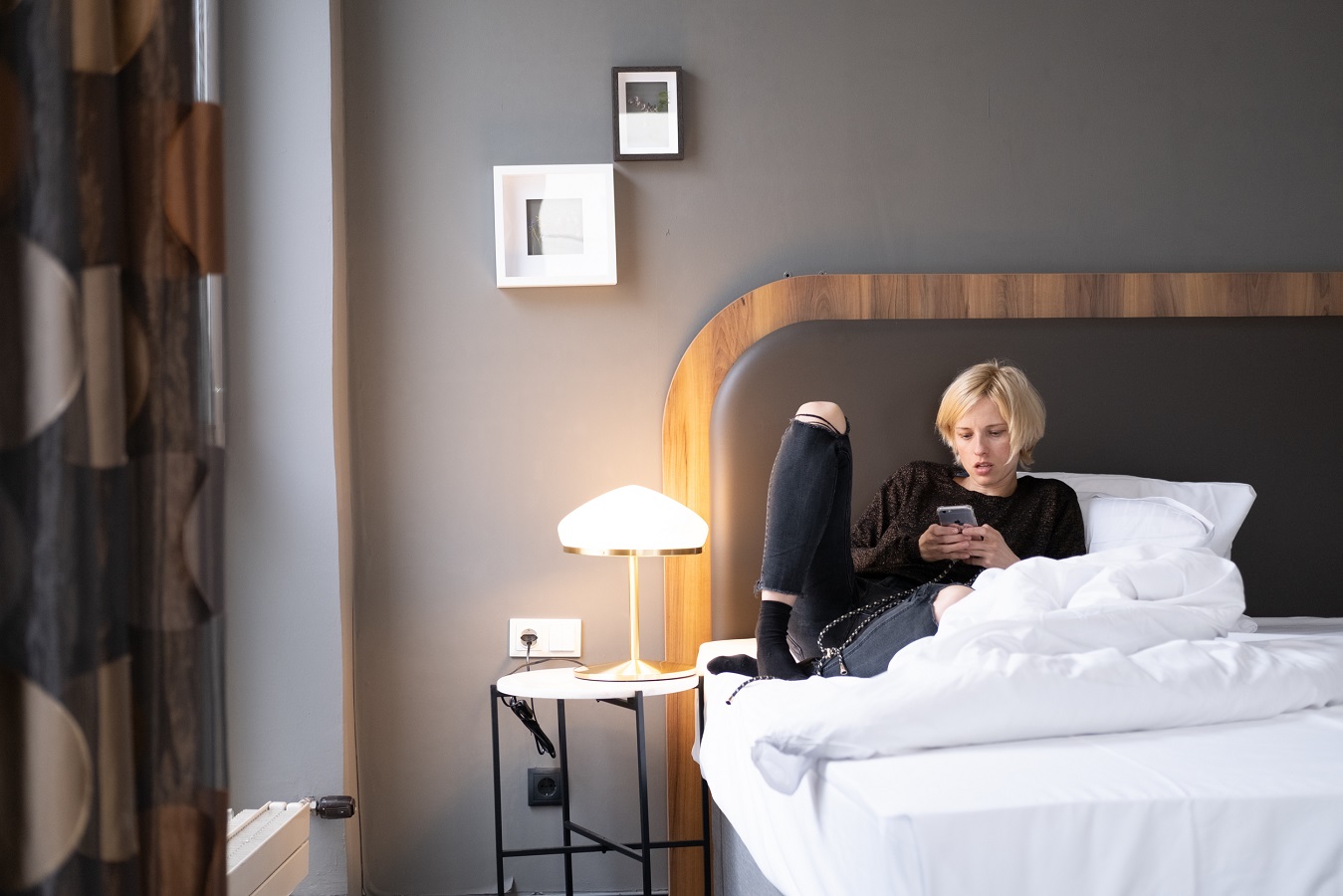 COLLABORATION WITH
CONTENT CREATORS
LET'S DRIVE CHANGE TOGETHER!
Are you writing a wide-reaching blog, are you active on YouTube, Instagram or elsewhere and are you interested in working with us? Then let's go & let's make the world a little better together!
As you found out during your research, we are a hotel company with a clear mission: We want to make hotels more digital and sustainable.
And content creators, influencers, bloggers and YouTubers like you can help us!
OUR OFFER TO YOU
Part of our KONCEPT HOTELS promise is to treat all of our partners fairly. And you will be a part of this network of partners!
We therefore offer you a free overnight stay in all of our hotels in Germany, Austria and Switzerland for up to three nights.
In return we want two things from you:
You should report about us, the hotel and our concept on your channels – to what extent depends on your reach, the channels offered, your target group and the orientation of your brand. We look forward to your suggestion on this point!
Even more important to us than the scope is your commitment to our cause. Therefore, all influencers, bloggers and YouTubers who sleep with us, undertake to donation of 10% of the regular room rate to a charitable organization of their choice – and to mention this donation in the media coverage about the stay.
Sounds fair? Then feel free to contact us!
SEND US YOUR ENQUIRY